The Philippines' various travel sectors got international recognition. Check out which report highlights the country's tourism growth.
The Philippines is one of Asia's most popular tourist destinations with many island hopping to enjoy its pristine beaches. As a result, the country has been working tirelessly to promote the country to tourists. It seems their efforts have paid off according to the recent report about the country's tourism growth.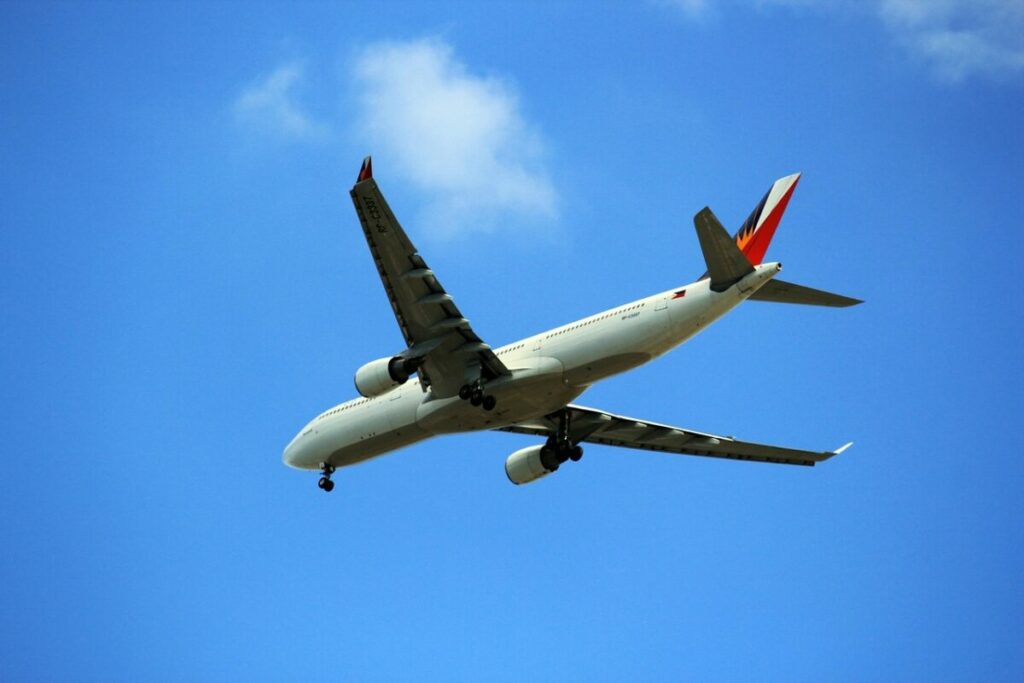 On Tuesday, September 10, the World Travel and Tourism Council (WTTC) released their latest Benchmarking report and highlights that the Philippines' travel and tourism sector is growing immensely.
WTTC's Assessment
In the report, the country's travel and tourism sector brought in $82 billion to the Philippine economy. This alone covered 25% of the country's total GDP. The WTTC also said that the country's tourism has grown immensely for the past 9 years and signs show it will not stop there.
"As we know and is now reaffirmed by this benchmarking research, the travel and tourism sector is key for the country's economy, underpinning much of spending and supporting millions of jobs," said WTTC president and CEO Gloria Guevara.
The WTTC also commends the Philippine government for recognizing the industry's benefits. They cited their programs to help spread tourism's benefits to other industries in the country.
The WTTC Benchmark Study looks into the travel and tourism industry's economic impact to other sectors. At least 26 countries and 10 regions are a part of the study.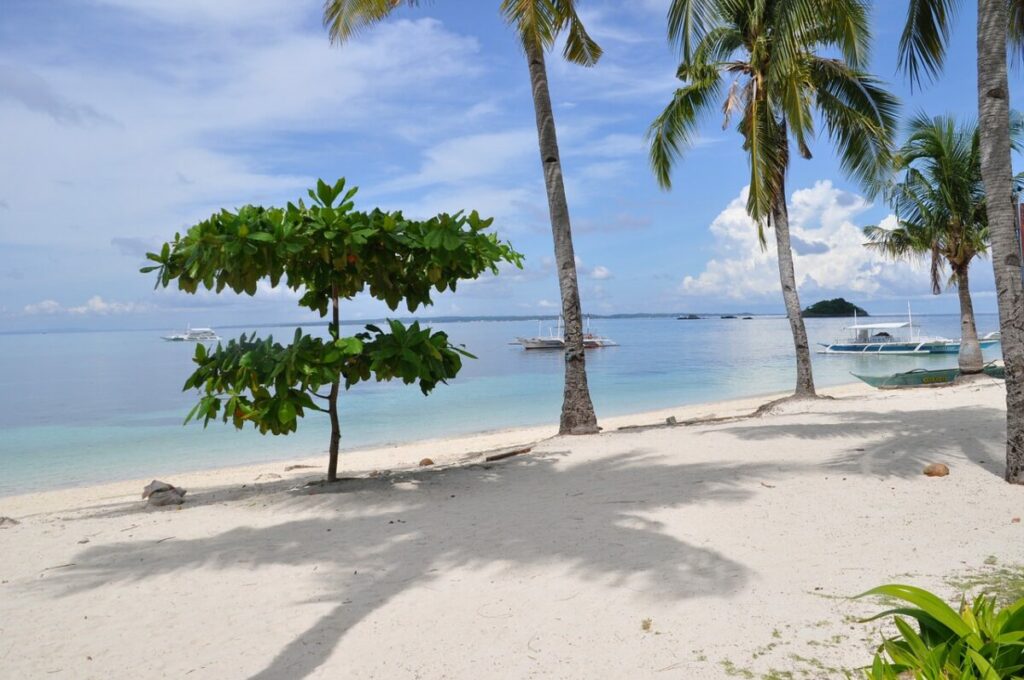 Globally, the travel and tourism sector recorded $8.8 billion for 2018 or 10.4% share of the global GDP. This record is higher than the 7.7% contribution of agriculture, 7.1% from banking, 6.8% of automotive manufacturing and 6% of mining.
The result of tourism's continuous growth is the increase in middle-class households, consumer spending, low unemployment and visa relaxation. Employment, in particular, gained a 26.4% increase last year thanks to tourism.
WTTC estimates that 319 million jobs were opened worldwide last year thanks to tourism.
Meanwhile, the Philippine Statistics Authority reported that 12.7% of the country's GDP last year came from the tourism sector. It amounted to 2.2 trillion pesos. This is above the 2022 target of the Department of Tourism under their National Tourism Development Plan.
In light of this development, Tourism Secretary Bernadette Romulo-Puyat said the department will release a new target this year.
Philippines Travel Tips
For those interested in traveling to the Philippines, there's a lot of guides available for information. In this site, we have a where to stay in Manila and Cebu guide. We also have a How to Get from Batangas to Caticlan guide.
If you are traveling by land or ferry in the Philippines, check Bookaway.
For other details, you can check out the official website of Experience Philippines and the Philippine Department of Tourism.