Polish citizens can now travel to the US visa-free starting next week. Find out more about this new program below.
Getting a US visa is very difficult because it requires a lot of paperwork and interview. Many countries often hope for the chance to get into the the US visa-free waiver program. However, not all are given the chance to get in the program because of the various factors that influence the US's decision. For Poland, their efforts to get in the waiver program came through since they will now be able to travel to the US visa-free.
Visa Waiver Program Details
On Wednesday, the US Department of Homeland Security said that Poland is now under the Visa Waiver Program and it will be active starting next week. Poland, according to the announcement, is a "trusted partner" of the US and its inclusion to the program is a testament to their "special relationship" and cooperation.
Poland's inclusion to the program makes them the 39th country to be a part of the program. Under the visa-free program, Polish citizens traveling to the US will only need to register online and pay $14 to get in the country.
The move will help the country's business and tourism industries, as well as boost cultural ties between both countries.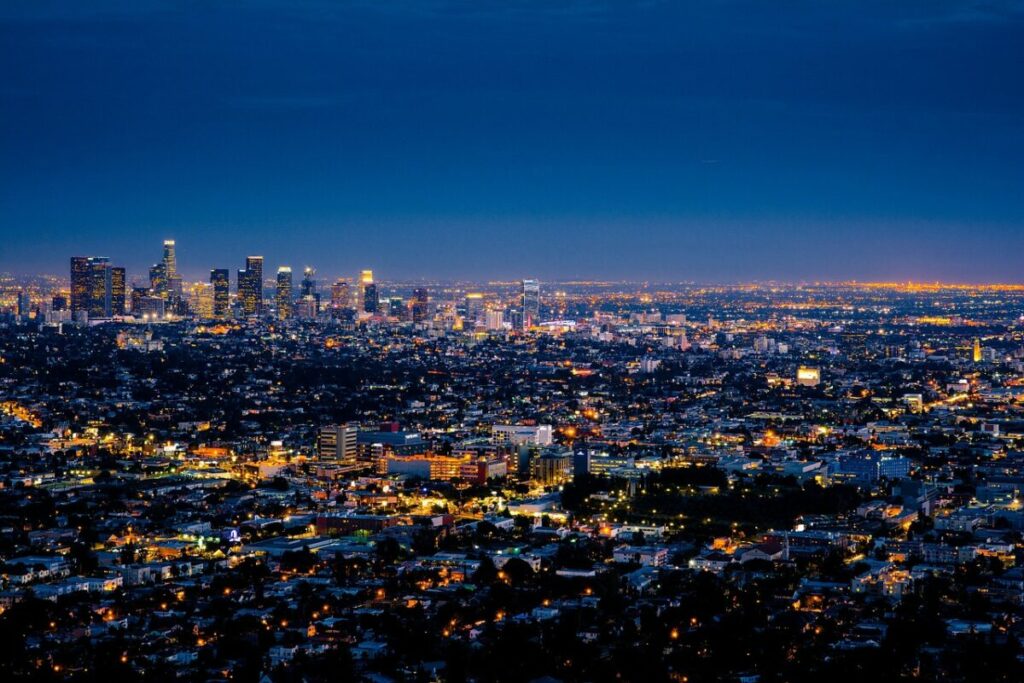 Polish President Andrzej Duda welcomed the news. He said that starting Monday, Poland's Independence Day, Polish citizens can now travel to the US visa-free. They will also be able to stay up to 90 days for both tourism and business. He also thanked President Trump for approving Poland's application to the Visa Waiver Program. The country has been applying for the program since 1990 after the end of communism in the country.
Early this month, US President Donald Trump said that Poland will be included in the US' Visa Waiver Program in the coming weeks. He and President Duda met after Duda visited the country for the UN General Assembly. Trump had plans to visit Poland but had to reschedule it due to Hurricane Dorian.
Poland Travel Tips
Interested to go to Poland? You can check out the official website of Polish Tourism to get some ideas.
We also have a guide in this site on what international airports are in Poland, which 8 cities should you visit in Poland, how to get prepaid internet in Poland and how to travel via train from Lublin and Lviv. We also listed down the best places to stay in Warsaw, in Krakow and in Lodz.
For those interested to work in Poland, you may visit the Polish migration page of the International Organization for Migration.
We also have a guide in this website about the cost of living in Warsaw and in Krakow. We also did an average and minimum salary guide for those who will stay in Warsaw.