Prague or Budapest, Which is the best city to visit? This guide will provide insights on the nightlife, sightseeing, cost of travel and other aspects of visiting these two European cities.
When planning a European trip itinerary, many people ask which is better, Prague or Budapest? Well, both Central European capitals are medieval cities which boast beautiful old towns and countless attractions. They're also much cheaper than other European capitals like Rome, Paris, and Berlin.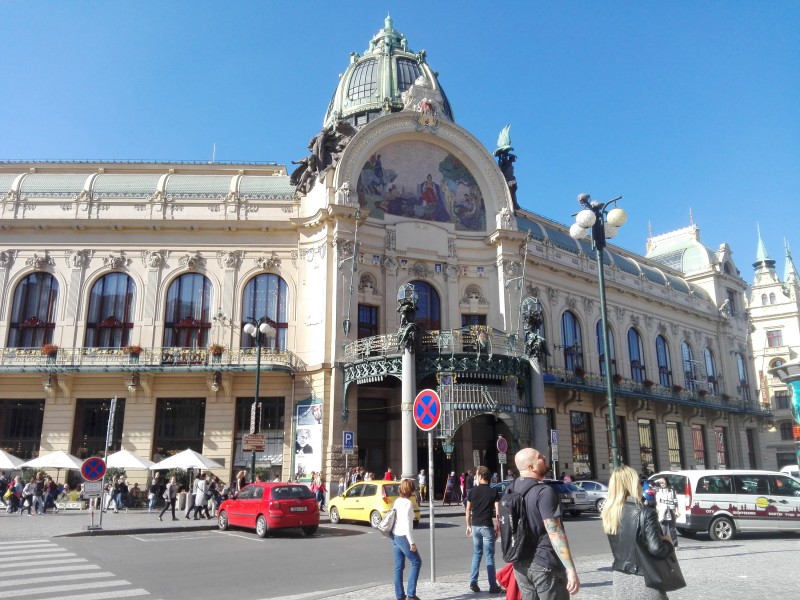 Most people who have visited both have a clear preference. But how can you decide which one to visit out of Prague and Budapest? In this article, we'll explore the key things that make a great holiday in both cities, helping you make an informed decision on whether to choose Prague or Budapest.
Overview of Prague
Prague is a compact city and the capital of the Czech Republic. The River Vltava runs right through the middle of it. It's famous for the castle, which is the largest castle complex in the world. It's also known for cheap beer, museums, and the attractions of the Old Town. Most people visit Wenceslas Square, the Astronomical Clock, and Charles Bridge.
Overview of Budapest
Two districts either side of the Danube river make up the Hungarian capital: Buda and Pest. Budapest, like Prague, is famous for its castle which is on the Buda side of the river. In Pest, you'll find the extravagant Gothic revival Hungarian Parliament Building, Heroes' Square, and thermal baths.
Prague or Budapest: Nightlife
Both cities are famous for their nightlife and have lots of bars and clubs. Prague is best known for beers like Kozel and Pilsner Urquell and it comes at super cheap prices! That's why you'll see lots of British stag and hen-dos there, probably being sick. Budapest is better known for wine, although most bars serve Czech beer as well. Don't miss going to a Budapest ruin bar! The clincher here though is that Prague has the biggest nightclub in Eastern Europe: Karlovy Lazne, which has 5 floors of music!
Verdict: Prague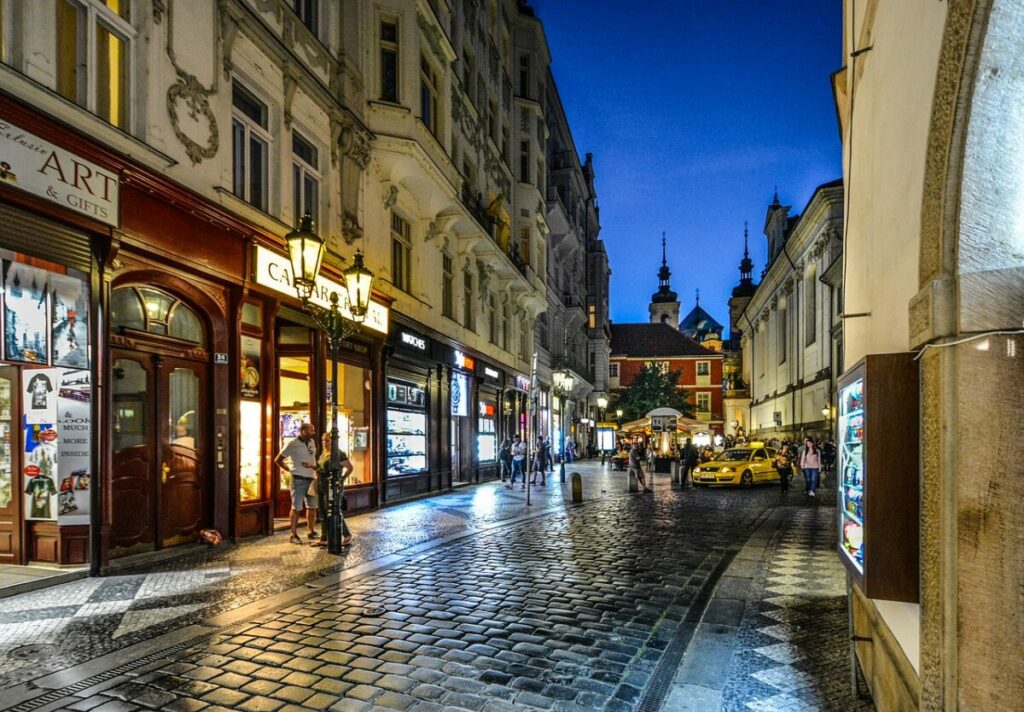 Prague or Budapest: Sightseeing
This one depends on what you want to see. Both cities have fascinating castles, famous bridges, and imposing churches. Prague is more compact and easier explore on foot, but there's slightly less to see. Budapest's sights cover a larger area, meaning that you'll need more time to enjoy them. In a perfect world, you can take as long a holiday as you like, so the crown goes to Budapest.
Verdict: Budapest
Prague or Budapest: Old Town
From the Old Town all the way to the castle district, Prague is a feast for the eyes. You won't see any ugly buildings at all. The only problem is that everyone else is feasting their eyes too and it's very crowded! Budapest's labyrinthine Old Town is beautiful too. It's also more spread out, so you won't have to deal with as many people. So again, Budapest wins!
Verdict: Budapest
Prague vs Budapest: Cost of Travel
Both cities are cheap in comparison with European capitals. However, travellers to Prague will have less left over when it comes to accommodation, eating out, and going on tours. Many people find Prague more expensive than they expected, except when it comes to beer. It's really cheap! Budapest offers a more affordable experience than Prague, so it wins again!
Verdict: Budapest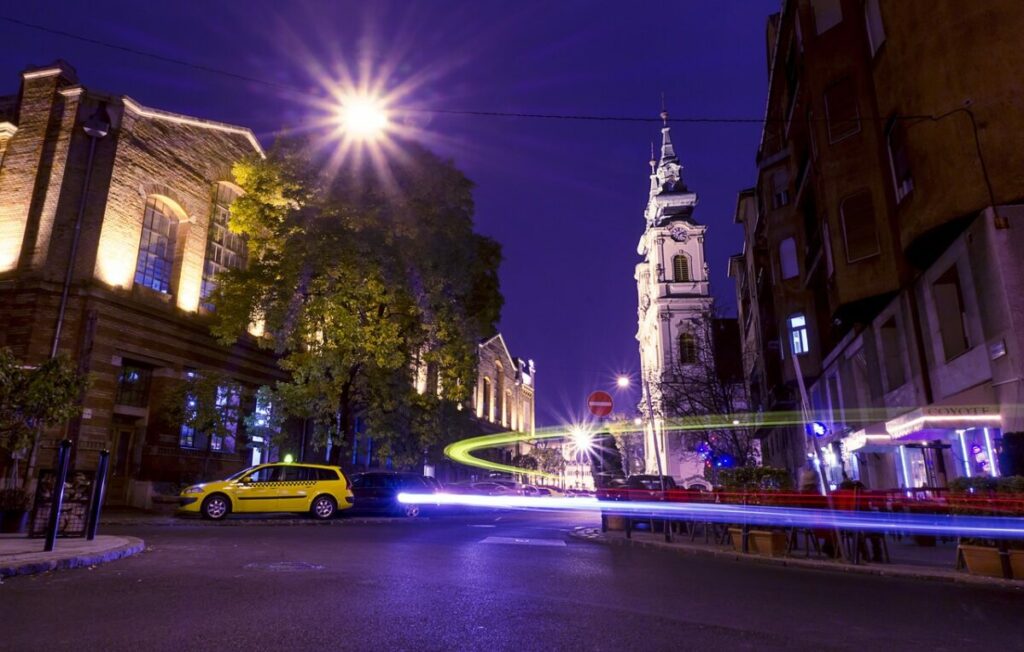 Prague vs Budapest: Food and Restaurants
Prague has its fair share of packed tourist restaurants where the prices don't reflect the quality of the food. Stray from the tourist districts though, and you'll find excellent and filling Czech cuisine at a fraction of the price. In Budapest, you'll find more international cuisine and lots more choice – especially good if you're vegetarian as Czech food is very heavy on pork and sausages!
Verdict: Budapest
Prague vs Budapest: Transportation
The sizes of the city come into play in this option. Prague's attractions are all within walking distance whereas Budapest's are across a wider area. Therefore, you're more likely to need to use public transport to get around. Both towns have excellent public transport services and trams that go along the river. Simply because you'll spend less time using it, our winner is Prague.
Verdict: Prague
Prague or Budapest: Weather
Both cities have a continental climate which means warm summers and very cold winters. Overall, Budapest has an average temperature 2 degrees Celsius higher than Prague, but it can sometimes drop to as low as -29 in Winter! For that reason, Prague wins, but you'd better be wrapped up warm for both.
Verdict: Prague
Prague vs Budapest: Verdict
With a score of 4-3, Budapest is the winner! It's safe to say that both cities are fantastic destinations and although Budapest won this time, you certainly shouldn't be put off visiting Prague.
Verdict: Budapest
Hotels in Budapest
Ibis Budapest Heroes Square – the perfect hotel in Budapest if you want to stay near the Heroes' Square.
Roombach Hotel Budapest Center – another excellent choice in one of the best areas to stay in Budapest, close to the Deak Ferenc Square.
Hotels in Prague
Residence Tabor – an reasonably priced hotel in one of the best areas to stay in Prague, with a good breakfast.
Smetana Hotel – an excellent hotel next to the Czech National Theater and the Charles' Bridge.
Other resources for travelling in Prague and Budapest
If you traveling in Central Europe you might want to check some of our other guides to Hungary and Czechia. Check the best places to stay in Budapest and our guide to where to stay in Prague.
For those considering a longer stay in the region you might want to check our post on the average and minimum salary in Prague, and the cost of living in Budapest.
Already in Budapest or Prague? Leave your thoughts and questions in the comment box below.