Rome or Milan, which is the best city to visit? This guide will provide insights on the nightlife, sightseeing, cost of travel and other aspects of visiting these two Italian cities.
Travelling to Italy but don't know if you'd rather visit Rome or Milan? It's a common question for travellers to one of Europe's most beautiful and evocative countries.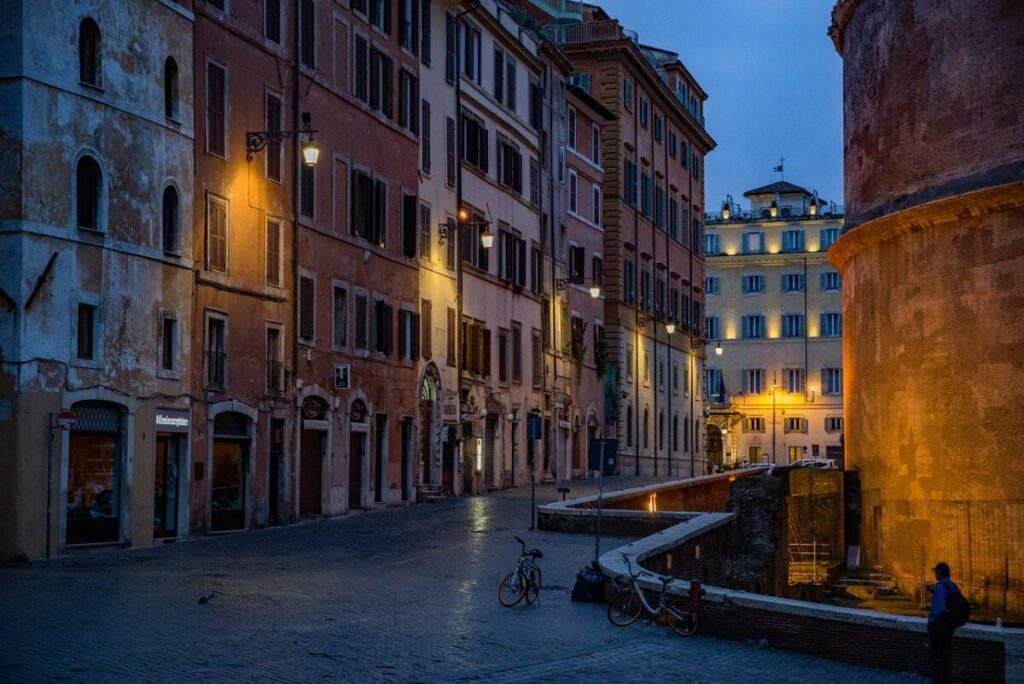 Italy's two largest cities are sometimes thought of as the head (Milan) and the heart (Rome). But how can you decide which is better: Rome or Milan?
One thing is for sure, ask any Roman or Milanese, and they'll tell you that their city is the best. But that's not entirely fair. In this article, we'll look at most important aspects that make a city break.
Then, we'll give an objective answer to the question where you should go on holiday: Rome or Milan?
Overview of Rome
Rome is the capital and biggest city in Italy. It was also the heart of one of the world's most revered and feared empires, and there are lots of reminders of that here. Entering the ruins of the Forum or the Colosseum will take you back centuries! Rome is so big that it has an entire country inside it! The Vatican City is the head of the centre of the Catholic Church and also the home of the beautiful Sistine Chapel.
Overview of Milan
Milan is the Italy's second largest city by population, located in the Lombardy region in the north. It's one of the world's most important fashion cities, home to Armani, Moschino, and Versace. It's also Italy's financial hub, home to the national stock exchange. What it lacks in sights, it makes up for in high-end restaurants and shops.
If you are travelling around Italy by train, check and book train tickets using Trainline.
Rome vs Milan: Nightlife
In Milan, you'll be heading out much earlier than in Rome. Nights start here around 6 or 7pm, whereas in Rome it's closer to 10pm. This is partly due to the weather.
Start the night with aperitivo, before heading to a live music performance. Clubbing usually starts around 11pm.
Rome has great areas for going out, but they're all very far apart. It's best to pick one area and stay in its bars and clubs. Otherwise, you'll spend a fortune on taxis! Milan wins as the nights start earlier but end just as late!
Verdict: Milan
Rome vs Milan: Sightseeing
There is no competition when it comes to this one. Yes, Milan has the iconic Duomo in the centre and La Scala theatre. However, it seems that Rome has something around every corner. The 18th century Trevi Fountain is adorned with intricate sculptures. The Baroque Spanish Steps lead up to the Trinità dei Monti Church.
And we haven't even got to the Vatican – which houses the world's largest basilica and fascinating museums dedicated to art and religion. The real jewel in the crown though is the Colosseum – the iconic Roman amphitheatre.
There's still loads we haven't covered, but the real magic of Rome is that there are so many things to see from several different periods of history!
Verdict: Rome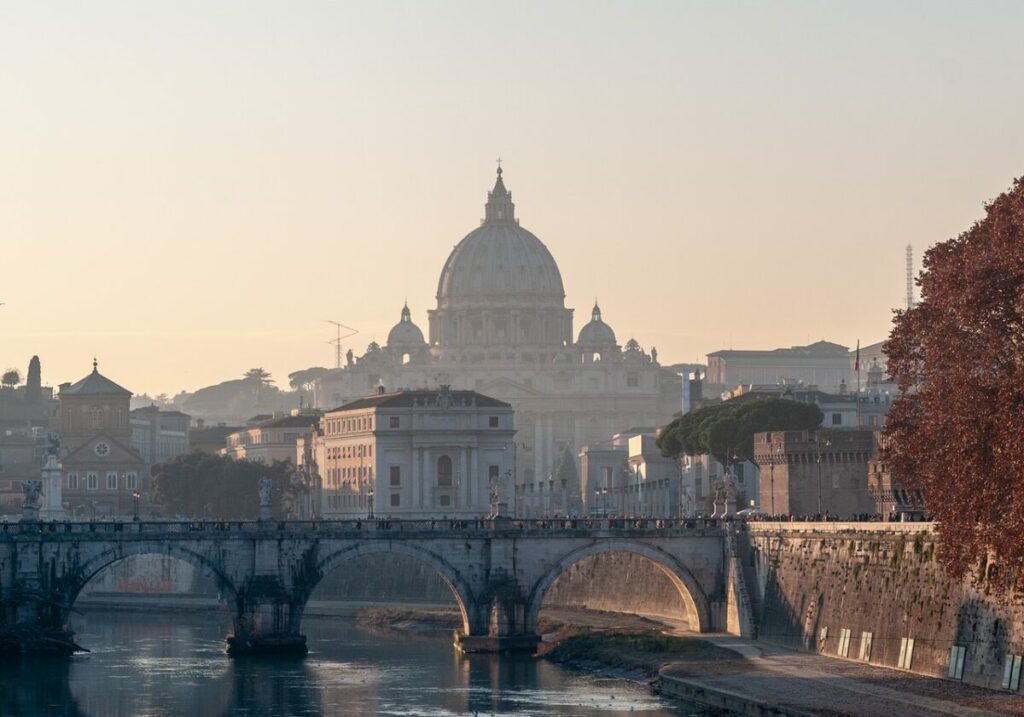 Rome vs Milan: Centro Storico
It's hard to pinpoint Rome's Centro Storico – it's sprawling and as we've already mentioned, there are several periods of history in Rome. Milan's is a bit easier to find – spreading out from the beautiful Gothic Duomo, which took 6 centuries to complete! In Milan's Centro Storico, you'll find fashion houses, coffee shops, and the ornate Galleria Vittorio Emanuele II shopping arcade.
Because it's more orderly and organised, Milan takes the point this time!
Verdict: Milan
Rome vs Milan: Cost of Travel
There's so much to do in Rome that even if you choose budget accommodation and keep it tight on the food, you'll still spend money on attractions. After all, why wouldn't you?! Average daily prices in both cities are over €100, with Milan at €108 and Rome at €130.
Verdict: Milan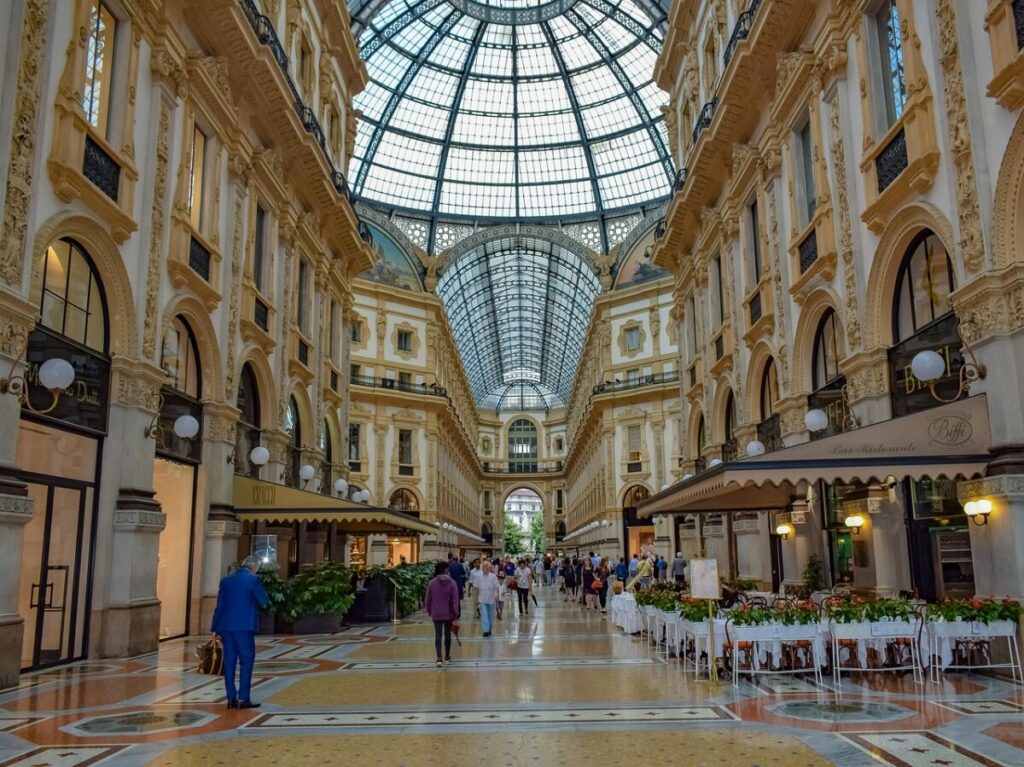 Rome vs Milan: Food and Restaurants
Typical Milanese food is not what you'd expect. Think risottos, stews, and polenta rather than the Italian staple of pizza. There are some fabulous high-end restaurants you can enjoy when staying here. Rome has some excellent restaurants, but you'll have to pick through the tourist traps to find them.
Verdict: Milan
Rome vs Milan: Transportation
Milan's public transportation is easy to use, and one ticket covers metros, trams, and buses for 90 minutes. It's very efficient (by Italian standards). Rome also has an extensive transport network, and a number of trains. However, the metro can sometimes be a den for pickpockets and it's not the cleanest!
Verdict: Milan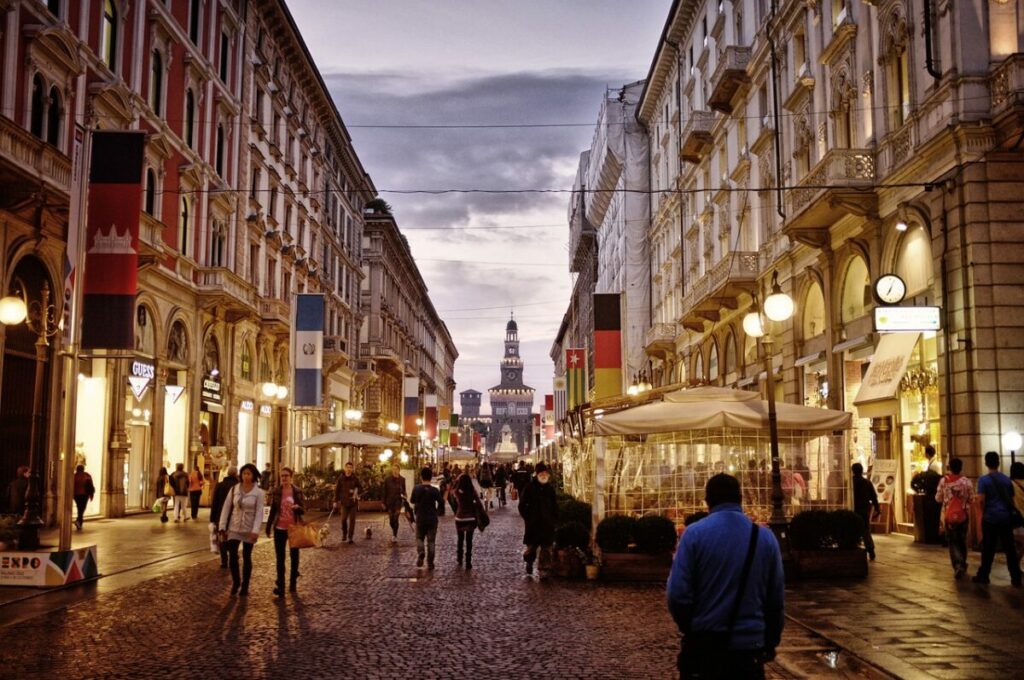 Rome vs Milan: Weather
There's one word for Milan's weather: unpredictable. It's the 4th hottest large city in Europe. It's also the 2nd wettest and is the 6th highest when it comes to temperatures below freezing. There is also fog or smog on 343 days each year! Rome, however, has a standard Mediterranean climate.
Verdict: Rome
Rome vs Milan: Verdict
Verdict: With a score of 5-2, Milan wins! That doesn't tell the whole story though. Rome is an unmissable and chaotic city filled with historical treasures, while Milan is the powerhouse of Northern Italy.
Verdict: Milan
Hotels in Rome
Hotel Fontanella Borghese – a reasonably priced hotel close to the Via del Corso and the Pantheon, in a great area for shopping.
Casa Mia In Trastevere – an excellent choice in Travestere, one of the best places to stay in Rome.
Hotels in Milan
Hotel Milano Navigli – as the name says, a great accommodation option in the Navigli area with pretty price to quality ratio.sfasdf
Hotel Ritter – an affordable hotel at a prime location, just next to the Parco Sempione.
Other Resources for travelling in Rome and Milan
If you traveling in Italy you might want to check some of our other guides to this romantic European destination. Check the best places to stay in Milan and our guide to where to stay in Rome.
For those considering a longer stay in the country you might want to check our post on the cost of living in Florence, and the average and minimum salary in Rome.
Already in Milan or Rome? Leave your thoughts and questions in the comment box below.