Tourists who would like to visit Russia will be able to apply for a visa quicker in 2021. But, there are exceptions.
Russia has always been a mystery for many travelers. While it is a part of Asia and Europe due to its vast land, getting a visa to the country is not very simple. The paperwork required is enormous and the processing time can take an age. There are also certain restrictions imposed to certain nationals.
On Wednesday, it was reported that Russia will be introducing an electronic visa system to make visa applications and arrivals faster. According to the report of Russia Today, Russian President Vladimir Putin signed the plan this month.
This will not be the first time that Russia is changing its visa scheme. In last year's World Cup, supporters of each team were allowed entry to Russia without a visa. They only need to apply for a "Fan ID" and present it with their passport.
What is included in Russia's E-Visa Scheme?
Details about the E-Visa scheme are yet to be announced. However, experts suggest that it will be applicable to citizens from China, Japan, South Korea, New Zealand and the Schengen zone. British citizens may not be included in the list due to the ongoing Brexit talks, as well as Canada and the United States.
E-visa prices may also cost around $50 in comparison to today's $129. Visa processing can be as fast as 16 days once the new system is in place.
What is Russia's current Visa Scheme?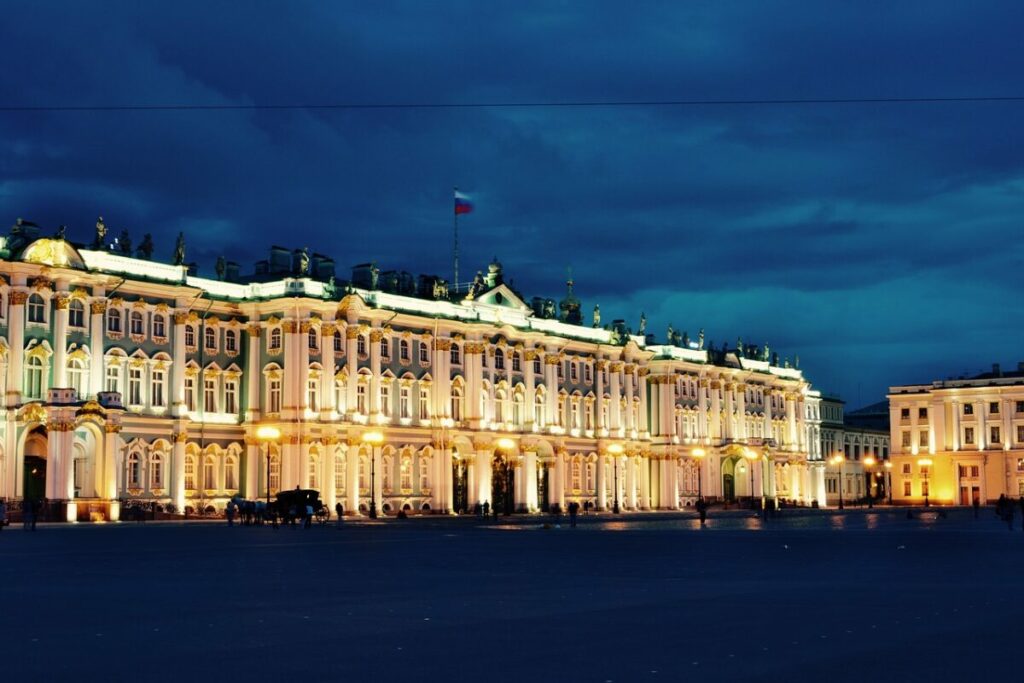 Currently, Russia is visa-free for certain countries. Tourists taking cruises can enter Russia without too much paperwork. They are allowed to stay up to 72 hours without a visa if they land in one of the seven major ports. Those travelling to the Far East Federal District are also allowed visa-free access. Others will need to file for a single-entry visa to get access to Russia.
A trial run of the e-visa system is also in place in the Far East. However, only 18 countries are eligible for the run.
The trial is expected to extend to Kaliningrad next week.
How to Reach Russia?
Visiting Russia's major cities like Saint Petersburg or Moscow is very easy thanks to direct flights from Europe, US and Asia. There are also connecting flights passing by these cities. Nearby countries can enter the Russian border if they have shared borders and visa. Major cruises also pass by Russia's major ports.
Looking for ideas in your future Russia trip? Feel free to check out our articles on where to stay in Moscow or in Saint Petersburg to get some ideas. You can also check out our article on how to get prepaid internet during your trip. For those hoping to stay in Moscow, our salary guide is a good place to start.