Russia is considering relaxing its citizenship requirements. Find out what are in the discussions below.
Russia has one of the strictest visa and citizenship policies in the world. Considering the landmass it covers, Russia does need to ensure no one gets in that should not be there. However, they have been working on ways to improve how foreigners can access the country. For those who want to become Russians, the government is looking for ways to relax its citizenship requirements.
Relaxed Citizenship for Foreigners
On Tuesday, it was reported that Russia's lower chamber of parliament plans to vote on a legislation that would allow dual citizenship for foreigners. With this said, foreigners will find it easier to become Russian citizens should the legislation pass.
Analysts believe that the legislation may change the world's view on the Russian passport and make citizenship appealing. Previously, those who wish to apply for Russian citizenship will have to give up their existing status.
The State Duma adopted the legislation and it is now under consideration. The first reading may begin on October 23 to 24.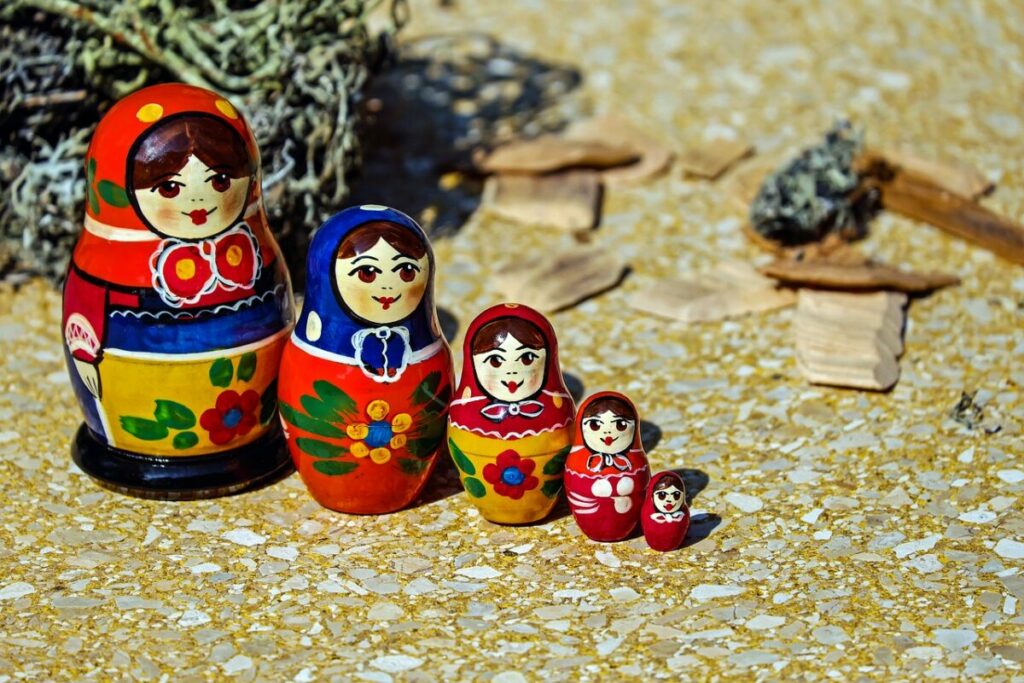 The concept of making Russian citizenship reachable is not new. Last year, President Vladimir Putin approved the new migration policy guidelines the country will follow for the next 6 years. Under the guidelines, it pushes for a clear and simple procedure for people to get citizenship.
According to the estimates of the Interior Ministry, more than 220,000 people became Russians from January to August of 2019. These numbers are up by 22% from the same period last year.
President Putin also extended the list of individuals who can apply for fast-tracked passports. In July, he approved the inclusion of the residents of separatist-controlled eastern Ukraine to the list. The order makes it easier for these residents to request a Russian passport and move to the country.
Meanwhile, Russia has also introduced e-Visas this year for 53 countries as part of its effort to bring in more tourists to the country.
Russia Travel Tips
Looking for ideas in your future Russia trip? Feel free to check out our articles on where to stay in Moscow or in Saint Petersburg to get some ideas. You can also check out our article on how to get prepaid internet during your trip. For those hoping to stay in Moscow, our salary guide is a good place to start.
You can also check out the official guide for Saint Petersburg for more information. To apply for an e-visa, check out this link.