Several Spanish Ryanair pilots are scheduled to strike next month. Know why they are holding a strike below.
Ryanair is one of Europe's largest low-cost carriers and flies to many destinations across the continent. Many aspire to be a part of its crew, with pilots being on demand to support its growing fleet. However, it seems not all is smooth sailing because several pilots are planning to launch a strike against the company.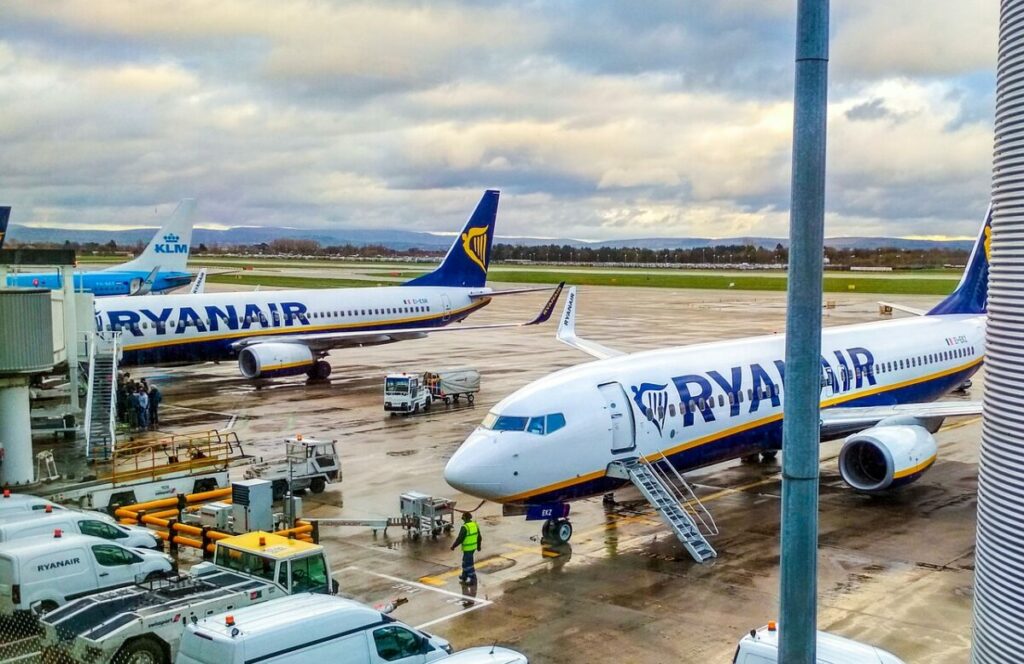 On Wednesday, Spanish Ryanair pilots announced they will be launching a five-day strike in September. Their strike is their response to the announcement that the airline will be closing five of its hubs in Spain and Portugal.
What caused the pilot strikes
The company announced that it will be closing down their hubs in the Canary Islands, which includes Lanzarote, Tenerife South and Las Palmas. The other two are Girona and Faro in Portugal. Around 100 local pilots can lose their jobs once the hubs are closed down.
According to the pilots union SEPLA, their strike will coincide with the scheduled protests by cabin crews who are fighting against Irish Airlines' working conditions.
If no deal is agreed upon by both parties this week, pilots will schedule their strikes in September and join the cabin crews also on strike. The schedules for the cabin crew strikes are on September 1, 2, 6, 8, 13, 15, 20, 22, 27 and 29. Meanwhile, the pilots five days of strikes will be on September 19, 20, 22, 27 and 29.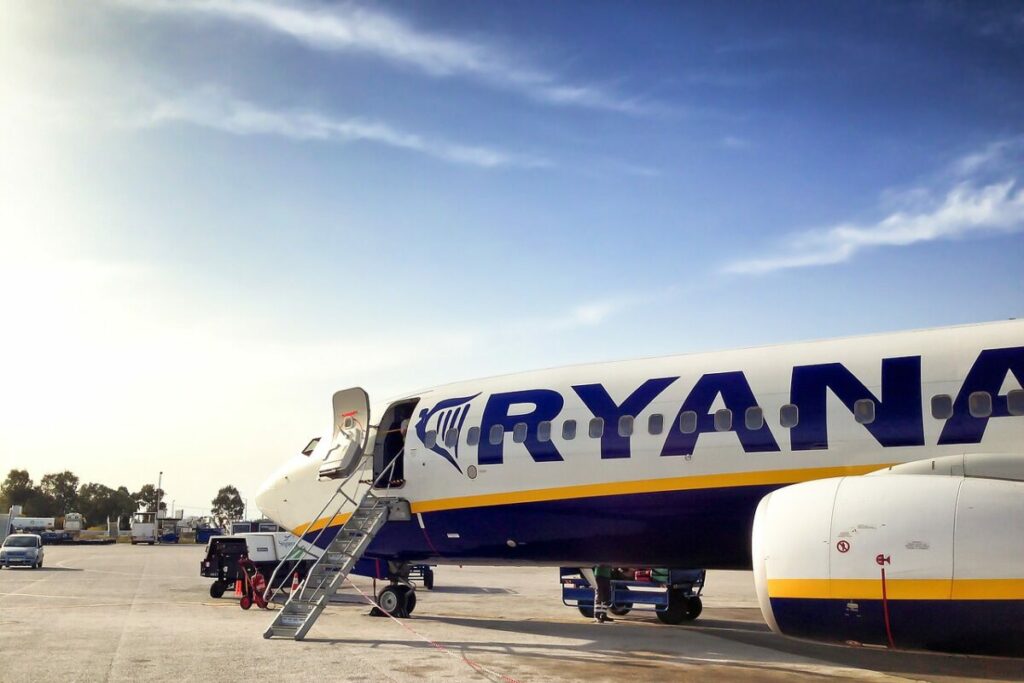 The pilots and the union also said that Ryanair's decision to close down the hubs are not based on economic or legal reasons.
In their statement to the Spanish newspaper El Pais, "We hope that the company reconsiders its decision, which is not supported by any economic motivations given that Ryanair continues to announce profits year after year."
They also argue that the closure did not follow legal procedures. The airline did not even give a warning to the workers. SEPLA is also accusing the airline for creating new companies to reduce wages. They gave the example of Ryanair's subsidiary company Laudamotion, who will be handling the new base in Palma de Mallorca. Buzz Air is also handling the hiring for the airline in the Canary Islands.
Ryanair in a Nutshell
The airline began its operations in 1984 in Swords, Dublin, Ireland. It currently has 419 planes in its service and flies to 36 countries in Europe.
The airline has been in the headlines recently. Many pilots and cabin crew across the region accuse the airline for poor employment conditions. This lead to legal action against the airline by various civil aviation organizations.
In light of the strikes, the airline said that the strikes will not affect its operations. The closures are also final until the Boeing 737 MAX issue has reached a conclusion. The issue has caused airline shortages across the airline's major hubs in 9 countries in Europe.