San Francisco will make its tourism target record this year. Find out how this will happen.
San Francisco in California is one of the US's top tourist destinations. It is where you can find the Golden Gate Bridge, Alcatraz and Fisherman's Wharf. It is also known by many for being the "City by the Bay" thanks to its beautiful waterfront. Considering these facts, tourism will definitely continue to increase this year.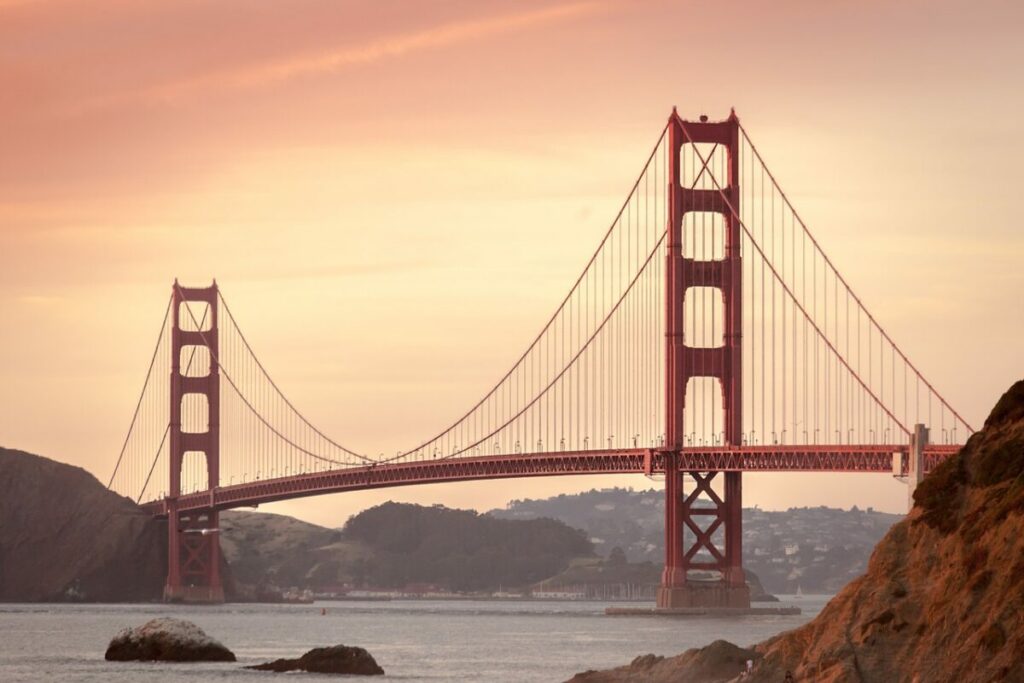 San Francisco's Record Year
In the assessment of the San Francisco Travel Association, the city is expecting a record number of tourists and travel spending this year. They predict that 26.2 million travelers will flock the city by the end of the year. At least 3 million of these travelers will be international tourists who wish to enjoy the city.
This estimate is 1.5 percent higher than last year's record of 25.8 million travelers. Most of these tourists will come from Asian and Pacific countries like India and South Korea. Currently, most of the tourists entering the city are from Mexico, China, Canada, Germany and the United Kingdom.
On travel spending, the association sees a 2.6 percent increase from last year's $9.3 billion record or around $9.56 billion by the end of the year. Chinese tourists are the top tourist spenders in the country. They are followed by British, Indian, Australian and South Korean tourists.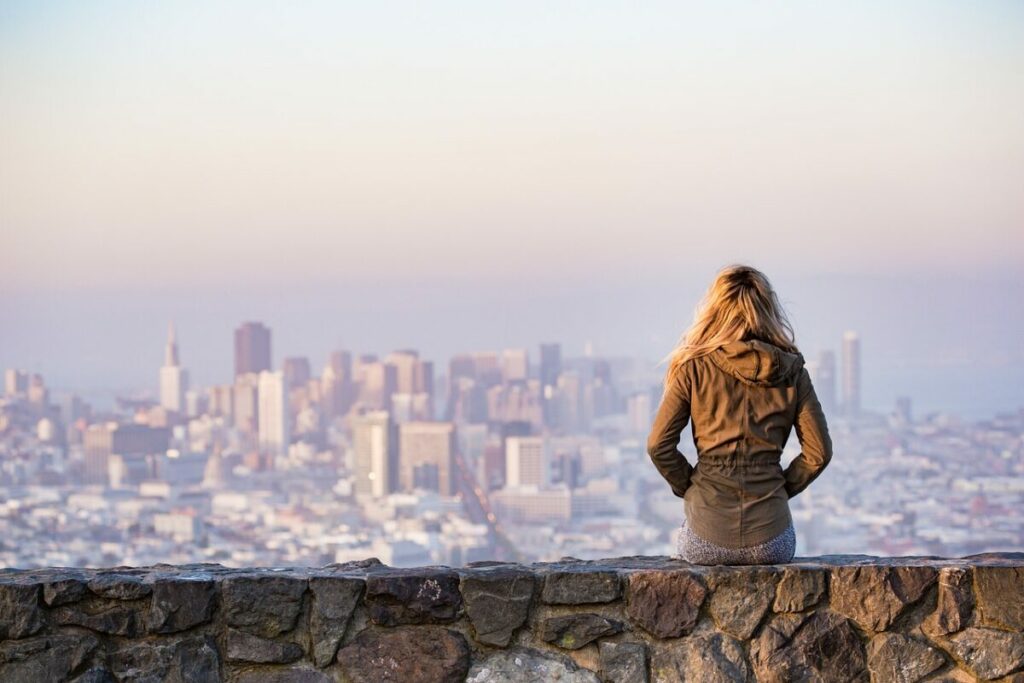 According to association president and CEO Jeo D'Alessandro, China remains the most important tourist market for the city. Because of this, they are working tirelessly to entice more Chinese tourists to visit. They have made marketing investments to ensure the city feels the long-term impact of these tourists' visit.
The association also shared that visitors will flock mostly in the Peninsula, the East Bay, Marin and the coastal San Mateo County and wine country. They believe that visitor volume for the region will reach up to 57.7 million for 2019 and record a $19.7 billion tourist spending.
Overnight visitor volume and spending from American tourists also grew this year. However, unlike international spending, a 2 percent is expected.
San Francisco Tips
If you want to visit San Francisco, our guide on the best areas to stay in the city is available for viewing through this link.
If you want to learn more about San Francisco's offerings, check the official tourism guide for the city. The official Visit California page is also a good source for information about the city.
Check your local US Consulate for visa requirement details.