Officials from both Saudi Arabia and the UAE are working on a new joint visa those who wish to visit the country. Find out more about it.
In recent months, Middle Eastern countries such as Saudi Arabia and the United Arab Emirates are introducing new programs to bring in tourists. Visa-free policies and new visa types are now available for some countries, and a new visa is in the works: a joint visa.
Joint Visa Details
On Friday, a report from the Future Investment Initiative (FII) in Riyadh said that both countries are working a joint visa. The new visa will allow foreigners to travel to both countries without filing for a separate visa.
The announcement was made by UAE's Minister of Economy Sultan bin Saeed Al Mansoori. He mentioned the new project during the latest FII meeting, which happened on October 31. Around 6,000 attendees worldwide were in the session and 300 of them are decision-makers for 30 countries.
In a statement quoted by Al Eqtisadiah newspaper, Al Mansoori said "This initiative aims at taking advantage of the enormous potential and great measures taken by Saudi Arabia to facilitate the entry of tourists to the Kingdom."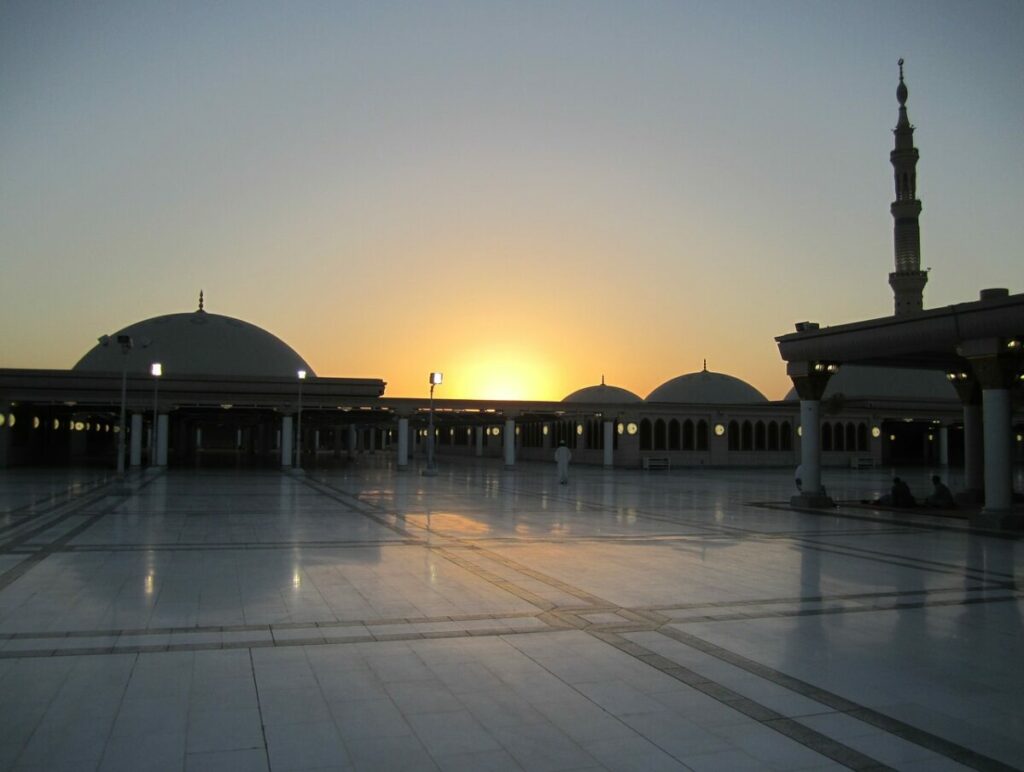 Once the negotiations are complete, the visa will be active next year. Full details about the joint visa project are not yet available.
Around 24,000 tourists came to Saudi Arabia since the beginning of its newest visa system on September 27. According to Saudi media, most of these visitors came from China with 7,391 tourists. They are followed by British and American citizens respectively with 6,159 and 2,132 tourists respectively. Saudi's Foreign Ministry says the country aims to target 100 million visitors yearly by 2030.
Currently, 41 million visitors visit Saudi every year.
Saudi and UAE Tips
For those interested to travel to Saudi Arabia, there are a lot of guides available to help. You can visit the official tourism website of the Kingdom through this link. The site also has details about how international tourists can get visa to visit the country. You may also check with your local Saudi Embassy for more details about traveling to the country.
Meanwhile, if you are planning to visit the UAE, there are a lot of articles online to help you out. You can check out the Dubai Tourism Board or the Abu Dhabi Tourism Board to find out more about the two cities. You can also check out our article about the Best Places to Stay in Dubai for some extra ideas.