Saudi Arabia is now issuing permanent residence permits to foreigners. Find out more about this new program below.
Foreigners who wish to live in the country of Saudi Arabia used to find it difficult to do so. The country has very strict requirements and they don't allow foreigners to visit easily unless it is for work or if they are Muslim. However, they are now shifting their policies to become more open as seen in their latest program.
Permanent Residency Program
On Wednesday, November 13, the Saudi government issued 73 "premium" residency to foreigners under its new program. The program aims to bring in overseas investment by allowing foreigners to buy property in the country and do business without a Saudi sponsor.
The announcement of the program led to the application of thousands of foreigners who wish to get in the country. Permanent residency can be acquired for 800,000 riyals or a one-year renewable permit for 100,000 riyals. The lucky foreigners who got the program came from 19 countries. They come from various professions as well according to the Premium Residency Center's statement on Monday, November 11. However, it is visible it did not include how many got the permanent residency status.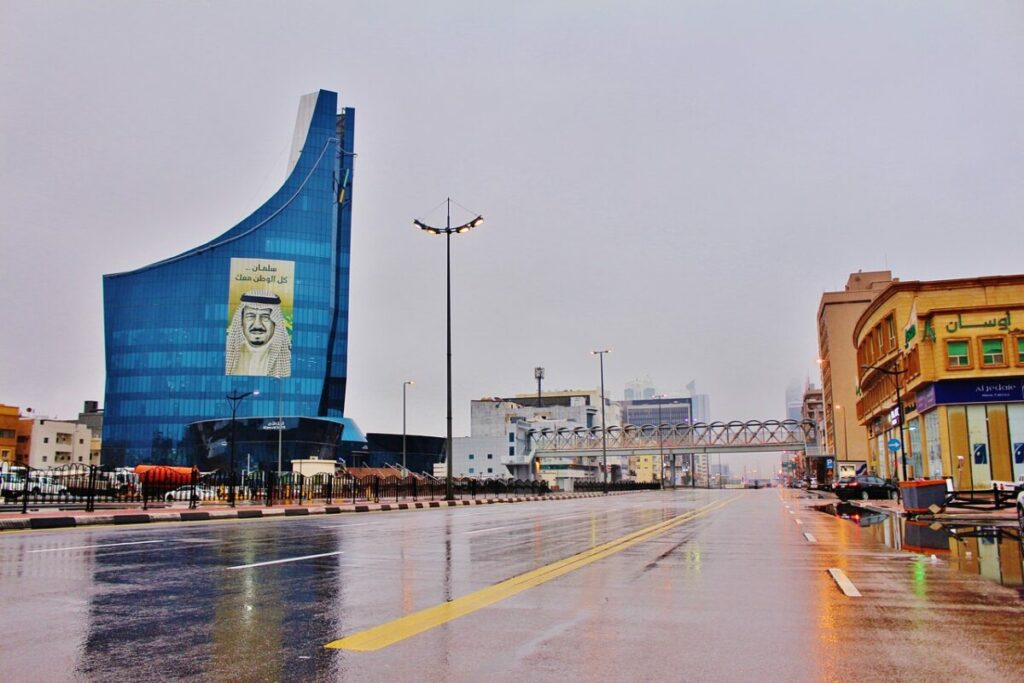 The new program was introduced in May and shows Saudi's changing perspective on how the economy can stay afloat. So far, the country has been heavily reliant on oil, but the prices have caused some importers to move to cheaper suppliers.
The program or the "priviledge iqama" system will provide eligible residents the chance to build their business, own property, and go in and out of the country without sponsorship. They will also get family status and use the processing services for Saudi nationals in the airport.
Interested foreigners must have their valid passport, financial requirements and be at least 21 years old and older.
In an interview in 2016 with Bloomberg, Saudi's Crown Prince Mohammad Bin Salman said that the government has been considering a special Green Card system for expats. This can generate billions of dollars for the national economy should the program be successful.
Saudi Arabia Tips
For those interested to travel to Saudi Arabia, there are a lot of guides available to help. You can visit the official tourism website of the Kingdom through this link. The site also has details about how international tourists can get visa to visit the country. You may also check with your local Saudi Embassy for more details about traveling to the country.