It will now be easier to get a visa to visit Sierra Leone. Find out how in this report.
In a bid to improve tourism and foreign investment, Sierra Leone announced that it will be revising its visa policy. It will now be easier to get visa on arrival or visit without a visa.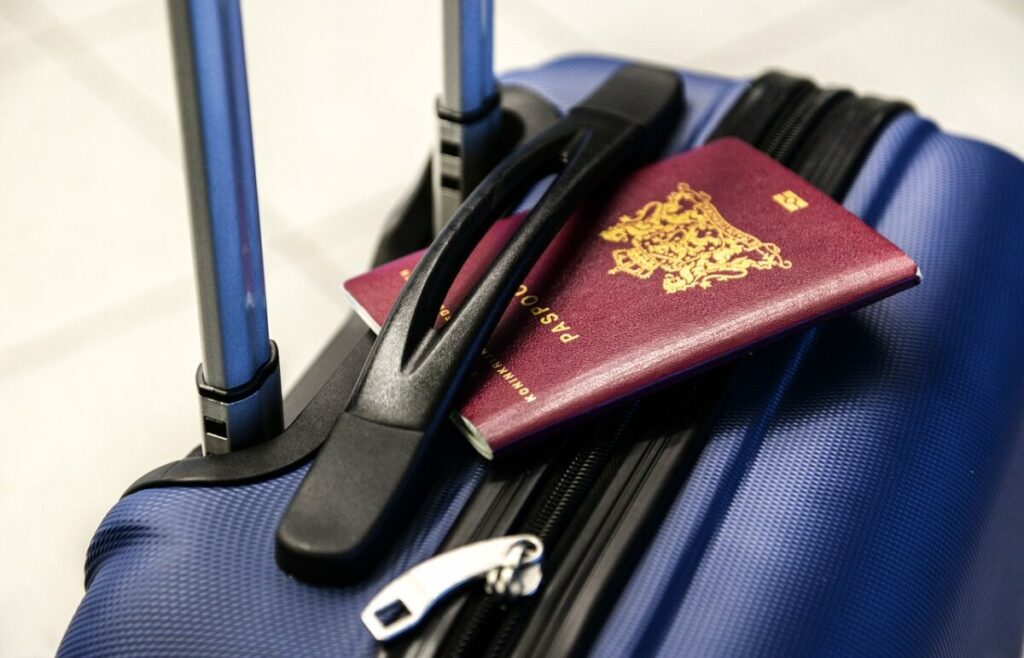 Sierra Leone's New Visa Program
According to the announcement of the Ministry of Internal Affairs, citizens from the Economic Community of West African States (ECOWAS) will be granted visa-free access. Other countries who have visa-free deals with Sierra Leone will also be able to continue visiting the country without a visa.
Citizens from African Union states will be required to pay $25 for their visa-on-arrival as part of the new policy. Aside from AU countries, citizens from the United States, United Kingdom, European Union and BRICS will also be able to purchase their visa for $80 upon arrival.
Members of the Gulf Cooperation Council (GCC) will also benefit from the new policy. Citizens from Iran, Indonesia, Cambodia, Singapore, Israel, South Korea and Japan are also a part of the new policy.
The effort to revise the country's visa program is to help promote the country to foreign investors. All affected stakeholders got the notice talking about these changes.
Information Minister Mohamed Rahman Swaray said in one local news that the new policy will help the country move to greater heights. He also expressed his belief that it will make the country more appealing to tourists and foreign investors.
Aside from Sierra Leone, Africa's regional blocs have also eased up on visa policies across their borders. In East Africa, for example, Uganda, Kenya, Tanzania and Rwanda enjoy easy access to each country. In 2018, Ethiopia applied its visa-free and visa-on-arrival program for all Africans traveling to the country. Rwanda has also followed suit.
Sierra Leone Travel Tips
Sierra Leone is one of the most peaceful countries in West Africa. However, there are some risks still present in several areas. The land and sea ports, for instance, have a record of trafficking cases. There are also threats from Boko Haram, pirates and other Islamic groups. The government is working tirelessly to keep citizens and tourists safe from these elements.
To learn more about Sierra Leone's tourist destinations, ,you can check out the National Tourist Board of Sierra Leone. The country's Ministry of Tourism and Cultural Affairs is also available for other key tourist information and assistance.