South Korea will add work visa incentives for foreign workers. See what will be offered.
Many foreigners migrate to South Korea for work. Many industries are in the country for all types of workers and various work visa incentives have been introduced. Today, the government found another benefit from these migrant workers since its population is slowly dwindling.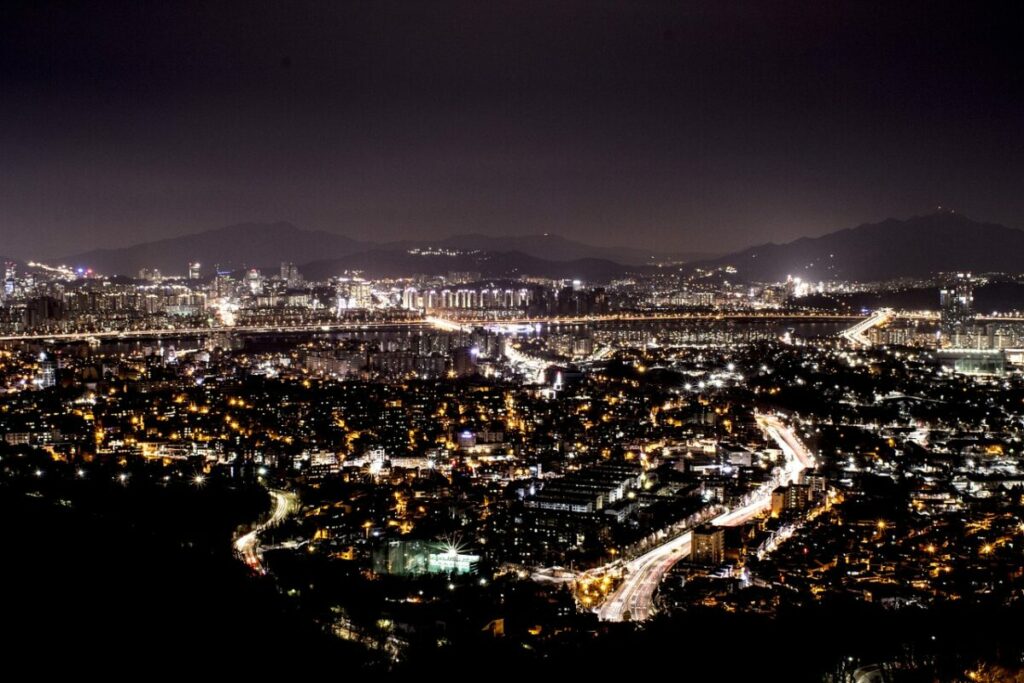 South Korea's New Work Visa Incentives
On Wednesday, the Ministry of Economy and Finance said that they discovered a good way to address the aging population of the country and the challenges brought by the issue.
Their plan is to introduce a new work visa incentive for talented and high-earning foreign workers. The incentive will allow these workers to stay and work longer in Korea and let their families visit South Korea.
In the long term aspect of the plan, they will introduce a new service to help foreign workers help their families migrate to South Korea. Some of the included services are job search, medical assistance and child education.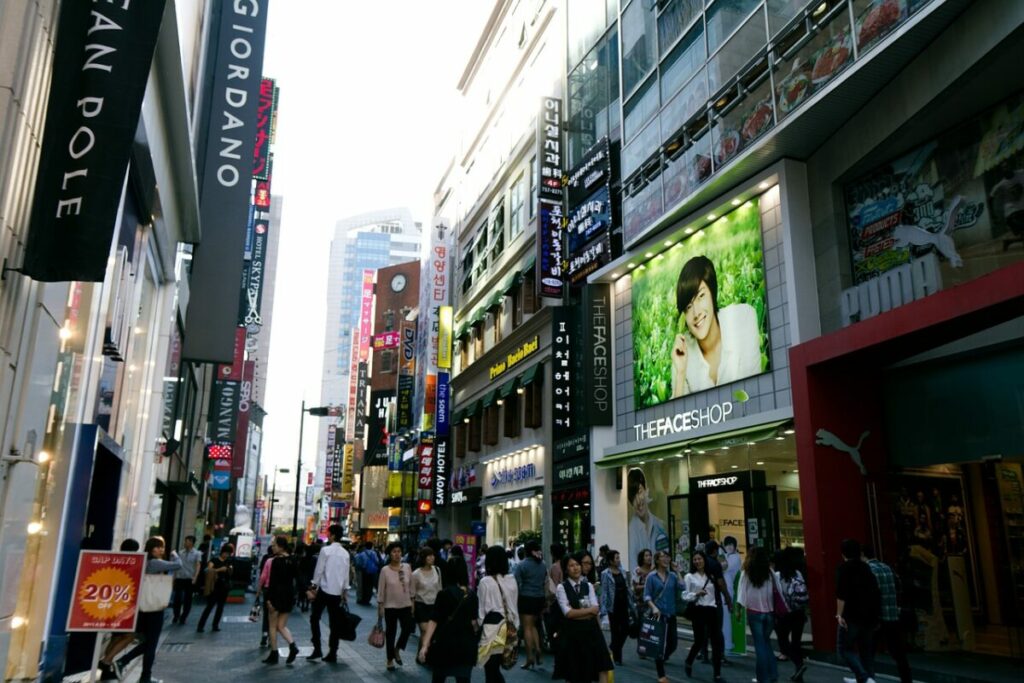 The aim of the program is to bring in more talented foreigner workers. Currently, the workers who are in South Korea are mostly doing simple and low-skill jobs. These jobs are not as in demand in the country as compared to skilled jobs.
Since July 2019, almost 48.6% out of 1.07 million foreigners living in Korea with work visa are non-professional workers. Non-Korean nationals expanded from 1.4 million in 2011 to 2.37 million in 2018. However, the number of skilled laborers fell to 47,000 within the same period.
The government will also provide work visa incentives for foreign workers living in sparsely populated areas. They can get plus points for their permanent residency application. The ministry also pointed that a violation of the law that restricts foreigners from extending their visa's validity will only result into a fine. The fine will enable the government to collect up to 195.7 billion won per year once the new visa policy is active.
South Korea Tips
For those who wish to travel to South Korea, there are a lot of a travel tips available online. You can check out the Korea Tourism Organization website to start your plans.
For those who wish to work in South Korea, you can look into the details from your local South Korean embassy. You can also check out Immigration World's brief guide on South Korea's work visas. We also have a guide on the average and minimum salary in South Korea for anyone who wish to know about it.