Spain has been named as the best country for travel and tourism. Find out which other countries made the list.
The latest travel and tourism ranking of the World Economic Forum has been released this month. Dominating the rankings are Spain, France, Germany, Japan and the United States.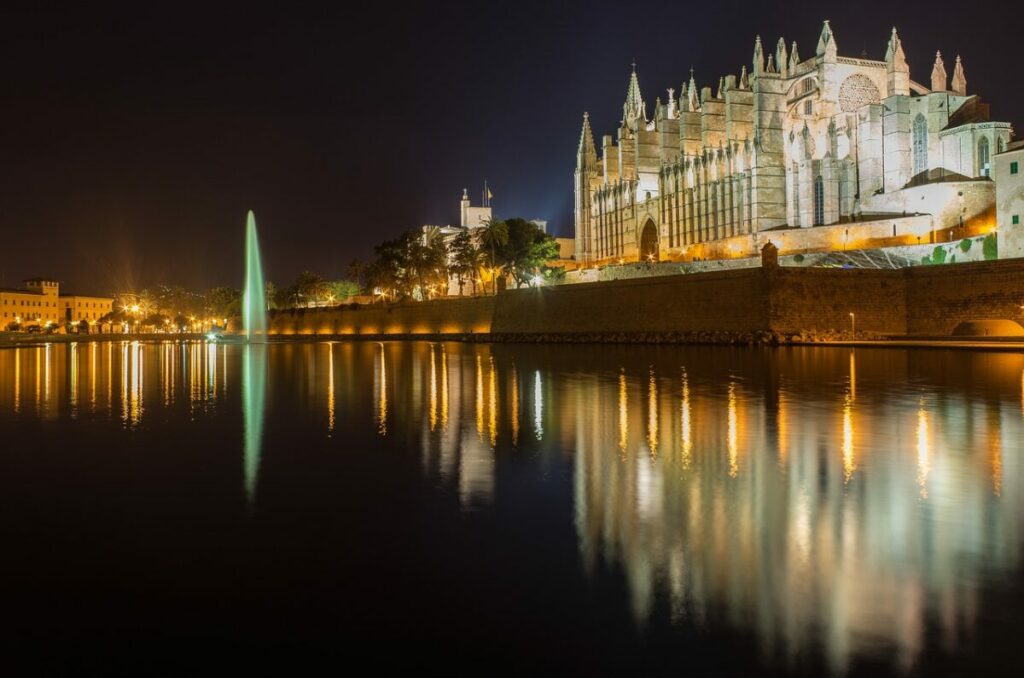 Each one of these countries are very appealing to tourists in one way and the other. However, why did Spain lead this year's ranking?
Spain's Tourism in the Rise
Spain has been dominating the rankings since 2015 thanks to its natural and cultural landmarks. From vibrant beaches to cultural landmarks, the country has it all. Infrastructure is also great in Spain and very tourist friendly. The government spent millions of euros to ensure that tourists can travel across the country easily.
Travel and tourism contributes 5% towards the country's overall GDP. Experts believe it will increase up to 50% as more tourists enter the country.
In his statement about the new ranking, WEF Head of Mobility Christoph Wolff said, "as international connectedness continues to rise, we see travel and tourism competitiveness continues to grow. Increased tourism is bringing great benefits to many economies but must be managed properly by both policy makers and businesses for a sustainable future."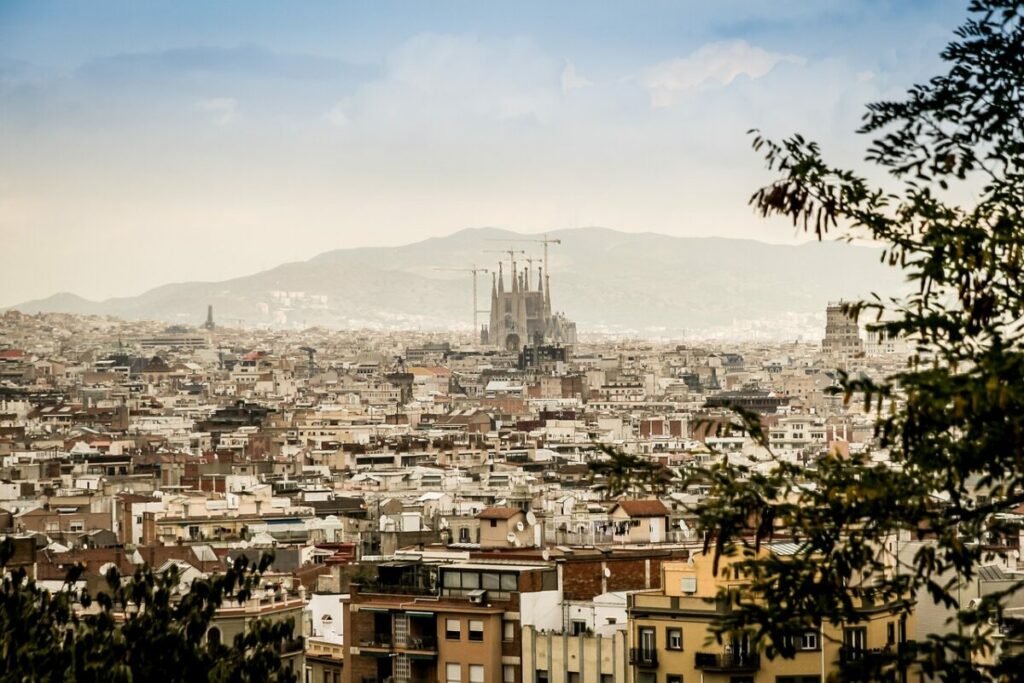 Wolff's statement reflects various tourism-related problems faced by many tourist sites worldwide. In Thailand, a cove is no longer accepting guests because of the damaged brought by tourists. Venice also rerouted cruise ships to prevent overcrowding. Even Barcelona experiences problems with tourists, which has affected its real-estate prices.
To assist with this problem, the report suggested various ways to help manage the flow of people. Some examples include encouraging off-peak visits and charging tourists for entry. Some countries have already applied this new method such as in New Zealand and Palau.
Visit Spain
If you plan to visit Spain, there are a lot of guides out there to help you out. To get you started, check out our articles on the best places to stay in Valencia, Barcelona, A Coruna, Zaragoza, Granada, Seville and Madrid.
We also have a guide on the best hotels near El Prat Airport.
If traveling around, we have a guide on how to travel from Madrid Barajas Airport to Chamartin Station, Madrid Airport to Atocha Station, from Madrid to Toledo, Madrid to Valencia, Madrid to Barcelona, Barcelona to Valencia
For those who wish to work in the country, we have a guide on the minimum salary in Barcelona and in Madrid. We also have a cost of living guide in Madrid and Valencia. Our How to Retire in Spain guide is also available for those thinking of moving to the country.
For more information, visit Spain's official tourism website.