Sri Lanka is offering free visa to tourists interested in seeing the country. Find out more here.
Sri Lanka is a beautiful country in South Asia that is renowned for its contribution to the Silk Road. The country is home to one of the oldest civilizations in the world and many of these sites are still standing today. However, visiting the country is relatively difficult due to the visa requirements. But, it seems the government will be relaxing it with its latest announcement.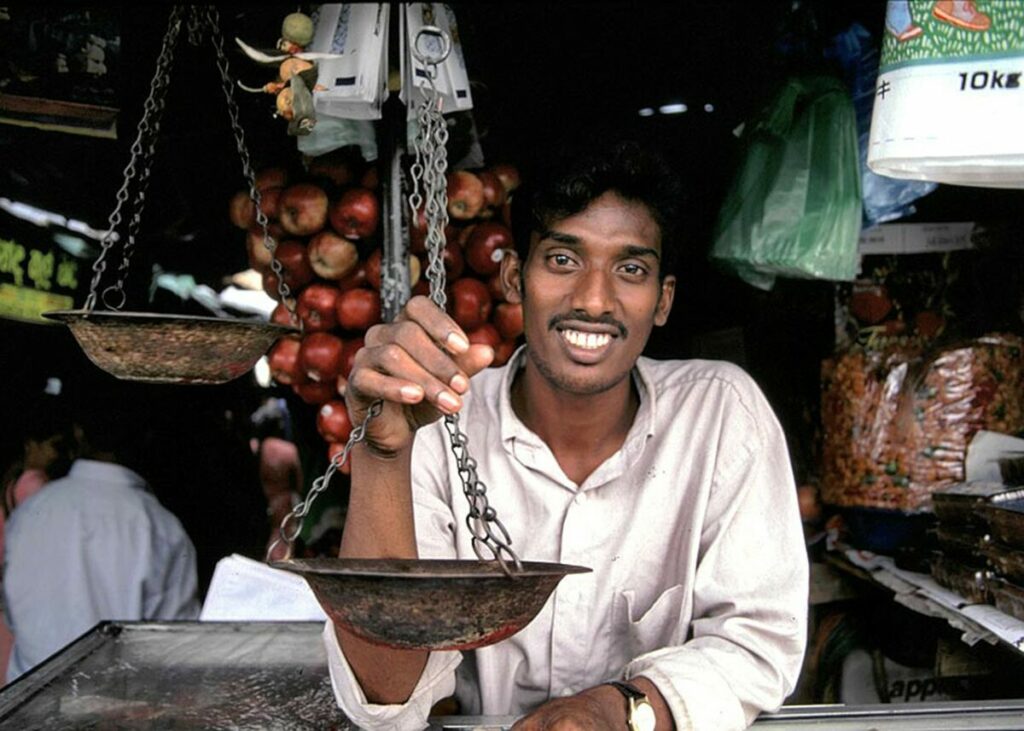 On Wednesday, July 31, the government announced that it will be providing free visa facilities from tourists from 48 countries. The program will be free of charge once it is launched on August 1st.
Details of the Free Visa Program
According to the Tourism Promotion Bureau, the program aims to promote Sri Lanka's tourism industry after it was affected by the April 21 terror attacks in the country. The incident killed 263 people during the Easter celebrations in the island nation.
Data reveals that tourist arrivals dropped by 45% in July last year since the attack. Prime Minister Ranil Wickremesinghe said that Sri Lanka is now safe and security remains strong. Investigations are also underway to punish those responsible for the attack.
Some of the countries included in the program include Australia, Australia, Bulgaria, Belgium, China, Canada, Denmark, Finland, Germany, India, Japan, Britain and the United States.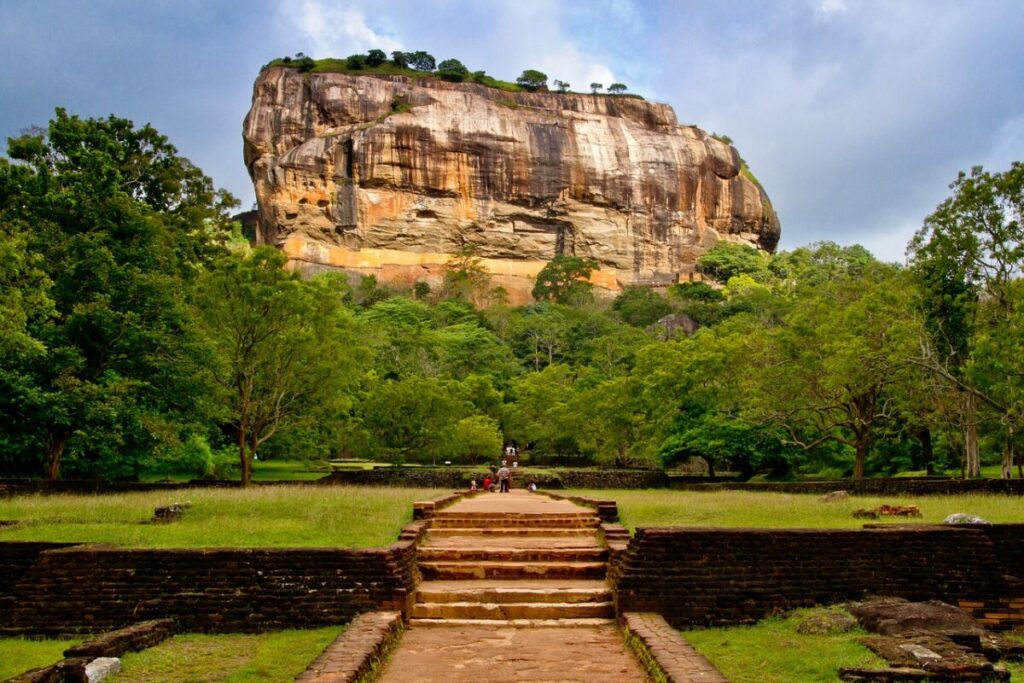 Tourism Minister John Amaratunga said that the visa can be applied online or get it free during arrival. It will also run for 6 months to see how well it will fair. If tourists do not support the program, they will cancel it.
The government will lose around 4.3 billion rupees or $24 million in revenue from visa applications. Currently, visas to Sri Lanka are $35 for a one month validity. For those living in South Asia, the fee is only $20.
Aside from the free visa program, the Sri Lankan government also introduced other tourism-related programs to boost it. Some of the examples include reducing airline ground charges, fuel prices and departure fees. There is also a one-year moratorium for loan repayments for all tourism-related businesses. Hotels also offer discounts for visitors.
How to Get to Sri Lanka
Tourists from Asia and the Middle East can visit the country easily through major and low-cost air carriers. European and American tourists can take connecting flights to reach the capital Colombo.
Need ideas when you visit Sri Lanka? You can check out Sri Lanka Tourism Office Website for ideas. We also wrote an article on where to stay in Colombo here in the site.