There is a spike of US visitors coming into Canada. Find out why there is a sudden increase below.
Canada is the nearest travel destination for many Americans. Americans can fly to the northern country or travel through their shared border. It offers a lot of benefits for American travelers: from the food and drinks it offers to great tourist attractions.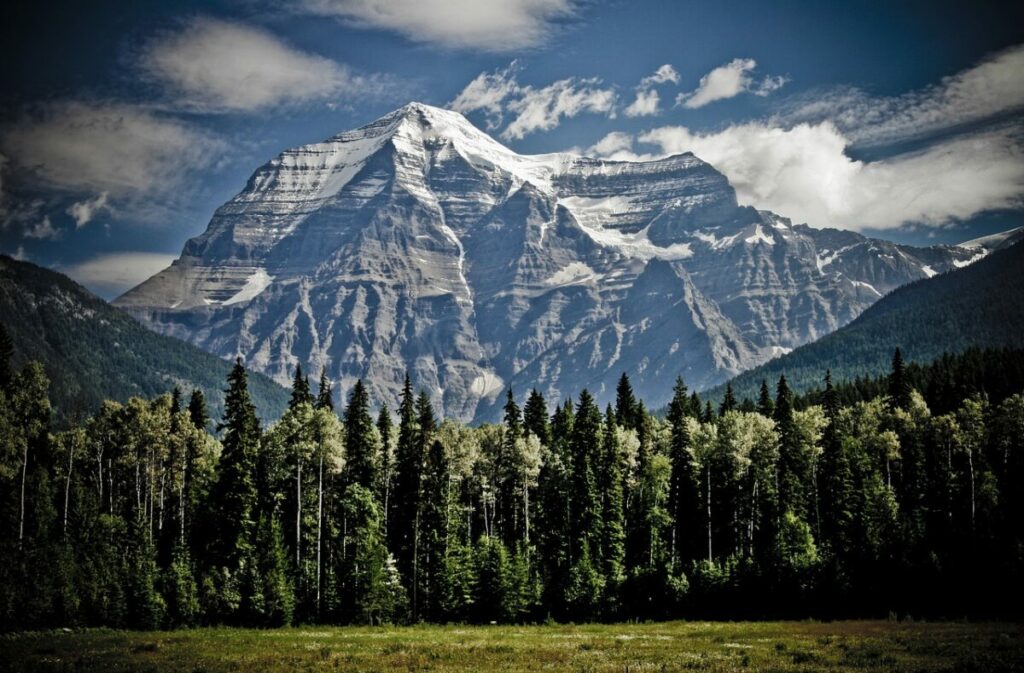 On Wednesday, August 21, Statistics Canada reported that almost 12.3 million Americans traveled to Canada in the first half of 2019 alone. Since the last high record in 2007, this year's tally is the highest record to date.
Why is Canada Great for US Travelers?
For many US residents living in bordering states near Canada, it is a great place to road trip. They only need to drive for several hours and the scenery is much like Europe.
Other American travelers often use the country's closeness to Canada to reach other Canadian cities. For those who live in Colorado, they can take flights from Denver to Winnipeg, Manitoba. The area is famous for its low-key location and friendly environment.
Kristen Learned of Destination British Columbia said that Canada has long been very friendly with the US. Travelers from the US have increased every year, giving British Columbia more tourists.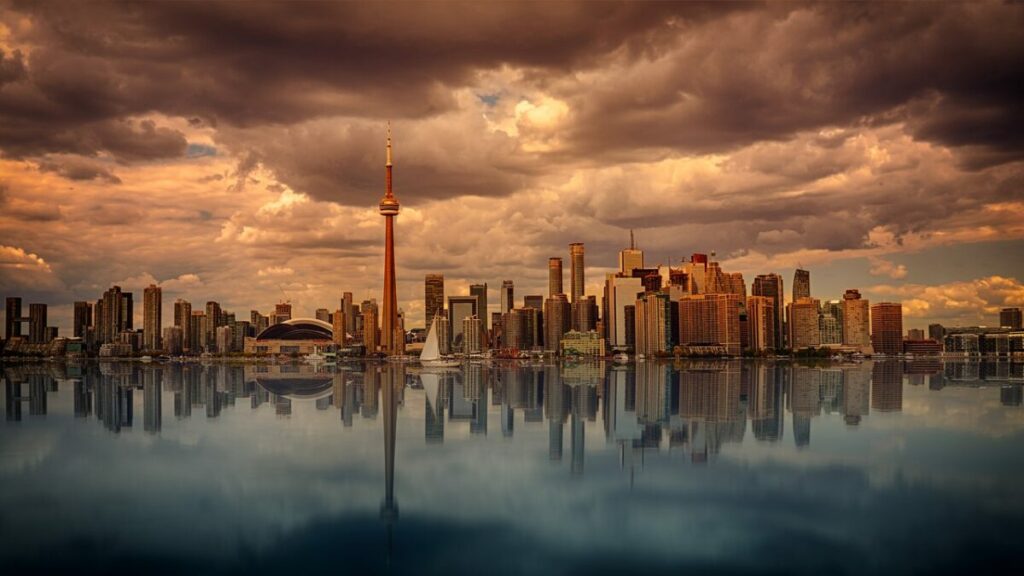 One reason that contributed to the spike in US tourists to Canada is the strong US dollar. However, it can also be the reason why Canadian tourists are not visiting the US since it is now expensive to travel around the US.
Regardless of this trend, Canada has everything tourists would want for a tourist destination. There are great urban and remote areas, food and beverages, outdoor activities and others. For those who wish to go further, the Northern Lights in Yellowknife and further North is a must.
Visit Canada
For those who are interested to go to the country, there are several sites available to provide information. For starters, visitors can check out the official website of Immigration, Refugees and Citizenship Canada for visa details.
The site also contains information about which foreign nationals can visit without a visa. It also has details on how to get a residency visa and other visa-related information.
When it comes to city guides, visitors can check out the official website of Tourisme Montreal, Tourism Toronto and the British Columbia Travel Information website. These sites can help visitors buy tickets to key Canadian sites.
For our guides, we have articles on where you can stay in Montreal and Toronto.