The Taiwanese government is extending its Taiwan visa-free travel program review. See which countries are in the list.
In recent years, Taiwan has been launching several tourism-related programs to boost its tourism. One of its recent proposals is the Taiwan visa-free travel program for Asian countries. However, there will be changes to the program.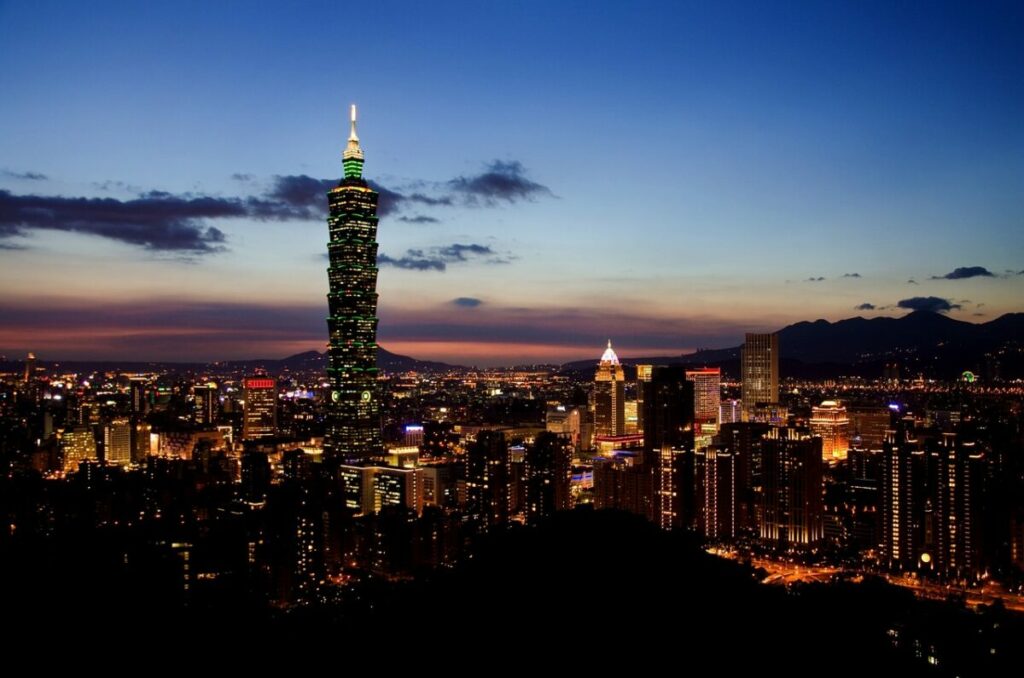 On Saturday, August 31, the Taiwanese Ministry of Foreign Affairs (MOFA) said that they will be extending the review for the program starting August 2020. The review is now once every three years instead of doing it every year. This will affect tourists from Thailand, Russia, Brunei and the Philippines.
Visa-Free Travel Scheme Details
The Taiwanese government first introduced the 14-day visa-free travel program in August 2016. Tourists from Thailand and Brunei were first to try the program, which is a part of President Tsai Ing-wen's New Southbound Policy.
The Philippines got the same privilege in November 2017 and Russia in September 2018.
In a statement, MOFA's spokeswoman Joanne Ou said "The visa-free treatment granted to the four countries is set to expire on July 31, 2020. By that time, the evaluation on whether to extend that privilege will be conducted every three years."
During the past reviews, all four countries had their visa-free privileges extended thanks to the good behavior of its citizens. Russians, for instance, can stay in Taiwan for a visit for 21 days after the extension in July.
Both Indonesia and Vietnam are not a part of the program "due to border management and national security consideration."
But, MOFA said that they will revising the visa application procedures and make it more simple. Previously, decision on applications is made in Taiwan. But now, local Taiwanese embassies can now decide approvals.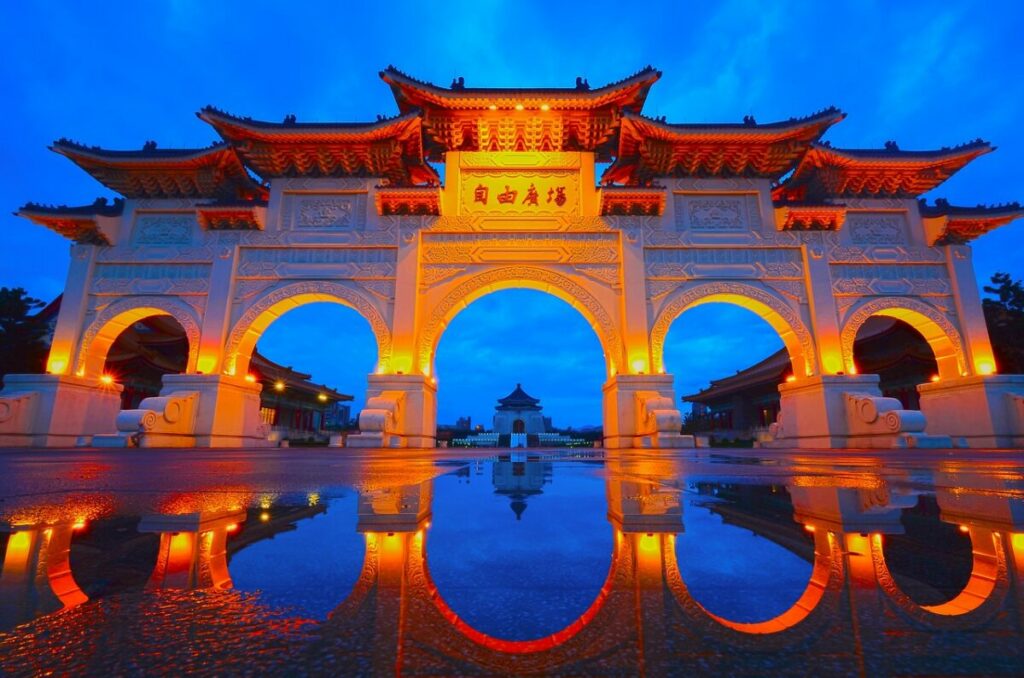 MOFA is also looking into attracting tourists from the Middle East, which are currently using the electronic visa program. Some of these countries include Saudi Arabia, Oman, Kuwait and the United Arab Emirates. The ministry said that tourists from these nations have higher spending power and bring in more income to Taiwan.
Taiwan is the third most Islamic-friendly country in the world by the 2019 Global Muslim Travel Index.
Travel to Taiwan
If you plan to go to Taiwan, check out our guide on where you can stay in Taipei, what to do in Taipei for a day trip, how to get prepaid internet, and how to use Taiwan's train system. We also wrote a guide on where to stay in Taichung, Tainan and Kaohsiung.
For those who wish to work in Taiwan, check out our guide on the cost of living in Taiwan and how much the average salary is in the city.
For more information, check out the Tourism Bureau of Taiwan website.