Do you travel without a travel insurance? you may need to reconsider it when you travel to Thailand.
Travel insurance guarantees that you will be protected from all eventualities during your trip. It may be a medical emergency, cancelled or delayed flight or missing luggage. Some travelers do not avail this because of the price. But, in the near future, it may be compulsory when you travel to a new country.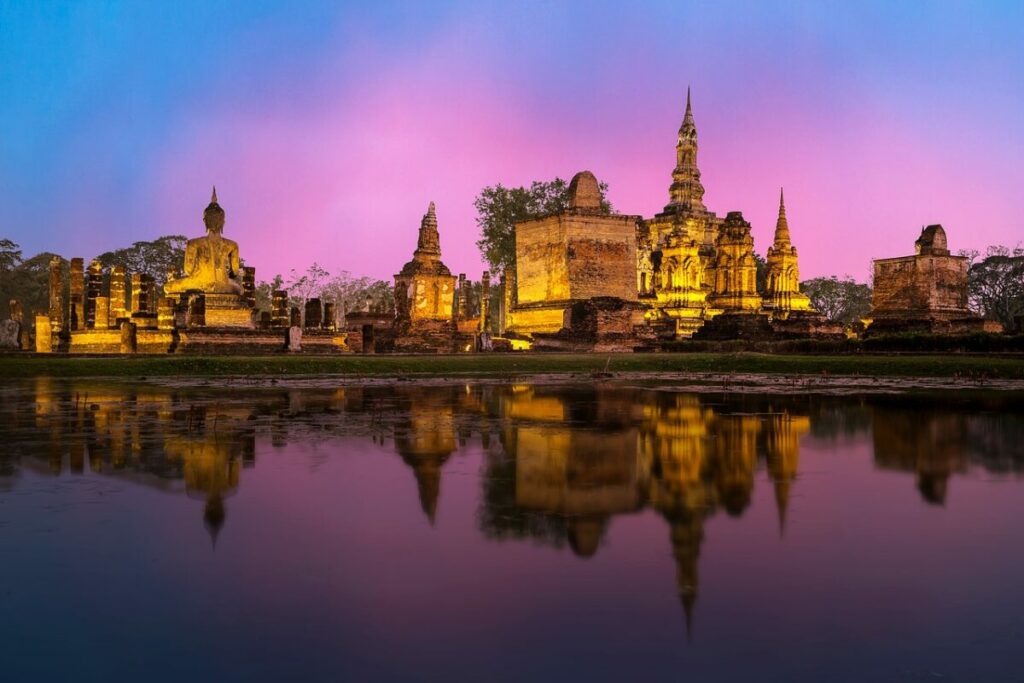 On Thursday, July 4, Thailand announced that they are discussing a new policy to make travel insurance compulsory. The policy is the country's response after several reports of incidents involving tourists. One such incident is the 2018 boat accident that killed 47 Chinese tourists in Phuket.
What are the details of this new policy?
Under the travel insurance policy, travelers will be required to buy an insurance coverage worth 20-baht at the airport. The coverage will provide a death coverage of up to 1 million baht. According to the Thai Office of the Insurance Commission, the insurance is available in immigration offices in all Thai airports.
The proceeds of the sold insurance policies will go to Thailand's Tourism Promotion Fund. It will also cover cover payments for claims.
With the new policy, the government aims to reassure tourists that it is safe to visit Thailand. The new policy is scheduled to roll out later this year. However, the policy has yet to get the approval from the Tourism and Sports Ministry.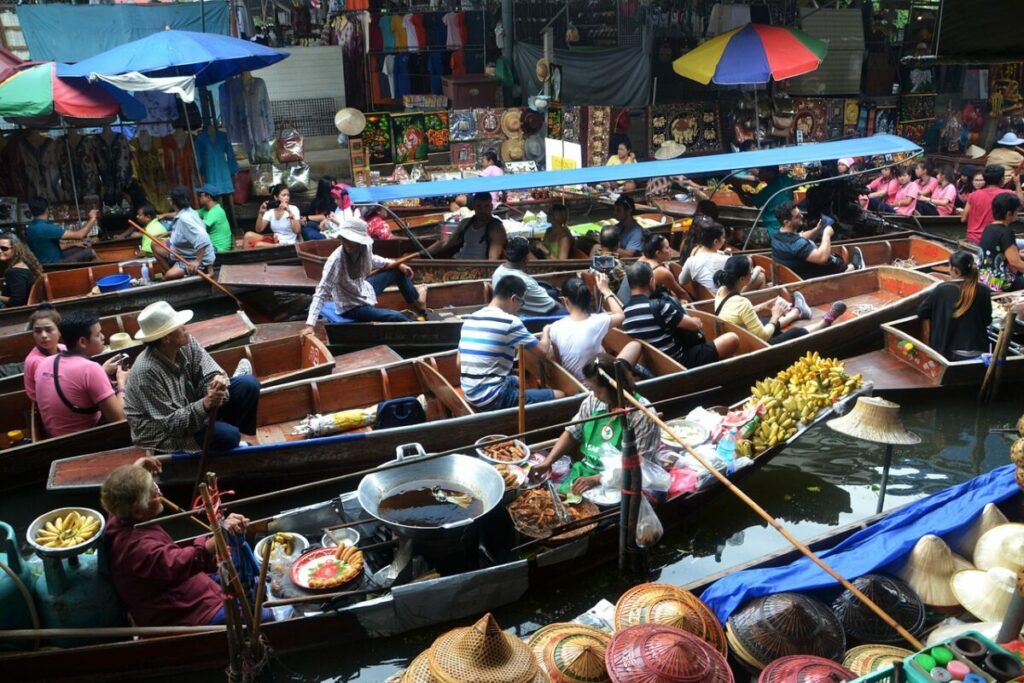 Aside from the travel insurance policy, Thailand is also working on a special tourism scheme for Nakhon Nayon. Under the new scheme, tour operators must provide insurance for tourists and tour guides. Last year, almost 2.1 million tourists visited Nakhon Nayok for outdoor activities.
Tour operators must provide each tourist coverage worth 1 million baht in case of death and 500,000 baht for injury. Failure to follow this scheme will result in a 500,000 baht penalty.
Many insurance groups welcome the announcement. However, they recommend that travelers still get full travel insurances. The proposed Thai policy only covers death.
How to go to Thailand?
Thailand is one of the popular tourist destinations in Asia. Thanks to this, it is very easy to fly to the country from any part of the globe. There are also cruises stopping at Thailand and other Asian destinations.
If you plan to visit the country, there are a lot of travel guides available. You can start your search at the Tourism Authority of Thailand website. We also wrote some articles to help you pick the best place to stay in Bangkok.
If you aim to move to this beautiful country, we also wrote some articles as a starter guide. These articles include the average salary in Bangkok and the cost of living in the city.