One of the UK's leading job search sites, JobRapido, have named the most searched jobs in London. Learn about these in-demand jobs here.
London can be a fantastic place to live and work. Looking further than the fast pace of the city and the higher cost of living, there is an abundance of amenities, attractions and culture in the economic heartbeat of the UK. People who work here often get paid more as well!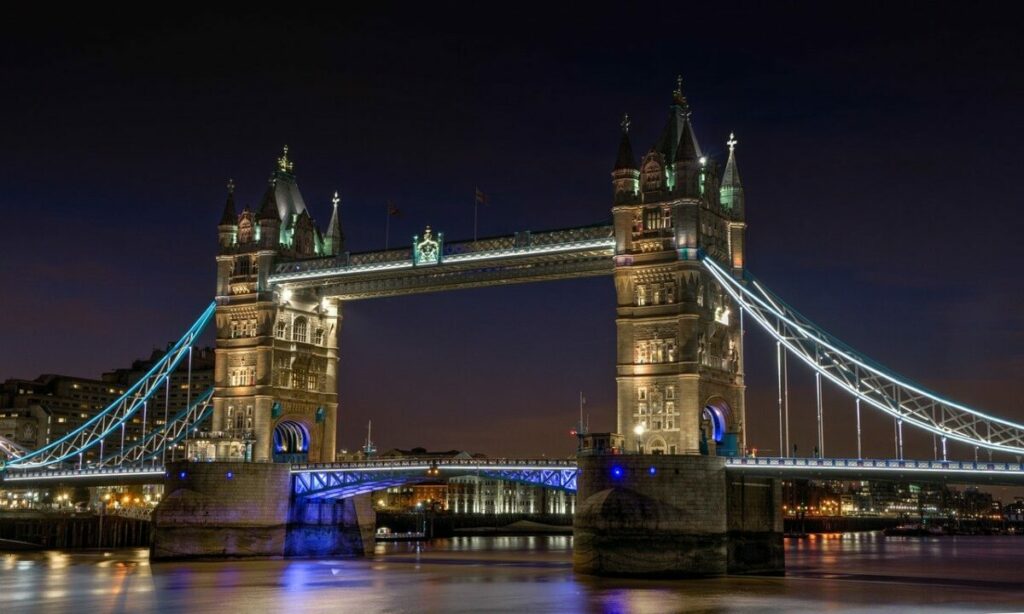 The job market can change quickly as new technologies are developed, and business needs change. A perfect example is the present situation in the country now with the current crisis. Almost overnight there has been a rise in jobs in the Healthcare sector and associated support roles. However, there are some posts that are consistently in high demand – and here they are.
1. Accountancy
Accountancy is one of the core jobs that has remained a high-skill and well-paid role throughout the years. Whereas some posts have been created through technology developments, accountancy has been a pillar of the working world because they are essential to many self-employed, small and large businesses.
Accountancy in London is a top job, especially when surrounded by so many companies that require their services. Many London businesses work internationally, which make their tax returns complex and an accountant essential.
2. Big Data Experts
Big data has become a fundamental part of business operations as it is used to help cut costs and increase profits. By analysing vast amounts of data with sophisticated software and computer languages, information becomes accessible that in turn navigates business decisions.
London is a competitive environment, and big data provides a turnkey solution to getting an advantage. For that reason alone, it is unsurprising that big data is a top job in the capital.
3. Architects and Engineers
London is home to some innovative buildings such as the Shard and Big Ben. This is one of many reasons why the capital attracts people looking for exciting architecture jobs and engineering roles. These positions are widespread across the country and especially so in London.
But it is not just building engineers that are in demand. There is also a trend for software engineers looking for work in London. These people use their skills to create software which helps business processes work efficiently. The good news for these professionals is that opportunities can be found across London.
Demand for High-Skill Jobs Set to Increase Further
It is natural for job seekers to look for high-skill jobs because these roles usually come with more attractive salaries and packages. However, the demand for these roles may increase further as Brexit becomes final.
Once the UK divorces with the EU, the UK's points-based immigration system will come into force, meaning anyone who wants to go to London or the rest of the UK for work will need to qualify. They will be required to have a job offer paying at least £26,500 (with minor exceptions) or more in some industries.
The result of this is more people from the EU or further afield will be required to land the best jobs before applying for their visa.