Long-time airline Thomas Cook Airlines goes bankrupt. Find out why they declared bankruptcy.
One of Britain's longest travel company, Thomas Cook, opened opportunities for many British citizens to travel around the globe. They have their own fleet of 50 medium and long-range jets under Thomas Cook Airlines and several subsidiaries, including German carrier Condor. However, the company said it will be stopping its operations despite still having passengers across its various routes.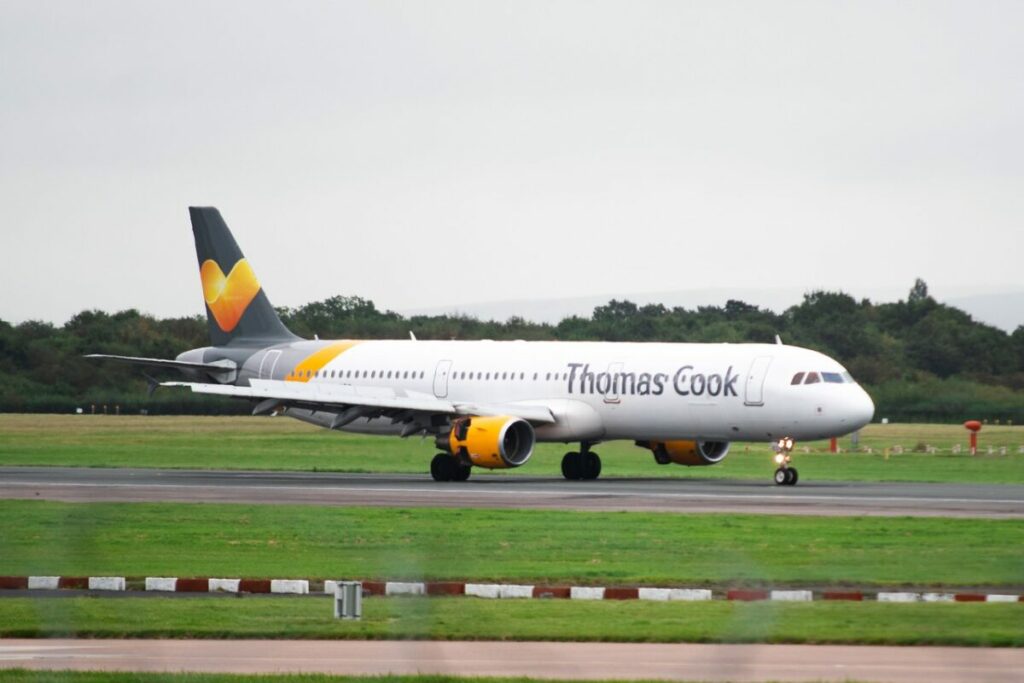 On Monday, the British travel company and airline announced its bankruptcy and suspended all its operations. As a result, many travelers are now struck in Thomas Cook Airlines' routes worldwide.
Why Did Thomas Cook Announced Bankruptcy
On Sunday, Sky News and iTV reported that Thomas Cook had been trying to secure £200 million as an emergency fund to meet the demand from its lenders. Prior to the bankruptcy declaration, the company managed to reach an agreement for a £900 million rescue deal. They will be teaming with Chinese firm Fosun Tourism Group, who will provide half of the funding. However, the lenders demanded they add £200 million more.
According to reports, they were unable to secure the funds by Sunday when its executives met to discuss the issue with the creditors.
Several companies are under Thomas Cook and funding all of these subsidiaries were found unfeasible. Sky News said that other options will take time to activate. Condor does not have any funding plans so far about its funding.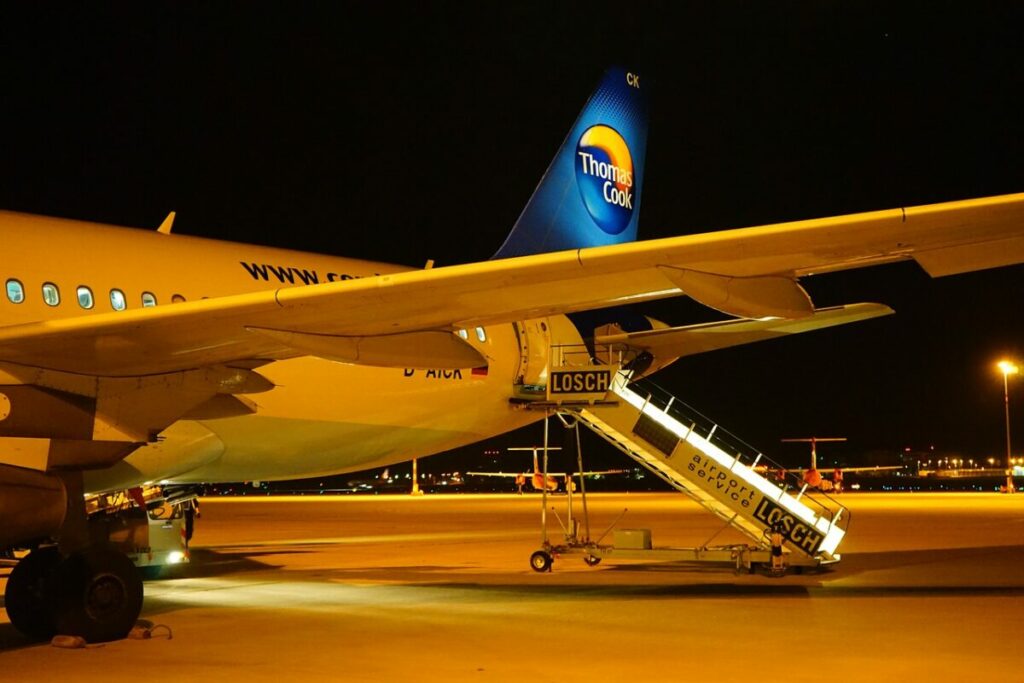 The company and the employee union which represents 9,000 Thomas Cook employees based in the UK had already requested for emergency funding from the British government. However, government sources cited by the BBC were skeptical if the government should step in the issue.
Last week, it had already filed for Chapter 15 bankruptcy protection in the US. However, it did not declare insolvency.
This is not the first time Thomas Cook became at risk to insolvency. In 2011, they were able to recover from insolvency but remained stuck in debt. It also had to deal with low demand, the effects of the heatwaves that struck the country, Brexit and the weaker pound.
How About The Booked Flights by its Customers
Since they announced bankruptcy early Monday morning, many tourists were left stranded. In Condor's message late Sunday night, their flights are still available but they are uncertain until when it will be available. Around 600,000 Thomas Cook customers were traveling through the airline and its subsidiaries during the announcement.
The British Department for Transport and Civil Aviation Authority began plans to help stuck passengers under "Operation Matterhorn." The plan will include rescue flights that will be available until October 6. Costs for these flights will be included by the Air Travel Organiser's License, a protection plan used when an airline ceases operations and help stranded British travelers.
British Airways and easyJet will also be carrying stranded British travelers. Chartered flights were also a part of the rescue teams to help stranded Thomas Cook Airlines' clients.
Stranded passengers can check more details at the UK Civil Aviation Authority website. They may also contact the agency's 24-hour hotline: 0300 303 2800 from the UK and Ireland. If they are overseas, they can call +44 1753 330 330.