Tourism in Belarus is flourishing thanks to its visa free travel policy. Find out more below.
Belarus is known for many tourists as the best place in Europe for health tourism. They are very affordable and the services are top-notch. However, it used to be very difficult to travel to Belarus because of its visa policy. But, with the introduction of the visa free travel, the number of tourists have increased.
Tourist Numbers on the Rise
On Thursday, Belarus' National Tourism Agency said that more than 300,000 tourists have come into the country through Minsk National Airport. According to the Tourism Agency's head Valery Parashchenko, the increase is thanks to the introduction of Decree No. 8 or the visa free system for foreigners.
The policy was introduced last year and was extended to 30 days in July 24, 2018. Since it was introduced, over 172,600 people visited the country. Most of the visitors come from European countries such as Germany, Poland, Britain and Italy. American visitors have also traveled to the country since the visa free policy began.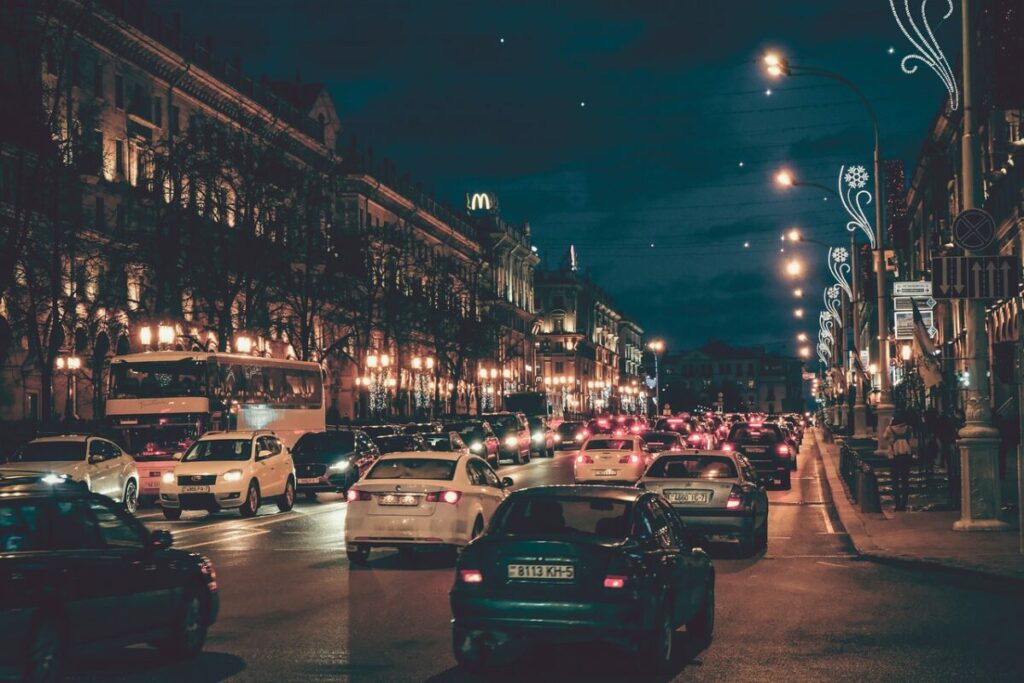 A travel exhibition was recently held in Tallinn to introduce some of Belarus' top health resorts. Many tourists visit these resorts thanks to their high quality service and low fees. Some of the prices are three to four times cheaper in the country.
However, Belarus is appealing for foreigners to visit not just for its low prices. According to the Chairman of the Board of the National Union of Tourism Industry Dmitry Skvorchevsky, many wealthy visitors are visiting the country. They also hope it will also benefit tourists taking long tours around Europe.
Skvorchevsky also said that Belarus is a great place to visit since it is between Russia, Ukraine, Poland and Germany. The visa free policy
Belarus Travel Information
Interested in visiting Belarus? You can check out the Belarus travel site for some information on what you can do in the country. You can also find visa details in the site, as well as guides on what you need to remember before you visit.
We also have a guide on where you can stay in Minsk and how to travel from Gomel via train. For those who will be working in Belarus, we have a short guide on what the average salary is in Minsk.