If you are willing to travel to this Southern city of Belarus, one of the best options is to check the availability of trains from Gomel, Belarus to multiple domestic and international destinations
There are a number of available trains from Gomel, operating on both domestic routes within Belarus and to its neighboring countries (Russia and Ukraine). This post will optimize your options when traveling by train from and to Gomel, Belarus.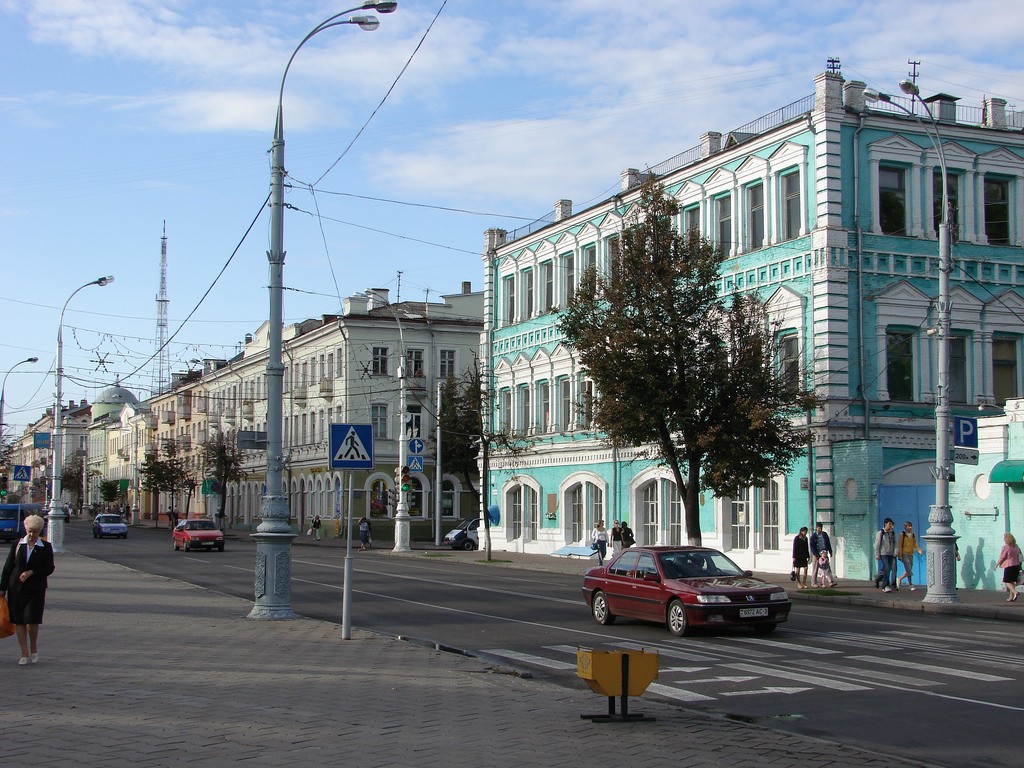 Gomel is the second biggest city of Belarus just behind Minsk, but when it comes to train connections it loses to Brest, which is in the Poland-Russia railway corridor. Therefore, there are not too many direct international trains to Gomel, but you there are a lot of domestic connections to Minsk and Brest, and some international connections mainly to Ukraine and Russia.
Even if Gomel is the second biggest city of Belarus, has an airport and is located at a relatively considerable distance from the capital Minsk, there are no passenger flights to Gomel, except from some summer charters. Therefore, if you want to get to Gomel, your best bet is travelling by train, which is quite cheap in Belarus if you take a national train.
Gomel Railway Station
The main railway station in Gomel is called Гомель-Пассажирский (Gomel Passenger station). The station building is quite big, losing only to the Brest and Minsk main station at a national level.
The Gomel train station is at the very heart of the city. If you have some hours of transit in Gomel, you can leave your luggage at the same and enjoy some sightseeing.
If you are staying for longer in the city, you can click here to check hotels in Gomel on Booking.com
Trains from Gomel to Ukraine
Gomel has a fairly good level of direct trains connecting Belarus to the Ukraine, you can travel by train from Gomel to some Ukrainian cities like: Kiev, Zaparozhe, Herson, Odessa and others.
Trains from Gomel to Russia
Together with Ukraine, Russia is the country best served with trains from Gomel. There are connections to several cities as far as Murmansk, Anapa, and Ufa, as also to the Russian enclave of Kaliningrad.  The most frequent connections are to Moscow and Saint Petersburg.
Trains from Gomel to Kazakhstan
There is one weekly train doing the insanely long route connecting Gomel to Karaganda in Kazakhstan, and it also passes by the country's capital Astana.
Trains from Gomel to Lithuania
There is one train connecting Gomel to Vilnius and some other Lithuanian cities on the route Kaliningrad – Gomel.