Train Travel in Brasov, Romania: discover the ins and outs of traveling by train in Transylvania, including how to buy train tickets in Romania
On this post we will analyse the options to travel by train to Brasov, one of the most touristic cities in Romania in the heart of Transylvania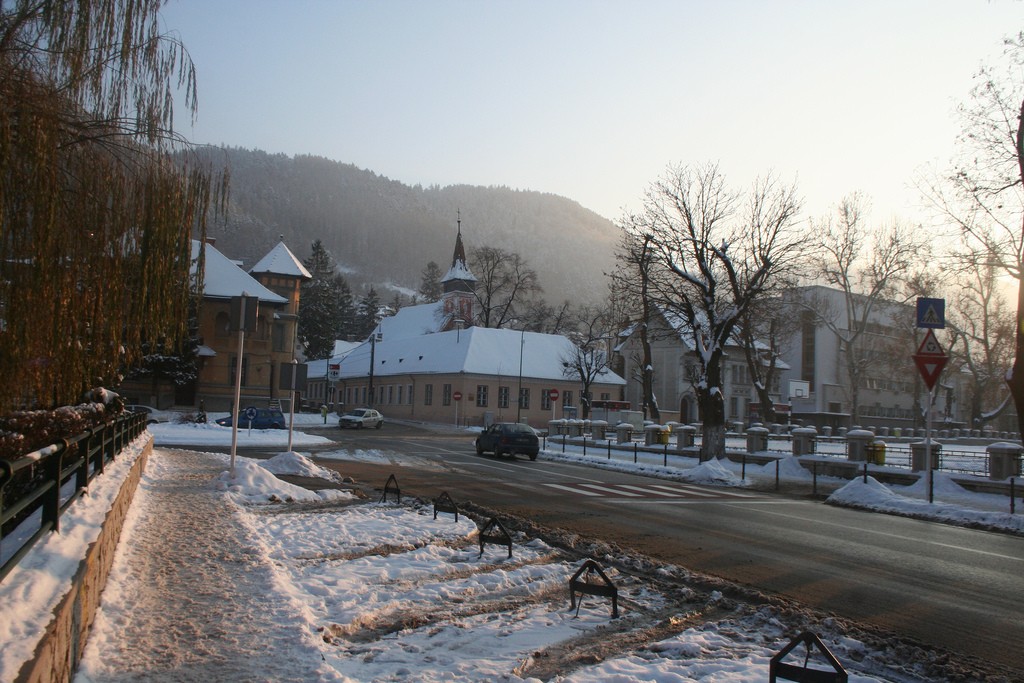 Brasov is in the heart of Transylvania, the iconic region of Romania famous for among other things… Vlad Tepes, more commonly known as Count Dracula.
But even if Brasov has a vast touristic potential and is visited by foreign tourists en-route from Budapest to Bucharest, Brasov still doesn't have an airport (although one is being constructed for some years already), so the only way to reach this city is by train or driving. On this post we will access the railway options to travel by train to Brasov in Romania.
The Carpathian Mountains are surrounding Brasov and most of Transylvania, you can enjoy a train ride from Brasov to Sinaia, where the Peleș Castle, one of the most beautiful in the world is located.
Click here to find accommodation in Brasov on Booking.com
Trains from / to Brasov
Brasov is very well connected to other cities of Romania using the railway network of CFR – the Romanian public railway operator, and you can easily travel from / to the country's capital Bucharest (Bucuresti) on a 2h30 min ride that runs multiple times a day.
From Brasov there are direct trains to other important cities in Transylvania such as Cluj-Napoca, Sighisoara and Sibiu. You won't find problems travelling directly to most of the important cities in Romania, however a few of them will require changing trains.
The train station in Brasov is not so close to the main attractions of the city (Black Church, Old Town). If you have an early departure or late arrival, you may want to consider an accommodation near the station.
International trains to Brasov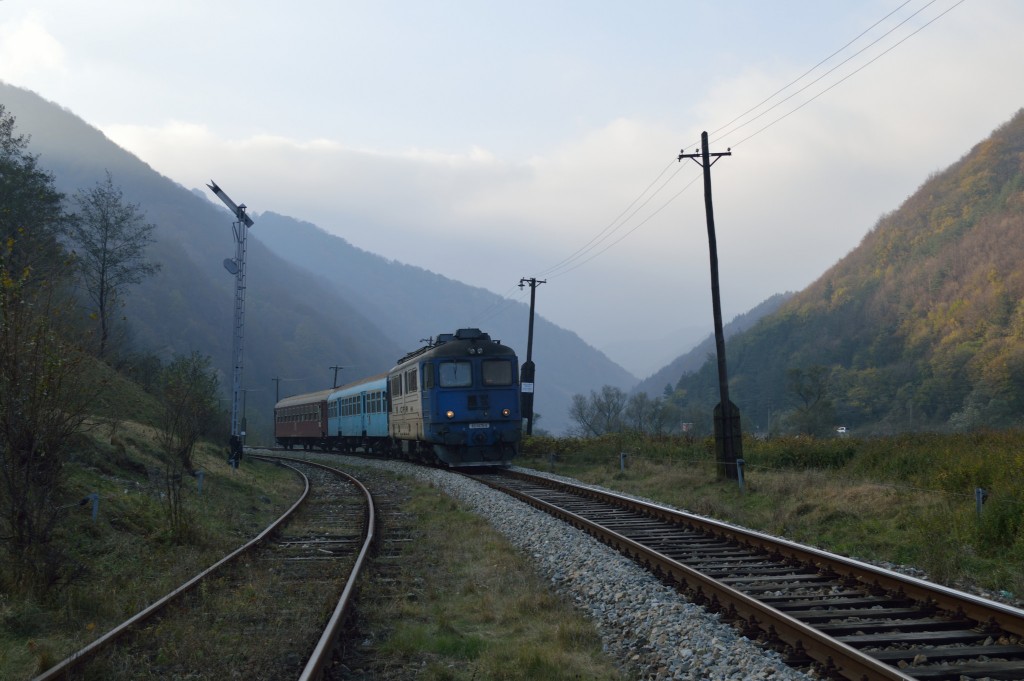 Brasov from / to Budapest, Hungary
If you are travelling from or to Hungary, there is one daily night train running from Budapest Keleti station to Bucuresti Gara de Nord which stops in Brasov.
It is a convenient train since ou can spend the night on a sleeping car and have a decent night of sleep, especially if you are doing this journey as part of a longer travel. Prices can be as low as 19 € if you get a second class seat using an special offer like this one, but you can expect a much higher rate for a bed on a sleeping car.
Brasov from / to Viena, Austria
There is also a train running daily from Bucharest to Viena, Austria which stops in Brasov, a long, yet interesting journey from a cosmopolitan Western European capital to the heart of Transylvania.
Buying Train Tickets in Brasov
If you want to book a train to Brasov online, you can buy tickets for the Romanian railway system using the CFR ticket portal. Even if the website looks a bit obsolete, it works, and you have the option to buy tickets in English.
You can use MasterCard and Visa card through the Romanian payment process Mobilpay.
Otherwise you can just go and buy the tickets at the station.
Other Resources for Traveling in Romania
If you are traveling in Romania you might want to check our guide on where to stay in Brasov and the best places to stay in Bucharest.