The United Kingdom relaxes work restrictions on student visas. Find out why it can now double as a work visa once the new policy is active.
If you are a student in a foreign country, you cannot work while you study. When you are studying in a foreign country, it is a given that you have the means to fund your stay. The United Kingdom is very strict with this rule. However, the government is planning to change this so international students can now apply for a work visa easily.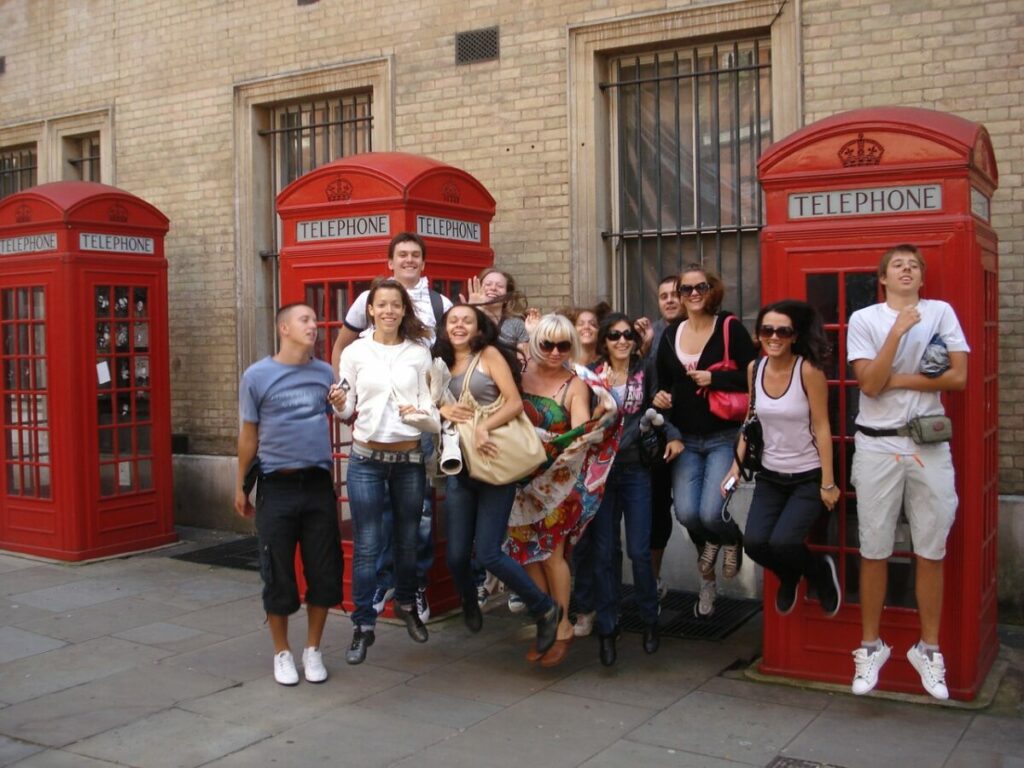 On Tuesday, September 10, international students studying in the UK will now be able to apply for a two-year work visa. They simply need to finish their their studies before they can apply for the visa.
Why Did the Government Relax Its Policy?
The policy overturns former Prime Minister Theresa May's policy as she advocated for stricter immigration rules. When she was home secretary and when the policy was discussed, she said that the two-year visa is "too generous."
Currently, only graduates with bachelors and master's degrees can look for work for only four months with their student visa. Once the new policy is active, all international students can apply for a two-year work visa to work in the country. This ensures that they now have more chances in finding work after they study.
The length of the visa is more than the Home Office's estimate written in its latest white paper. They originally proposed that they will extend the limit to six months. Those with doctorates can find work up to a year with their visa.
May's policy caused a drop in international student enrollments and many groups have called for the return of the two-year work visa.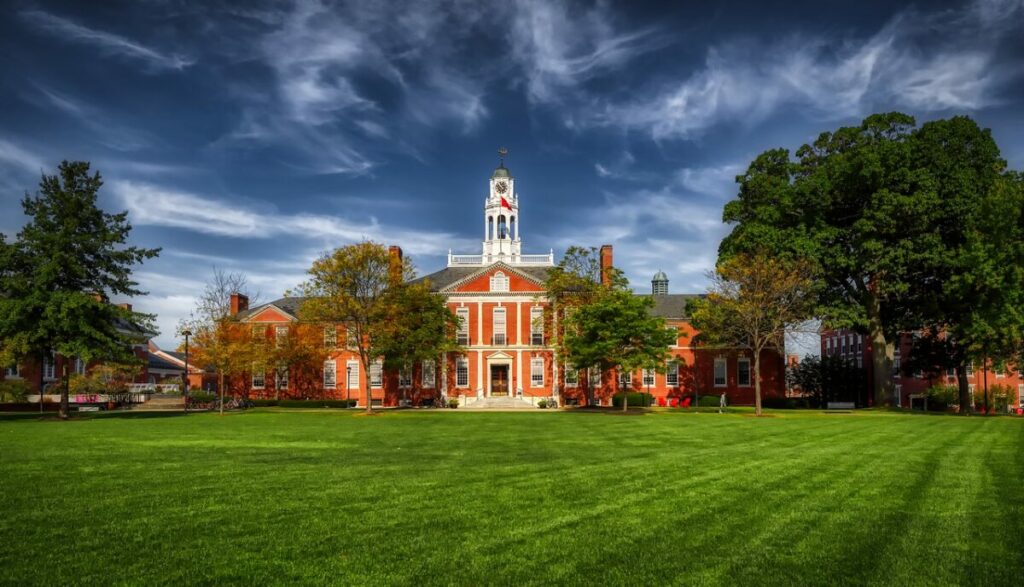 The new policy is also enable graduates to apply for any job regardless of what they finished. It will also help companies recruit talented graduates who have math, technology and engineering degrees.
The Department of Education said that any international student "who have successfully completed a course in any subject at undergraduate level or higher at a higher education provider with a track record of compliance, and have tier 4 [visa] at the point the route is introduced" can also apply for the visa next year.
United Kingdom Tips
If you are planning to visit London any time soon, check out some of our articles to plan your trip. We have an article on where you can stay in the city, how much money you need to live in the city and how much is the standard salary.
You can also check out the Visas and Immigration page of the British Government website for visa details.