Poland is going to be a part of the US Visa Waiver program. Find out more about this partnership.
A US visa is one of the hardest visas to get for many travelers around the world. Fortunately, for some countries, they are able to go to the country because they are under the US visa waiver program. One of the new countries to enjoy this privilege is Poland.
Why is Poland in the Program
According to the White House on Monday, US President Donald Trump told Polish President Andrzej Duda that he will be announcing Poland's entry to the program in the next coming weeks. This decision happened during the meeting of both countries regarding defense, security, energy and other issues.
During the meeting, Trump also confirmed that he is planning to move several US troops to Poland from somewhere in Europe. The Polish government, according to the White House, agreed to pay the buildings to house them.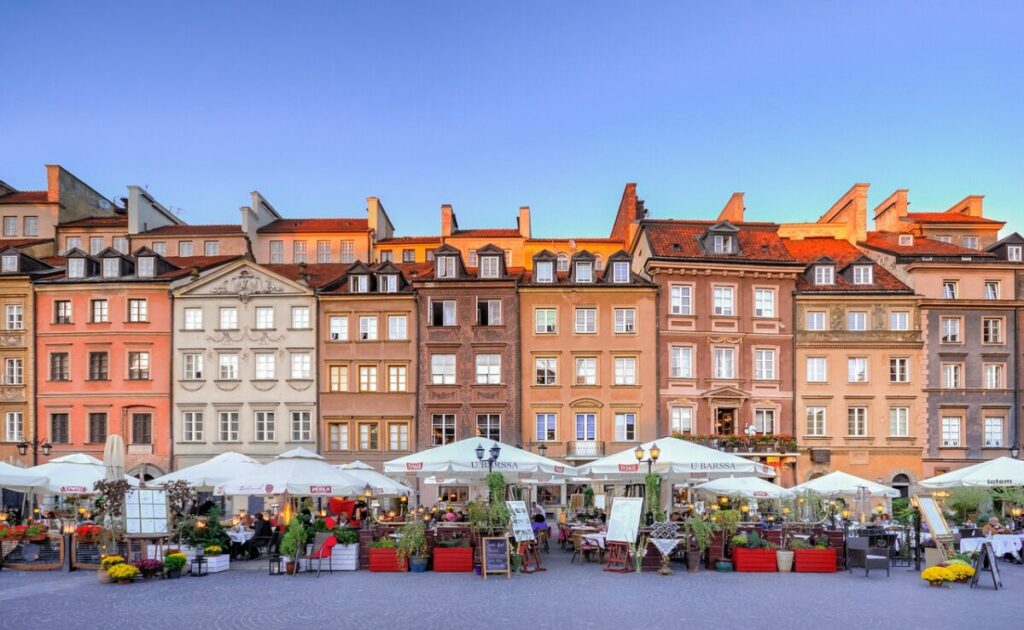 This is in light of Trump's pledge in June that he will deploy 1,000 troops to Poland to prevent Russian aggression from moving into Polish soil. Duda had previously said that he may name the US installation "Fort Trump" for his contribution to the program.
Poland has been working on getting into the visa program which allows citizens of eligible countries to visit the US for tourism or business for up to 90 days without a visa.
In a brief statement during the UN General Assembly, the White House said the announcement will happen soon. Trump will also be rescheduling his trip to Poland after cancelling it due to Hurricane Dorian. No date was given, but Trump said it will be "fairly soon."
Poland Travel Tips
Interested to go to Poland? You can check out the official website of Polish Tourism to get some ideas.
We also have a guide in this site on what international airports are in Poland, which 8 cities should you visit in Poland, how to get prepaid internet in Poland and how to travel via train from Lublin and Lviv. We also listed down the best places to stay in Warsaw, in Krakow and in Lodz.
For those interested to work in Poland, you may visit the Polish migration page of the International Organization for Migration.
We also have a guide in this website about the cost of living in Warsaw and in Krakow. We also did an average and minimum salary guide for those who will stay in Warsaw.