Uzbekistan is now offering a 10-year residence permit for foreigners in exchange for a $3 million investment. Find out more below.
A good way for foreigners to get a residence permit is by giving an investment to the country. It could vary in terms of how much it will be and how the investment can help the country. Some require it to be placed in a bank, while a few have to be given to a specific industry. In Uzbekistan, new rules are established for these foreign investments.
How to Avail the 10-Year Residence Permit
On Tuesday, the country's Justice Ministry changed some of the government's regulations for foreign citizens to get the permit. If a foreign citizen invests $3 million US dollars in the Uzbek economy, they will qualify for the 10-year permit.
Previously, residency permits only covered 5 years.
Aside from the investor, their families will get several benefits from the visa once the new regulations are active. Children will now be able to study at any of the country's universities, receive scholarships and postgraduate education.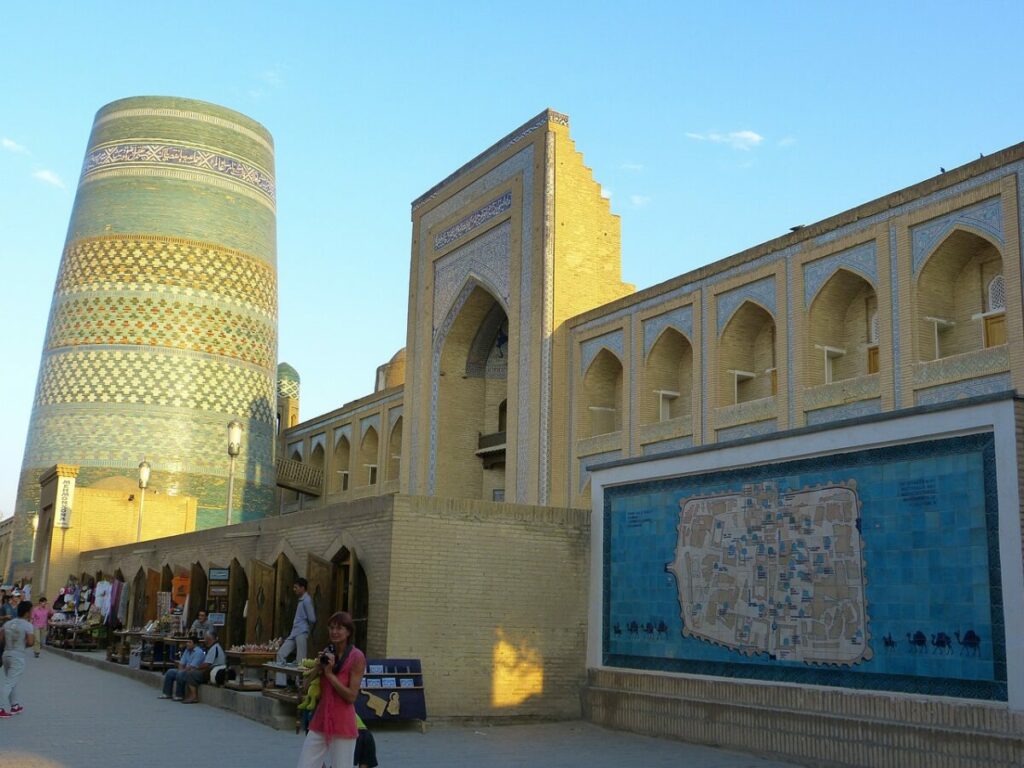 Last month, Uzbekistan introduced a new three-year investor visa for foreigners and stateless people if they invest $183,000 USD or more to the country's economy. This is in light of the government's goal to attract both foreign investment and tourists to the country. Aside from that, they also introduced a new "Silk Visa" this month to help regional trade and investment come into the country and the region.
Uzbekistan has been working on ways to bring more foreign investment to the country. For the last two years, several economic reform projects are helping Uzbekistan reach its goals. For this year, President Shavkat Mirziyoyev aims to get the country's foreign investment volume up to 4.2 billion dollars.
They are also looking for investors who can support their manufacturing, energy, agriculture and infrastructure sectors which is at risk to the growing US-China trade war.
Uzbekistan Travel Tips
If you like to visit Uzbekistan anytime soon, there are a lot of articles online to help you organize your travel plans. A great resource is the government tourism agency of Uzbekistan website.
For those who wish to work in the country, we have a guide on Tashkent's salary and where you can stay. You may also ask your local Uzbek Embassy to find out how you can work in the country and get your working visa. Licensed job agencies can also assist with your inquiries and documentation.