Uzbekistan added 30 more countries to the Uzbekistan eVisa list. Check out which countries they are below.
The former Soviet Republic of Uzbekistan is known for being a key hub in the Silk Road and its Muslim heritage. Many travelers also love Uzbekistan's natural landmarks and history. However, traveling to the country requires visitors to get a Uzbekistan eVisa before flying into the country.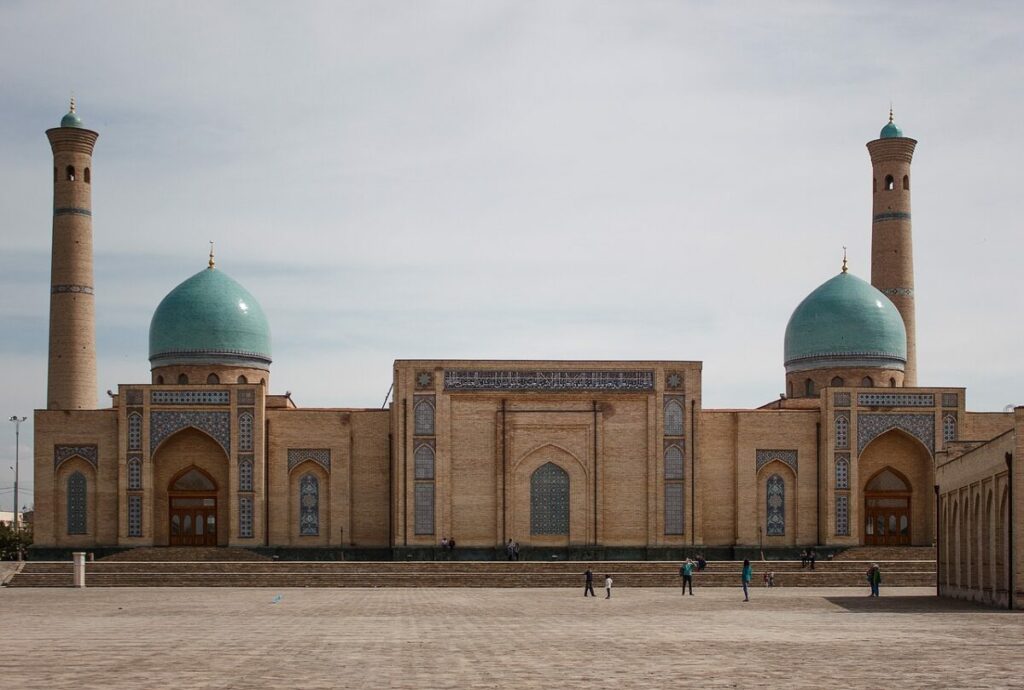 On Wednesday, August 14, the country announced that it will be launching a 30-day visa-free travel for tourists hailing from 20 countries. The new scheme will start from January 1, 2020.
Uzbekistan eVisa Details
According to the presidential decree released reported by Xinhua, most of the countries included in the Uzbekistan eVisa scheme are from Central America. It will also bring the number of countries able to apply for the eVisa scheme up to 85 countries.
Deputy Prime Minister Aziz Abdukhakimov said that the numbers will not stay at 85 countries. "I must say that the head of the country gave very serious instructions to introduce a visa-free regime with a number of large states. I think that within a month these decisions will be brought to your attention," he said during an interview for the event.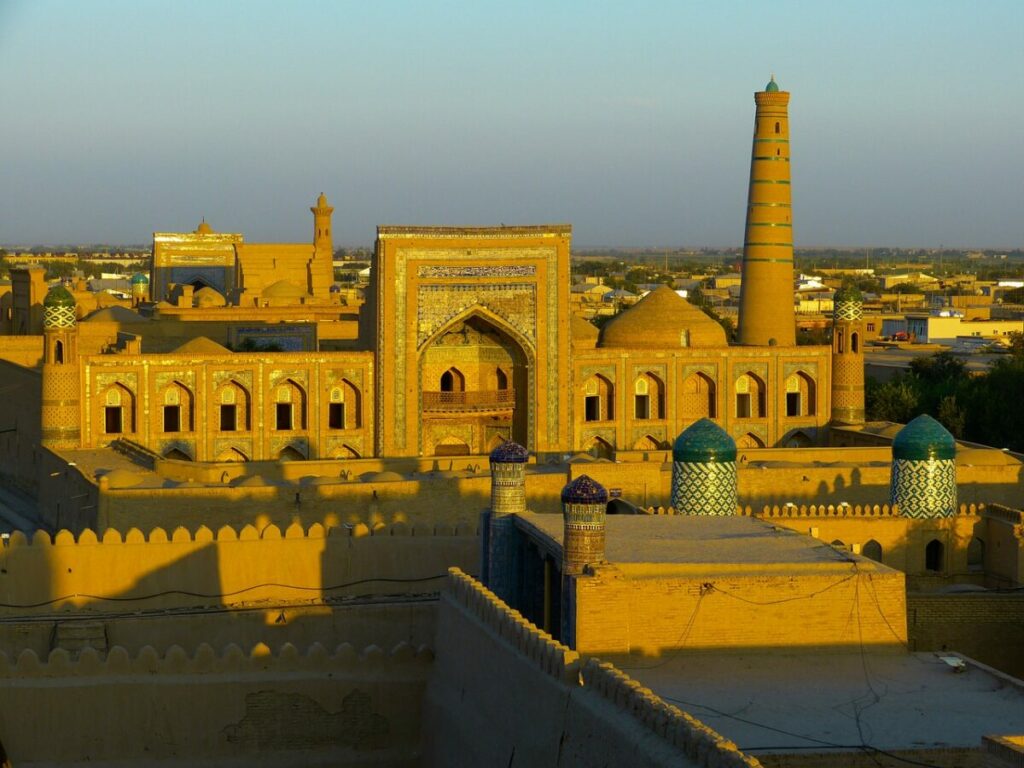 This is not the first time Uzbekistan took measures to assist the growth of its tourism. The Uzbekistan eVisa scheme started in July 2018 and was first offered to 51 countries. The scheme also included a transit visa-free procedure for 101 countries. This allows travelers to visit Uzbekistan even while on transit.
Foreign citizens under 16 are exempt from the visa requirements to Uzbekistan. All visa applications is online and cost $20 per application. The visa applications must be submitted three days before departure to the country.
The Uzbekistan eVisa is valid for 30 days for single entry and for 90 days since date of issue.
With the new announcement, the country aims to bring in 9 million tourists by 2025. They also aim to increase the tourism sector's contribution to the economy from 2.5% to 5% in 2025.
Uzbekistan Travel Information
Reaching Uzbekistan is easy through air travel, especially for tourists from North America, Europe, Russia and the Middle East. Asian tourists will need to take connecting flights from Seoul, Jakarta, Tokyo, Singapore or Kuala Lumpur to get to the country.
It is also possible to travel by land to Uzbekistan. The country is a part of the Eurasian Railway Connectivity network and the North-South Transport Corridor.
If you like to visit Uzbekistan anytime soon, there are a lot of articles online to help you organize your travel plans. A great resource is the government tourism agency of Uzbekistan website.