Uzbekistan extends its visa-free regime to more countries. Find out which countries are in the list.
For the past couple of months, Uzbekistan has been opening its visa policy to more tourists. This aims to bring in more income to the country and foreign direct investment. Several countries are in the visa-free regime, and more have been added in a recent government announcement.
Which countries are a part of the announcement?
On Friday, October 25, the Uzbek government said that citizens from 86 states can now enter the country without visa. According to the report of Trendreports, the government released a general list that highlights a new category for entry documents that were introduced early this year.
In the new list, citizens from Russia, Georgia, Belarus and Azerbaijan are some who can stay without a visa in Uzbekistan without any limit. Kyrgyzstan citizens can stay up to 60 days, while citizens from Austria, Italy, Tajikistan and others can stay up to 30 days. Chinese and Hong Kong nationals can stay in the country for 7 days or less.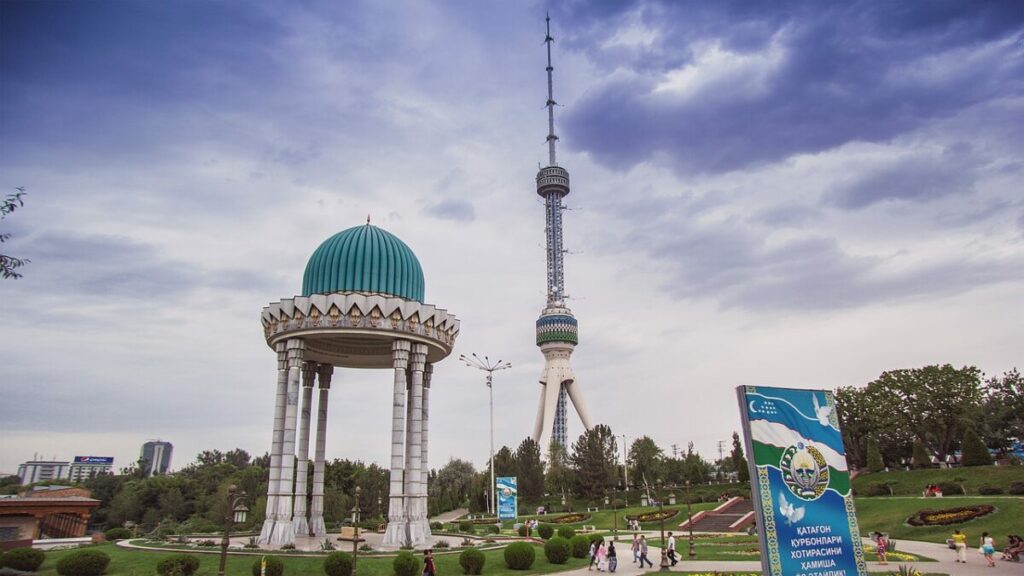 The new order will be active on January 1, 2020 and to qualify, citizens traveling to the country must have a return ticket ready.
Earlier this year, visa-free regimes became possible for several Latin American countries visiting Uzbekistan. These countries include Mexico, Honduras, Bahamas, Cuba, Nicaragua and others. The Uzbek government also cancelled the visa policy for most European and American countries. Because of this cancellation, European and American citizens can visit the country without visa.
Australians, Japanese, South Koreans, and other CIS countries can also travel to the country without a visa. However, those from Turkmenistan cannot visit the country without a visa. They will need to follow the visa policy required for these citizens.
Meanwhile, those who wish to live in Uzbekistan for long or do work can avail the new 10-Year Residence Permit and the Silk Visa.
Uzbekistan Tips
If you like to visit Uzbekistan anytime soon, there are a lot of articles online to help you organize. A great resource for what you need to know about the country is the government tourism agency of Uzbekistan website.
For those who wish to work in the country, we have a guide on Tashkent's salary and where you can stay. You may also ask your local Uzbek Embassy to find out how you can work in the country. They can also answer questions on how you can get your working visa. Licensed job agencies can also assist with your inquiries and documentation.