Venice will now charge a special Venice tourist tax to all its visitors and guests. How much will it be and what should tourists expect?
Venice is one of Italy's most visited cities. Tourists often fill its streets no matter what season it may be. However, with the number of tourists going in and out of the city daily, locals are finding it hard to keep the city protected from wild tourists. As a way to improve the way of life in the city, the Venice Tourist Tax will be introduced starting next year.
What Can Be Expected
On Wednesday, Venetian authorities announced that tourists visiting the city will be charged with a tourist tax. It can be between $3.30 and $11 per day, with the final price announced near the date. The tourist tax was announced last year, but it is only now could the authorities put it into force.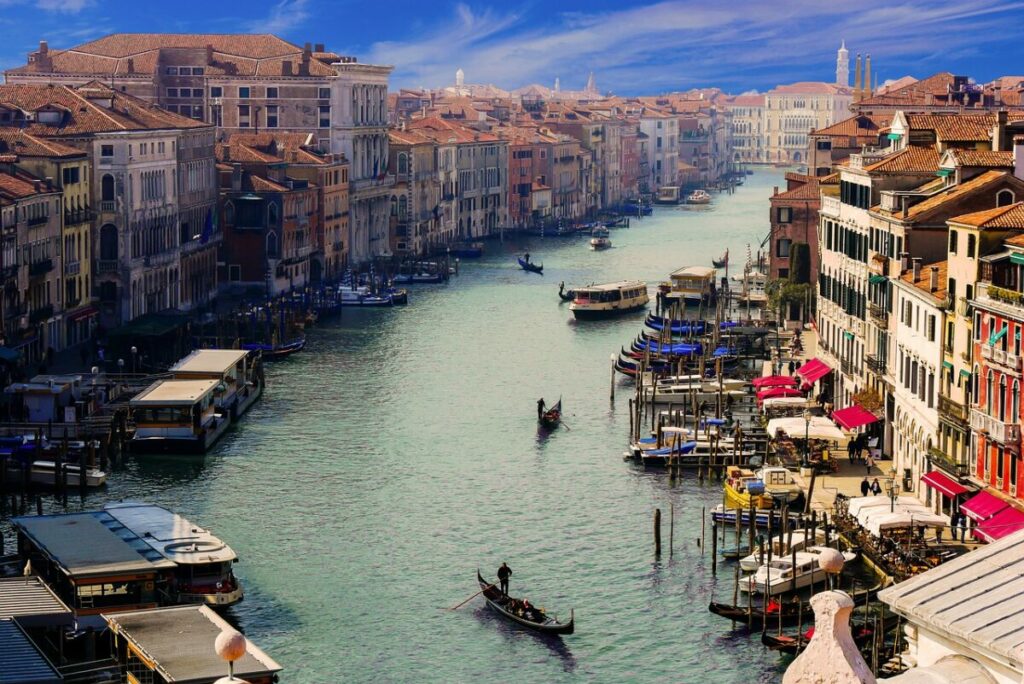 According to Venice mayor Luigi Brugnaro, the tourist tax is not meant to make money. "The aim is to improve the quality of life of residents."
The new tax applies to visitors traveling to the city by bus, cruise ship, boat, plane and train. Those who will be exempted from the tax are those visiting Venice for family, work, and education. The tax will already be added to the accommodations of tourists staying overnight.
Venice is having problems dealing with overtourism. Around 30 million visitors enter the city yearly while around 55,000 are living in the city. Several reports have been in the news lately of visitors acting inappropriately during their visit in the city.
In an interview in July, Brugnaro said "Venice must be respected and those impolite people who come here and do what they want must understand that. Thanks to the local police, they will be sanctioned and removed."
The tax will be used to help with the city's upkeep and help reduce the fees locals have to pay for, like trash collection.
This is not the first time Venice introduced policies to curtail overtourism. In August, the city announced a rerouting for large cruise ships across the lagoon. They even reached out to UNESCO to put the city on its blacklist to divert these ships. Fines are also announced in May to stop misbehaving tourists and ban them from the city. Souvenir shops are also regulated under a new policy in September.
Venice Tourist Information
Visiting Venice soon? If that is a yes, you can check out the Venice Tourism website to learn more about the city. We also have a guide here in the site about where to stay in Venice and how to travel from Venice to Verona and from Venice to Ljublijana.
We also listed down a comparison between Florence and Venice in our site.