The State Bank of Vietnam announced that foreigners can still deposit at local banks. What prompted this announcement?
For foreign workers who would like to save up while overseas, it is ideal to have a local bank account. However, in Vietnam, it seems that there is a confusion for foreigners who need to open a local bank account.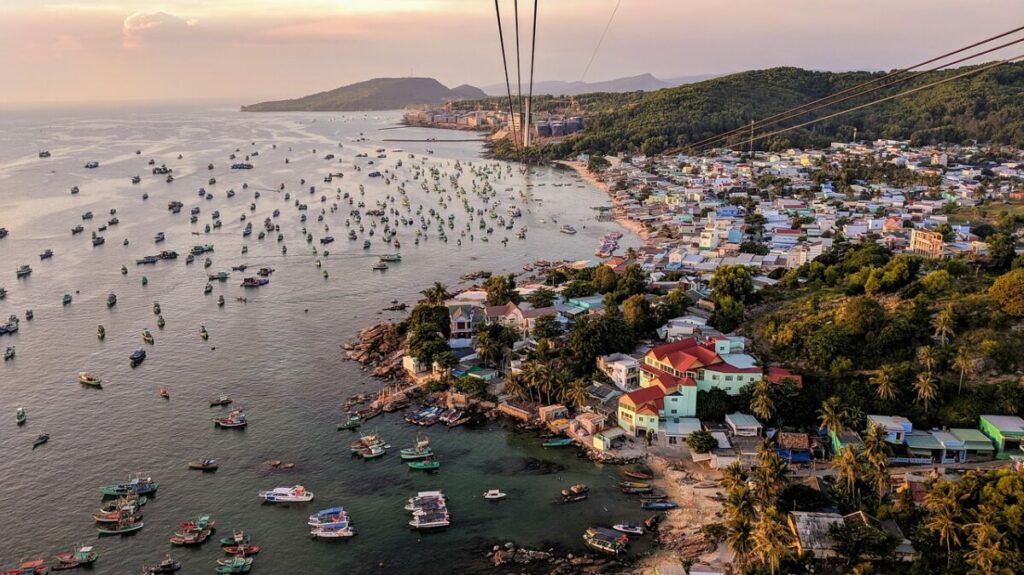 On Wednesday, the State Bank of Vietnam announced that resident and non-resident foreigners can still make term deposits at any local bank. This announcement comes after some banks said that they will not accept foreign customers applying for a savings account last week.
What is the Issue?
According to local banks, they will stop taking savings deposits from foreign nationals starting this July to follow Circular 48/2018/TT-NHNN. The circular became effect on July 5 and under its guidelines, only Vietnamese nationals can make savings deposits.
However, another circular – Circular 49/2018/TT-NHNN – which also became active on the same day say that foreigners currently living in Vietnam for six months and up can make term deposits through local banks. Non-residents can also avail this service.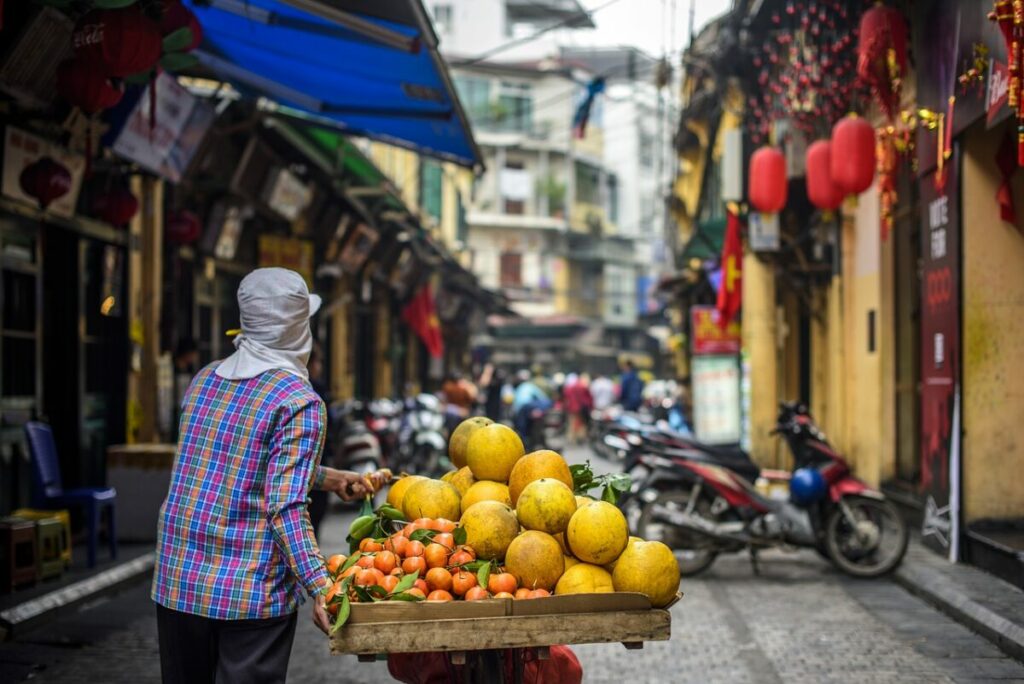 To clarify this issue, the SBV said that there is no change in savings regulations for foreigners. Under the amended Law on Credit Institutions, "term deposits" and "savings deposits" are not the same.
Under Circular 49, term deposit made by either resident or non-resident foreigners must have a maturity date. This date is seen by their visa expiry or the documents indicating their length of stay. Extensions is allowed if banks and clients agree. A collateral will also be included in the discussions.
Currently, the interest rate for local deposits in Vietnam is between 5 to 8.5% per year.
For foreign workers, Vietnam is included in HSBC's Expat 2019 Global Report as one of the best expat countries. The report reveals that expats working in the country can earn up to $90,408 every year. Some expats also shared it is the best place to save money due to low living costs.
How to Get to Vietnam?
Visiting Vietnam is easy no matter where you are in the globe. Asian travelers can take direct flights to the country either through major airlines or low-cost airlines. European and North American travelers can take connecting flights to get to the country.
If you like ideas on how you can enjoy Vietnam, we have a lot of articles in the site to help you out. Some of the articles we have include where to stay in Hanoi and Da Nang and whether you should take an eVisa or Visa on Arrival when you travel to the country. You can also check out the Official Tourism Website of Vietnam for more ideas.