Germany and Finland Have The Most Powerful EU Passports: Check out the Ranking Below for 2019
European passports are often noted to be travel-friendly. It allows access to other Schengen countries without prior visa. Despite this fact, not all European passports offer visa-free or visa-on-arrival access to European travelers.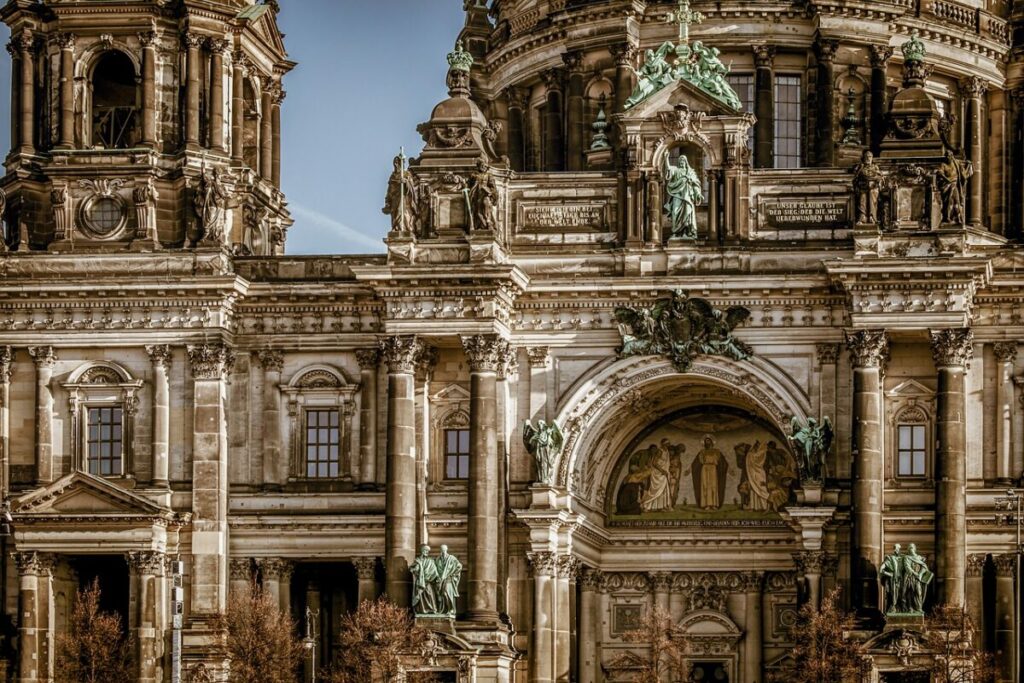 On Monday, Germany and Finland were cited as the most powerful EU passports in the latest Henley Passport Index. Both countries offer visa-free or visa-on-arrival access to 187 countries worldwide.
Brief Rundown of the 2019 Henley Passport Index
The latest rankings reveal that Germany, Finland and South Korea share the third spot for the most powerful passports in the world. Finland, in particular, benefited from Pakistan's visa revisions thus its current ranking. Previously, Pakistan has been restrictive when it comes to visa-free access.
Denmark, Italy, Luxembourg follow these two European countries in the ranking. All three offer visa-free/visa-on-arrival access to 186 countries. France, Sweden and Spain share the fourth spot with 185 countries on visa-free/visa-on-arrival access. The other European countries in the list are as follows:
5. Australia, Portugal, Switzerland, Netherlands (184)
6. Belgium, Greece, Norway, Ireland (183)
7. Malta (182)
8. Czech Republic (181)
9. Iceland, Lithuania (180)
10. Latvia, Slovakia, Slovenia (179)
Leading the most powerful passport rankings are Japan and Singapore. According to the Index, their passports allow access to 189 countries. At the bottom of the Index is Afghanistan, with only 25 destinations open for visa-free access. The UAE is also in the top 20 for the first time since the Index was introduced. In five years, the country had doubled the countries its passport can access without prior visa.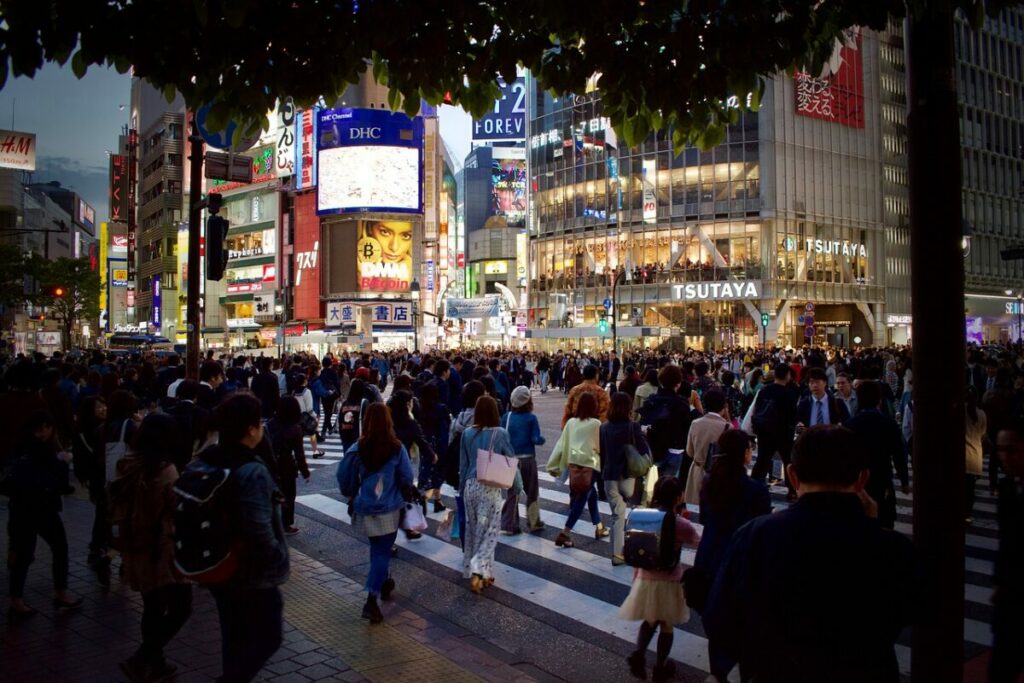 The Henley Passport Index checks 199 passports and 227 travel destinations to determine its rankings. It also use the International Air Transport Authority data for its rankings. The report is updated in real time and when countries release a new visa policy.
This year's rankings, according to Henley & Partners' chairman Dr. Christian Kaelin, reveals why visa-openness is now a popular policy. He stresses that it is now a key for economic and social progress.
How to Travel to Germany and Finland?
It is not very difficult to travel to Germany and Finland. All major airlines have direct flights to its major airports. Aside from air travel, European countries can also travel to these countries easily through the EuroRail.
If you need ideas when traveling to Germany, you can check out our guide on where to stay in Dusseldorf or the German National Tourist Board site. For those migrating to Germany, you can check out our articles on the cost of living in Berlin, Cologne, Frankfurt and Munich.
If you are traveling to Finland, you can visit the Visit Finland website for some ideas. If you are moving to the country, we have an article on the average salary in Helsinki.