Warsaw or Krakow, Which is the best city to visit? This guide will provide insights on the nightlife, sightseeing, cost of travel and other aspects of visiting these two Polish cities.
Are you planning a trip to Poland? In an ideal world, you would be able to visit both Warsaw and Krakow. However, that's not always possible because of budget or time. People often ask which is better, Warsaw or Krakow? Well, both cities are famed for their medieval town squares, rich history, and a wealth of restaurants and bars.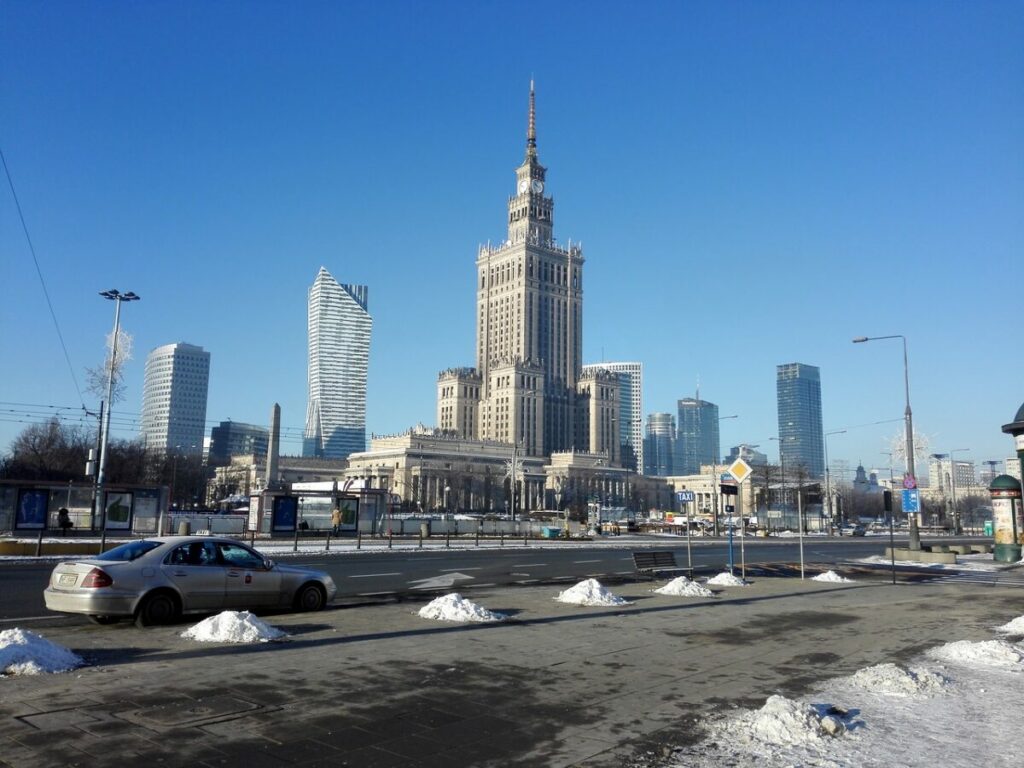 Most who have already travelled to Poland have a clear favourite out of the two. But for travellers who have never been, how can they which is better: Warsaw or Krakow? In this article, we'll look at the best of both cities, to help you decide which one to choose for your trip to Poland.
If you are flying to Poland, check Jetradar. And for those willing to book tours in the country, check GetYourGuide.
Overview of Krakow
Krakow is located in the south of the country as considered as Poland's cultural capital. There are festivals every year for dance, music, theatre, and food – and many more things too.
The historic centre is a UNESCO World Heritage site. It's home to Wawel Castle, Europe's largest market square, and lots of intricate architecture. Of course, it's also known for its legendary nightlife, bars, and great restaurants.
Overview of Warsaw
Warsaw is the capital city and it's different from other cities in Poland. Rather than being centred around a market square, it's spread out over a large area. Warsaw was almost destroyed in World War 2. However, it still retains a range of architecture which includes gothic, baroque, and neoclassical. You'll find some beautiful green spaces in Warsaw, as well as great restaurants offering up the best of Polish food.
Krakow vs Warsaw: Nightlife
Both cities have excellent offerings when it comes to nightlife. Krakow and Warsaw boast traditional walk in bars that sell €1 drinks that you can enjoy with some snacks.
Warsaw has something for everyone and offers a greater variation than Krakow. However, Krakow's traditional old cellar bars in the Kazimierz district aren't like anywhere else in the world. There's also a famous Krakow pub-crawl and numerous party hostels. One urban myth claims there are more bars per square metre than any other town in Europe. So, as long as you can avoid the British stag and hen-dos, Krakow wins our vote on nightlife!
Verdict: Krakow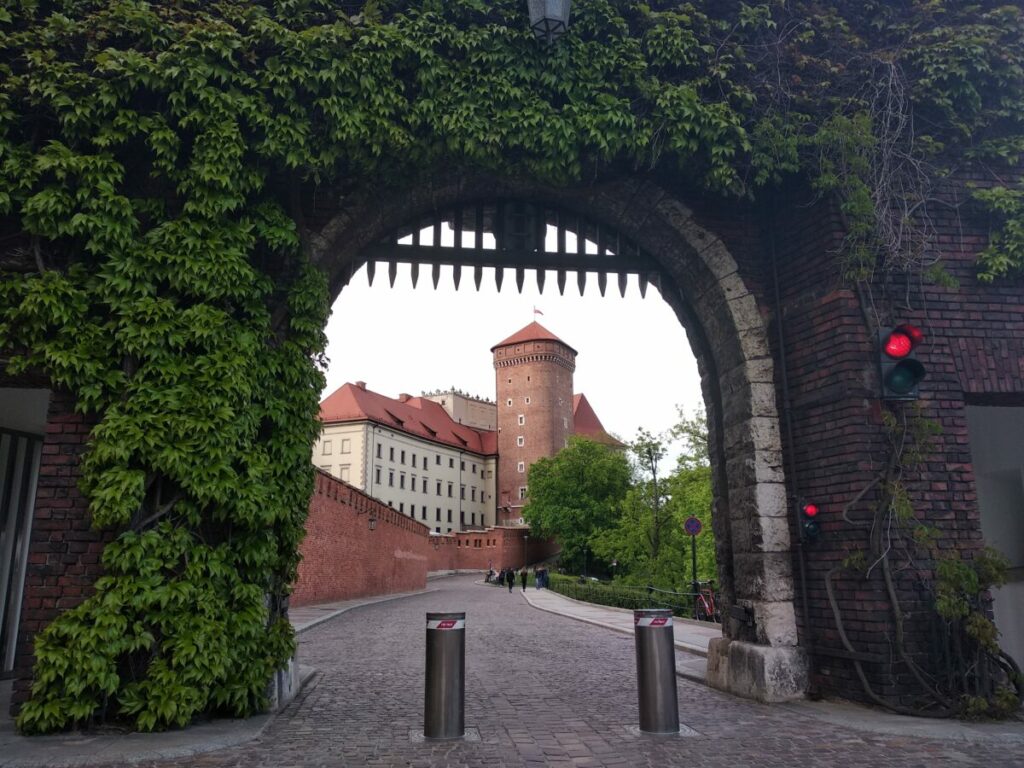 Krakow vs Warsaw: Sightseeing
Both cities' Old Towns are key sightseeing spots, but let's look outside of those for now. Nearby, there are plenty of great day trips near Krakow.
The Wieliczka Salt Mines are within a stone's throw of the city. If you're interested in history, you can also visit the former concentration camp Auschwitz. Warsaw has some lovely green spaces and the Lazienki and Wilanow Palaces are not to be missed. However, Krakow wins overall!
Verdict: Krakow
Krakow vs Warsaw: Old Town
Both towns have medieval market squares at the centre of their old towns. Warsaw's has the bulk of the city's historic buildings, cafes, and museums.
Krakow boasts the largest market square in Europe and is a magical during the day and fun during the night. Ornate churches mix with historical houses and vibrant bars. The UNESCO listed old town means Krakow wins.
Verdict: Krakow
Krakow vs Warsaw: Cost of Travel
Warsaw is Poland's financial and business hub, meaning that prices are higher than Krakow. Although the difference isn't massive, restaurants, accommodation, and transport are more expensive in the capital. Prices in Warsaw remain consistent year-round, but Krakow's surge in the summer.
Budget travellers don't have to worry too much though, both cities offer inexpensive accommodation and milk bars for cheap Polish cuisine. Thanks to overall lower prices, Krakow wins.
Verdict: Krakow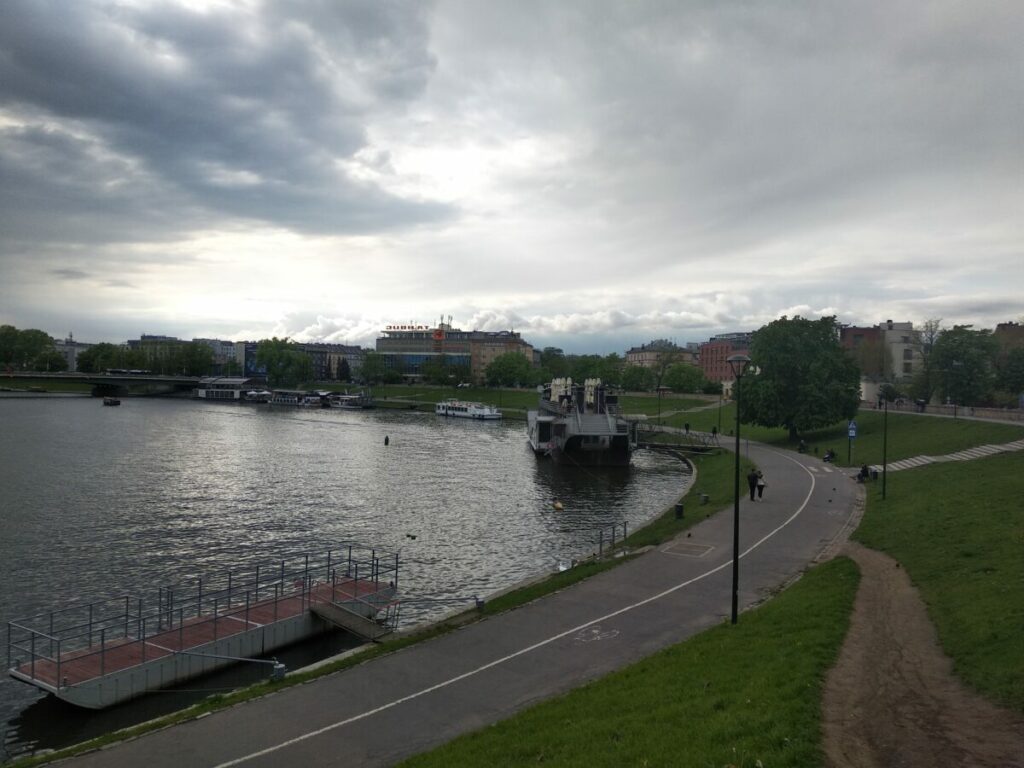 Krakow vs Warsaw: Food and Restaurants
You'll find traditional Polish food readily available in both cities. Regional food around Krakow includes smoky sheep's cheese, blood red sausage, and delicious pierogi.
Warsaw has a broader choice of international restaurant's that suit everyone, but you have to try local dishes when you're travelling. Krakow wins again!
Verdict: Krakow
Krakow vs Warsaw: Transportation
Both cities have extensive public transport systems that include trams and buses. Both also have international airports that offer cheap flights to elsewhere in Europe.
However, Warsaw is better connected when it comes to train travel, with better national and international links. Warsaw finally gets a point on the board!
Verdict: Warsaw
Krakow or Warsaw: Weather
Both cities have a temperate continental climate with 4 distinct seasons. The weather is temperamental in both cities, so make sure to have layers and waterproofs whatever time of year you visit!
Verdict: Draw
Warsaw or Krakow: Verdict
With a score of 5-1, Krakow is the winner. Both cities are excellent tourist destinations, but Krakow offers a more authentic and unique experience of Poland than Warsaw.
Verdict: Krakow
Hotels in Warsaw
Smart2Stay Magnolia – a great affordable place to stay if you arrive or departure from the Warsaw Chopin Airport.
Royal Route Residence – a great value for the money property in the heart of Warsaw, with a number of attractions at a walking distance.
Hotels in Krakow
Hotel Astoria – this hotel offers an excellent value for money in the Kazimierz district.
Hotel Jan – a reasonably price hotel close the Krakow Market Square.
Other resources for travelling in Warsaw and Krakow
If you traveling in Poland you might want to check some of our other guides to this beautiful European country. Check the best places to stay in Warsaw and our guide to where to stay in Krakow.
For those considering a longer stay in the region you might want to check our post on the average and minimum salary in Warsaw, and the cost of living in Krakow.
Already in Warsaw or Krakow? Leave your thoughts and questions in the comment box below.