Where to stay in Helsinki, Finland? Discover the best areas and hotels to stay in the beautiful Finnish capital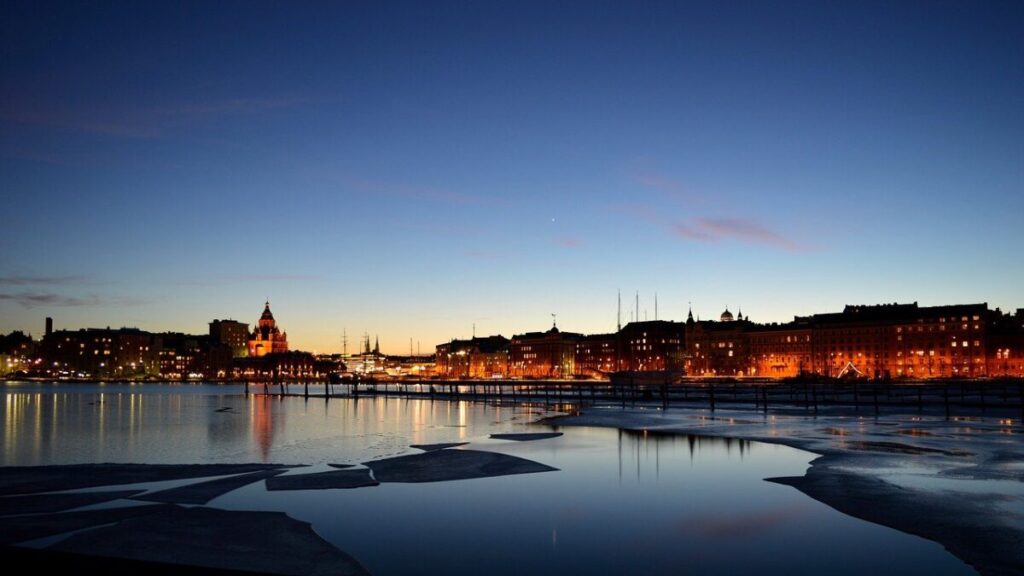 Helsinki is the capital city of Finland, although it feels like a small town in comparison with other European capitals. However, that shouldn't put you off visiting. There's a lot going on here for tourists and travellers, with lots of history, culture, nightlife, and places to eat.
The unofficial symbol of Helsinki is its Evangelical Lutheran cathedral, located right in the heart of the compact city centre. This guide will help you decide the best and most suitable neighbourhood to stay in during your trip to Helsinki.
Travel in Helsinki: Overview
Summer is the time to visit Finland's capital city Helsinki. It's one of the northernmost capital cities in the world, so winters are long, dark, and cold. However, in summer there's almost no darkness and temperatures can average a very pleasant 22 degrees Celsius. The city is compact, so it's easy to walk around However, if you're feeling cold, the public transport system is excellent and efficient, comprising of trams, buses, and a metro.
The city centre has a number of churches, art galleries, and museums which are well worth a visit.
3 sides of Helsinki are bordered by the Baltic Sea. Here, there are several small islands which make for a great day trip on the ferry. These include Seeurasaari Open Air Museum island, the Zoo island, and the UNESCO World Heritage site of Suomenlinna Fortress. It dates back to the 18th century and is considered to be the Baltic's greatest sea fortress.
Best Areas to stay in Helsinki
Although Helsinki has a small city centre, there are a number of cool neighbourhoods which make for great places to get to know the city. Each has their own unique character and atmosphere. There are two island districts: Suomenlinna and Lauttasaari. Suomenlinna is not only home to the UNESCO fort, but also houses 800 residents and other amenities. Lauttasaari is peaceful and picturesque and has lots of coffee shops as well as outdoor activities.
Closer to the city centre, and most popular areas for tourists are Helsinki City Centre, Punavuori, and Vallila. The City Centre is home to most of the top attractions and is a good idea for first time travellers to the city. Punavuori is part of Helsinki's design district and is great for shopping. However, accommodation here is generally more expensive than other parts of town. Vallila is a good option if you're considering actually moving to Helsinki, as property prices are lower than other parts of the city.
In our guide, we'll be specifically focusing on the two best areas to stay in Helsinki: Kallio and Kamppi.
Kallio
Located north of the city centre, Kallio has a Bohemian vibe and is popular among Helsinki's students. Accommodation here is more affordable than in the city centre and the relaxed vibe is a big plus point. Plus, you can choose between a short and leisurely stroll, or a quick journey on Helsinki's efficient tram system.
It is a residential area, however there are a number of bars, cafes, and restaurants in the area. That's not all though – there are some unusual attractions too. Enjoy a real local experience at the Helsinki's last wood burning sauna, Kotiharjun. Or, enjoy the 1950s rollercoaster at Linnanmäki amusement park.
If you weren't already convinced, Kallio has some great and varied nightlife too. Regular club nights are on the menu, but so are poetry slams and gigs. There an annual block party here too which takes over the entire district. Kallio is also the centre of Helsinki's LGBT population.
Kamppi
Kamppi is right by Helsinki city centre. It's got some of the city's best nightlife, and it's just a short walk from all of the city centre's best attractions. If you find that the city centre itself is a little too pricey when it comes to accommodation, this is a great alternative for your first time in the city.
For some unique architecture, head to the Church in the Rock which was completed in 1969. It was built directly into the rock and is one of the most famous sights in Helsinki. It's just a few streets from Kamppi.
Culture vultures shouldn't miss the Natural Museum of Helsinki. Be careful when you're walking around though – the museum has an infestation of venomous spiders since the 1960s. In over 50 years, there's only been one accident, so you'll probably be fine. Honest!
Cost of travelling in Helsinki
Northern Europe is one of the most expensive parts of the world to travel, and Helsinki is no exception. Expect average costs for even budget travellers to be above $100 when taking into account accommodation, food, and activities. It's possible to reduce these costs by preparing your own meals and staying in budget accommodation like hostels.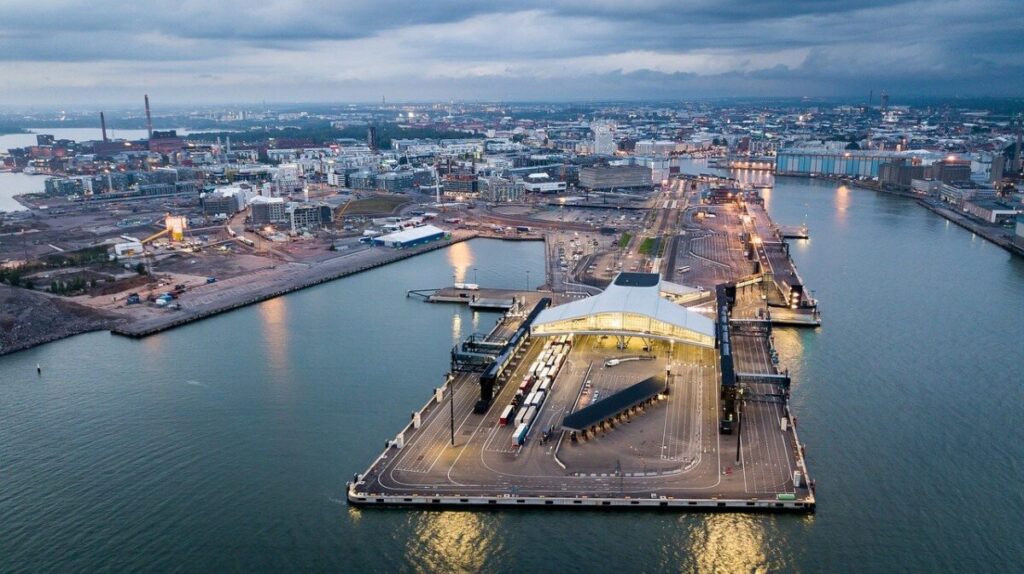 When to Visit Finland
Helsinki and the whole of Finland are known for its harsh winters and mild summers. Unlike many European capitals, Helsinki rarely gets overcrowded with tourists, so any time of the year will be a good idea in this sense.
The weather and daylight, or the absence of it, will depend on your particular taste. Summers are great for being outdoors, and the days are really long. Finland is known for its white nights, although this only happens completely above the Arctic Circle in Lapland.
If you want to enjoy the uniqueness of the cold Finnish winter and its darkness, winter is the time to come. This is especially an interesting idea if you will continue your trip northwards to Lapland.
Other Resources for Travelling in Northern Europe
If you are traveling to Northern Europe you might want to check some of our other guides to the region. Check cost of living in Helsinki, how to travel from Helsinki to Tallinn, and where to stay in Tallinn.