Where to stay in Kyoto? Discover the best areas to stay in one of the most exciting cities in Japan, famous for its cultural heritage and unparalleled beauty
Kyoto is one of the most popular cities in Japan and it is easy to understand why. In this guide to this city full of culture, we will analyze the best areas to stay in Kyoto, as well as the cost of travel and when to visit this magnificent Japanese city.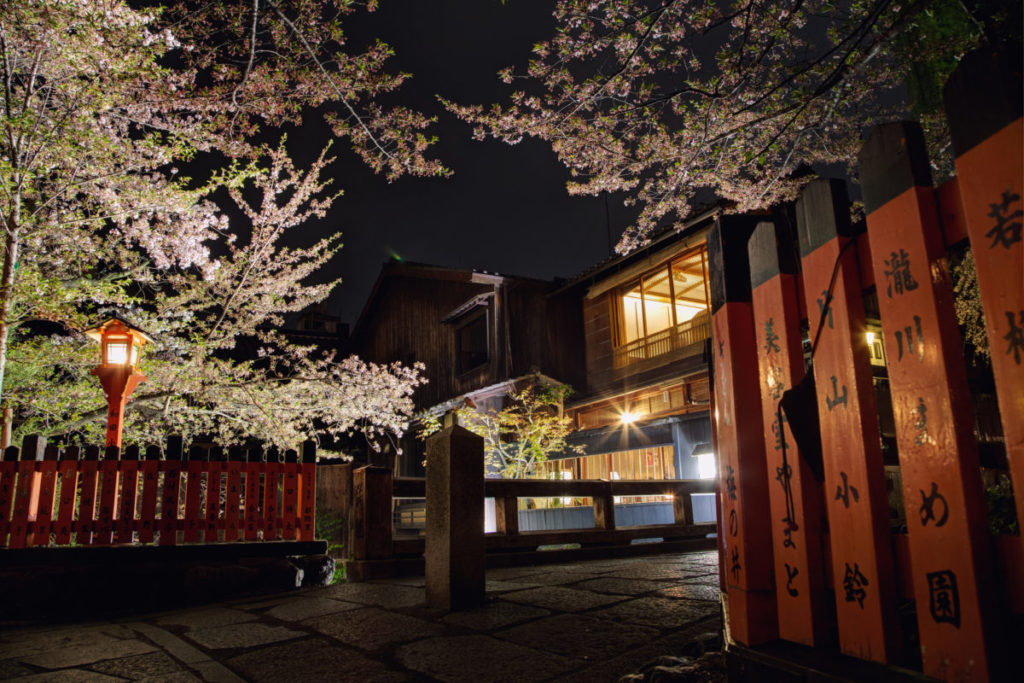 Tourism in Kyoto: Overview
If you are visiting Japan, that are good chances that you will include Kyoto in your itinerary. The city was once the heart of imperial Japan and it remains as a one of the main symbols of the Japanese history and culture.
International tourists planning to visit Kyoto arriving by air can select between two airports. The first airport is Kansai International Airport in Osaka and the second is Chubu Centrair International Airport in Nagoya. Both Kansai and Chubu-Centrair accommodate to both international and domestic flights, including those from low-cost carriers. From both airports, tourists can take a Shinkansen or a bus to the Kyoto Station.
If you are flying to Japan you can compare and book flights on Jetradar.
At least 20% of Japan's National Treasures and 14% of its Important Cultural Properties are in Kyoto, including several UNESCO World Heritage Sites. Various festivals such as the Gion Matsuri, Gozan Okuribi and Aoi Matsuri are also among the main attractions of the city, both for domestic and foreign visitors.
If you want to book activities, get a Japanese SIM Card, or a Japanese Railway Pass, you can get it from Klook.com
. To rent a car, you can compare prices on RentalCars.com.
Where to Stay in Kyoto
When choosing a place to stay in Kyoto, you have a choice from one of its 11 wards. Kyoto's 11 wards are reachable through its train and bus network. Kyoto Municipal Transportation Bureau handles its subway network. Tourists can also take the bus lines to travel around the city or rent a bicycle.
If this is your first time to visit the city, here are the areas you should consider for accommodations:
Higashiyama-ku
Higashiyama-ku is the place you should consider if you want to be close to attractions and the action. A good part of this ward remains untouched and well-preserved in traditional Japanese architecture style. As a result, tourists hoping to see buildings from old Japan would definitely get to see some in this area.
The Higashiyama ward is also the home to the entertainment district Gion. The district is where you can see geishas, with many of them performing in Gion's various performance halls.
Aside from Gion, Higashiyama is also the location of some of the city's shrines like the Yasaka Shrine, Tofuku-ji, Kodai-ji, Sanjusangen-do and the path to Kiyomizu Temple.
Nakagyō-ku
The Nakagyo-ku is another very central ward of Kyoto, and has a wide variety of eateries and activities. This ward together with the Higashiyama Ward offers the highest concentration of accommodation options in Kyoto. It is also the location of the Nishiki market, a great place to spend some hours in the city.
Budget Accommodation in Kyoto – $
Gion Guesthouse Yururi – an excellent Guesthouse close to the Yasaka Shrine.
Reasonably Priced Accommodation in Kyoto – $$
Hotel Sunline Kyoto Gion Shijo – a reasonably priced hotel in a very central location, in the Higashiyama Ward.
Hotel Kintetsu Kyoto Station – an excellent option if you are traveling by train to the city.
The Hotel Kiyomizu Gion – a great hotel in the Gion area.
Luxurious Hotels in Kyoto – $$$
Hotel Alza Kyoto – a luxurious hotel in Higashiyama-ku, in one of the best places to stay in the city.
The Ritz-Carlton Kyoto – one of the most luxurious hotels in the region, centrally located and with easy access to the subway (Kyoto Shiyakushomae Station).
Cost of Travel in Kyoto
As one of the most visited Japanese cities, it can be very expensive to visit the city if you end up visiting it during high season. On average, tourists would need to have ¥9,000 on hand per day to enjoy their stay in Kyoto.
Expenses may increase depending on the type of accommodation and activities you selected. Fortunately, travelers can buy discount tickets for trains and buses. The tickets also offer discounts from partner shopping and dining establishments.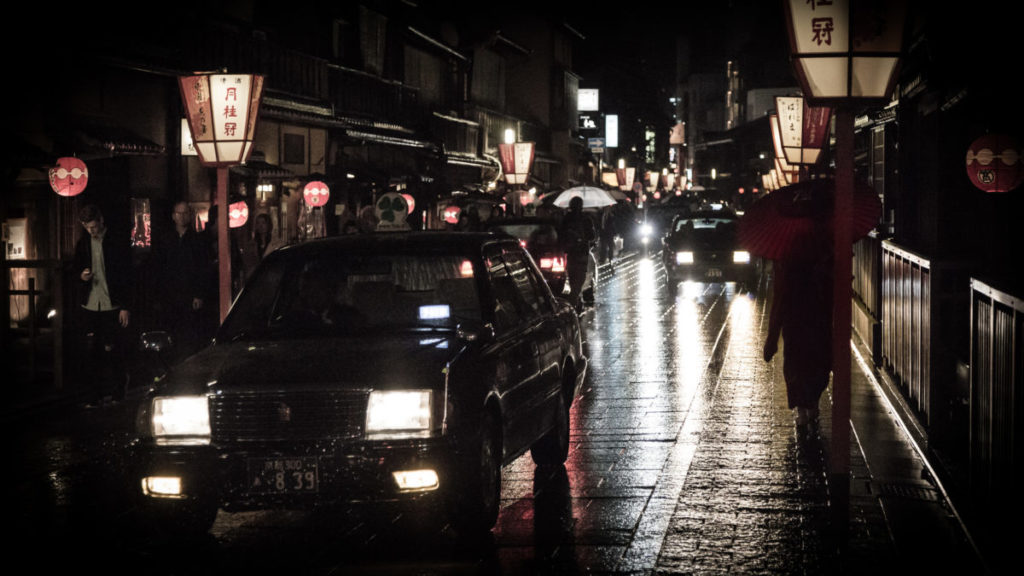 Best Months to Visit
Similar to other Japanese cities, Kyoto is perfect to visit during Spring (from March to May) and Autumn Season (from September to November). Around this time, the weather is perfect for sightseeing.
During the spring season, cherry blossoms are at full bloom. Around autumn, the scenery will be in hues of reds and oranges. Unfortunately, given the beauty Kyoto will be around in these times, it is also noted as the city's hot season and accommodations can be quite pricy around this time.
If you wish to travel around the city without having to worry about the crowds, travel during winter or summer. Around this time, you have Kyoto all to yourself(more in winter than summer) and get perfect shots of its attractions.
However, these seasons can be unbearable either due to the sweltering heat or the freezing temperatures. Consider carefully if you can handle the temperature.
Considerations and Resources
When visiting Japan, this city is a must visit in your itinerary. Although surrounding cities around it now reflect a modern Japan, the old capital remains true to its roots and retain its historical charm. If you want to experience and understand what makes Japanese culture so intriguing, visiting Kyoto is a must.
If you are traveling to Japan check some of our other guides. Check the best places to stay in Tokyo as well as our guide to Nagoya.