This where to stay in Lisbon guide is ideal for travelers to discover the Portuguese capital. It features information on some of the best places to stay in Lisbon, including the Bairro Alto and the Chiado district
The Bairro Alto (Old Town) and the Chiado district are some of the best areas to stay in Lisbon. Learn more on where to stay in Lisbon in this guide that will cover also cost of travel and when to visit one of the most sunny European capitals.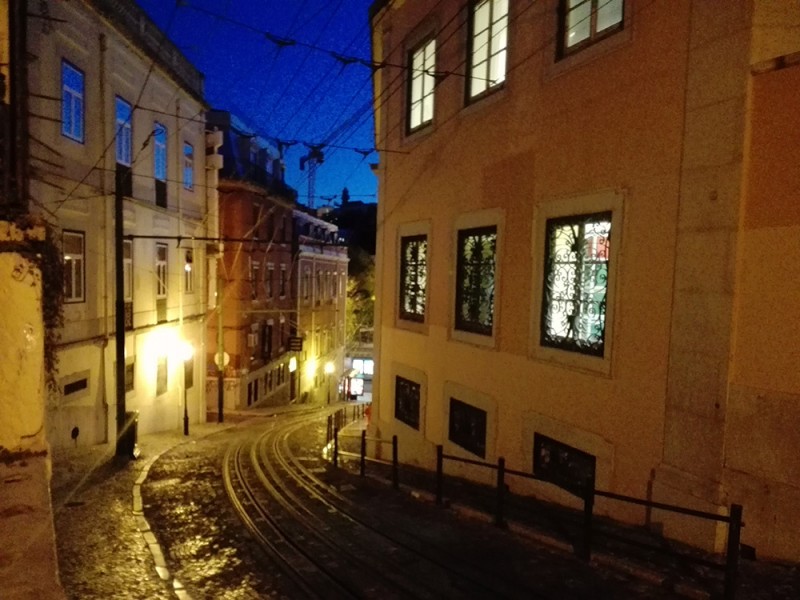 Tourism in Lisbon: Overview
Lisbon is experience a growing influx of tourists in recent years, and it is easy to understand why. The capital of Portugal is one of the safest in the European Union, has a pleasant climate year round and is most of the travel costs are quite affordable.
Lisbon is also easy to reach, with a high number of flight offers. Low cost airlines connect the Portuguese capital with most key European hubs at inexpensive fares. TAP, the national flag carrier, has direct flights to a number of cities in South and North America, as well as Africa.
Arriving to the Portuguese capital is easy and affordable, and staying there is pretty enjoyable. The city has attractions for all tastes, including a number of historic buildings, great restaurants and an exciting nightlife.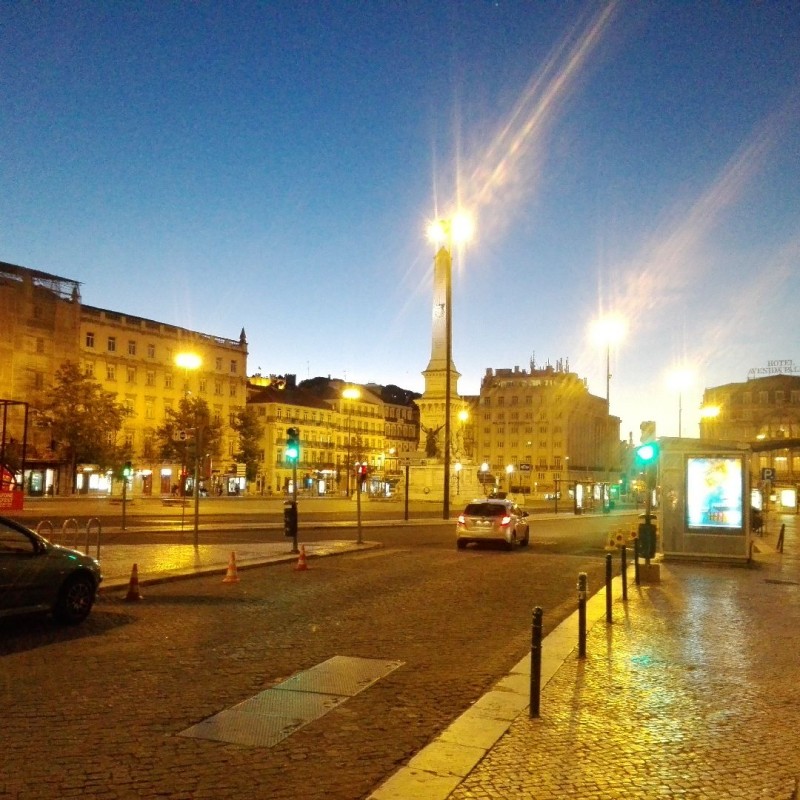 Where to Stay in Lisbon
Choosing where you will stay in Lisbon is very important to guarantee a comfortable stay in this sunny European capital. Some of the best areas to stay in Lisbon are the Bairro Alto and the Chiado district. Below you will understand why these areas are ideal for your stay in Lisbon.
Bairro Alto
The Bairro Alto (Upper District) is one of the best places to stay in Lisbon. It is an extremely central area with plenty of restaurants and easy access to many of Lisbon's central attractions.
Bairro Alto offers a wide selections of restaurants and also a great nightlife, all in picturesque small streets with buildings with unique Portuguese architecture. The region is a bit hilly though, so you will need energy to walk around its alleys.
Click here to find accommodation in the Bairro Alto area on Booking.com
Chiado District
The Chiado district is next to the Bairro Alto and also in one of the most central areas of Lisbon. Just like the Bairro Alto, it is a great place for restaurants and nightlife, however it has some advantages in my opinion.
It is considerably easier to get to Chiado, using the Lisbon metro network (Baixa-Chiado station). This can be appealing especially if you are traveling without a car.
Chiado is also a great place for shopping, with stores from international brands and quaint Portuguese shops widely available in this area.
Click here to find accommodation in the Chiado district on Booking.com
Rossio and Restauradores
Lisbon is a big city, and in fact, it has other central districts you might consider for your stay. The area around the Rossio and Restauradores metro stations are also pretty central. With the Lisbon metro network easily within reach, these areas also offer a number of affordable hotels for visitors traveling on a budget.
Budget Accommodation in Lisbon
Pensao Flor Da Baixa – This guesthouse has an excellent price and location, very good to the Restauradores metro station.
MyRoom Lisboa – a great budget option just a short walk to the Baixa-Chiado metro station.
Reasonably Priced Accommodation in Lisbon
Inn Bairro Alto Bed & Breakfast – an excellent affordable option to stay in one of the best locations of Lisbon.
Casa do Barao – a refined bed and breakfast in the Chiado district, including an outdoor pool opened year round.
Residencial Florescente – a good reasonably priced option to stay in the central region of Lisbon. Just a short walk to the Restauradores metro station
Luxurious Hotels in Lisbon
Hotel Avenida Palace – one of the most luxurious hotels in Lisbon, with a beautiful architecture and interior design. Just next to the Restauradores square and its metro station.
Bairro Alto Hotel – a great luxurious hotel to stay at the very heart of Lisbon. As the name indicates, this hotel is in one of the best places to stay in Lisbon.
Cost of Travel in Lisbon, Portugal
Lisbon and Portugal are experiencing a higher influx of tourists during the last few years. However, the prices in the Portuguese capital remain well above the average for Western Europe. This is especially the case when considering the cost of accommodation and eating out.
Eating out is definitely an exciting activity if you are coming from North America or Northern Europe. Portugal has great eateries at very affordable prices. That includes not only meals but also inexpensive cafes in which you can taste the famous Pastel de Nata.
You can find a lot of great restaurants serving decent sized meals from 5 to 10 euros. A nice coffee with milk can be easily found for under 2 euros.
The public transport in Lisbon is quite good, however, I strongly recommend staying somewhere with easy access to the metro network. Prices are reasonable, and the metro is certainly the easiest way to travel inside Lisbon.
Even if Lisbon is becoming more and more popular among tourists, it still has accommodation for all budgets. Prices are mostly lower than most summer destinations in the EU, including Spain, Italy or Cyprus.
Best Months to Visit Lisbon
Lisbon has one of the best climates in all of Europe. It has extremely mild winters due to its low latitude for European standards. Its summers are also quite pleasant, but some days can be excessively hot.
From May to October, the temperature is ideal for walking around the city, with a high prevalence of sunshine days. The months of July and August are the hottest, and also receive the highest number of tourists in Lisbon.
Spring and Autumn are the best time to visit Lisbon if you like outdoor activities. The weather tends to be pleasant during both seasons, with good accommodation offers available.
Finally, winter can be a good idea if you are escaping the cold in the Northern Hemisphere. Lisbon winter temperatures usually hover around 5 to 15 C, warmer than virtually all European capitals.