Best places to stay in Tallinn: discover the best areas in the Estonian capital depending on your requirements and budget
If you want to know where to stay in Tallinn, this guide will list the best areas and great accommodation options in the charming and picturesque Estonian capital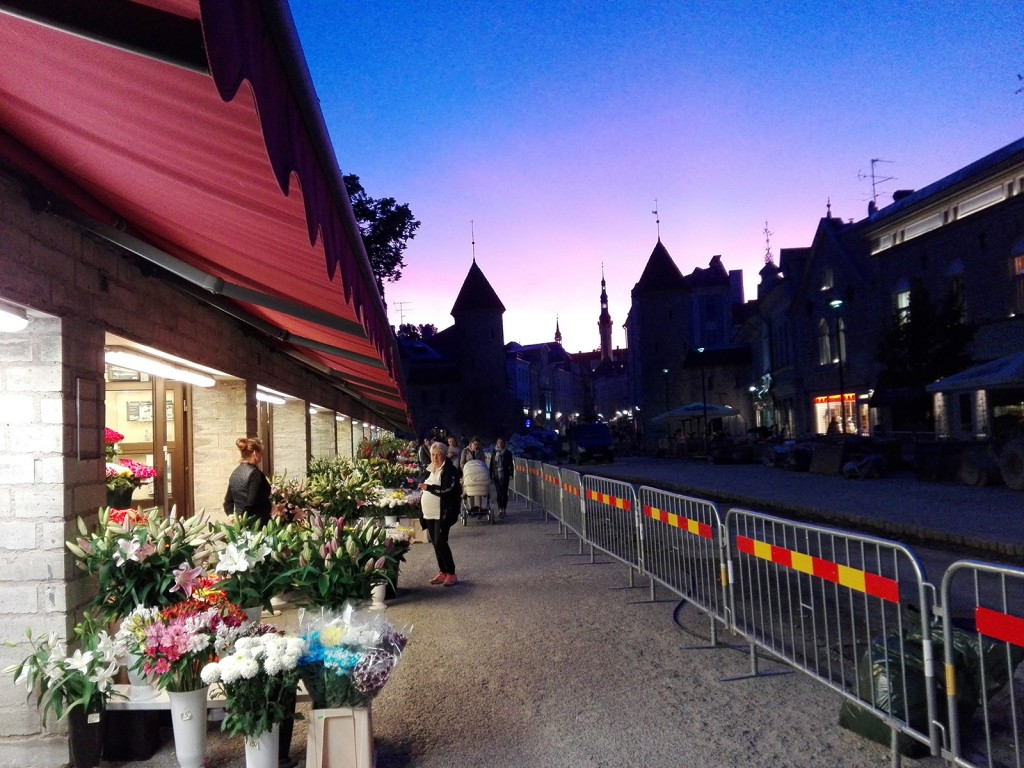 Tallinn is the capital of Estonia, a tiny country located in Northern Europe. With a favorable geographic location, Tallinn attracts tourists that visit other well known cities in its region, like Helsinki, Saint Petersburg and Stockholm.
Tourism in Tallinn: Overview
Tallinn has been gaining notoriety in the past decade for having one of the most beautiful old towns in Europe. Since Estonia became independent in the 1990's, the number of tourists has been growing year after year, with a few exceptions.
The capital of Estonia is easily accessible by ferry from Finland, Sweden and Russia. There are a number of airlines operating in the country, but the number of connections is relatively low when compared to Helsinki. This shortage of flights has increased since Estonian Air, the country's flag carrier, ceased its activities in 2015.
You can also check our post on how to get from Helsinki to Tallinn if you want to do this ferry trip. During the past few year airBaltic has consistently increased its routes from Tallinn.
Best Places to Stay in Tallinn
Accommodation in Tallinn is rather expensive, especially when compared to the other Baltic States capitals (Riga and Vilnius). However, there are many affordable options inside the old town and its surrounding areas.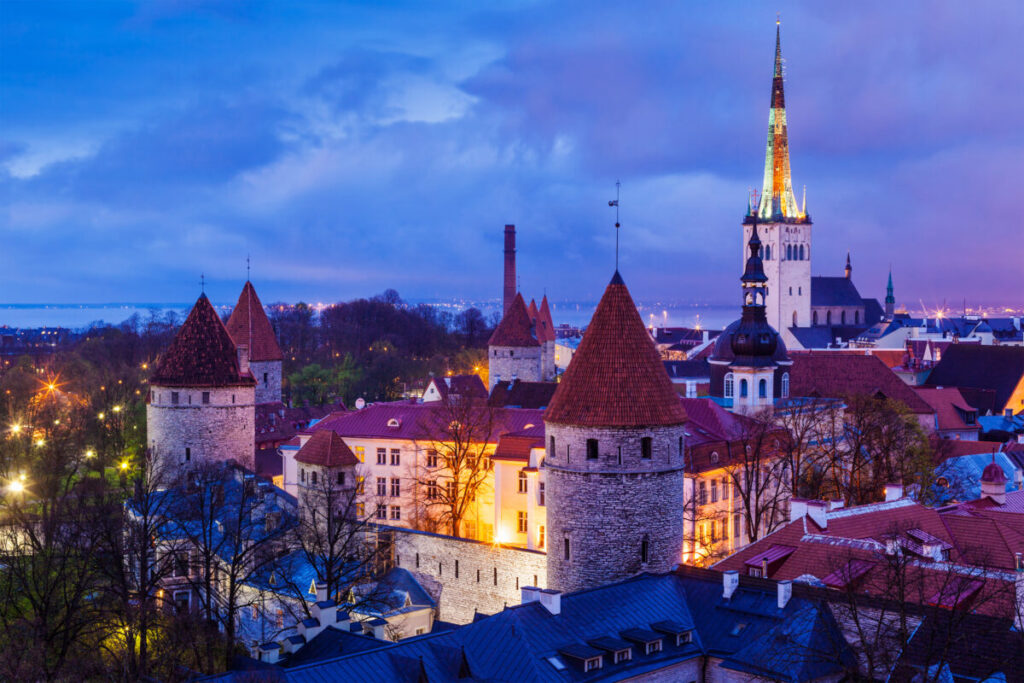 The best areas to stay in Tallinn are the old town, and the city center. If you are coming to Tallinn by ferry, these two areas are just a short walk from the port.
Old Town
The old town of Tallinn is one of the most beautiful in Europe, and is the favorite area for tourists visiting the city. The old town is quite big comparing to the city size and population, and offers a wide variety of restaurants, bars, accommodation options and night clubs.
City Center
Tallinn city center is rather compact, and most of its important attractions are at a walking distance from one another. The area in the city center close to the old town is also among the most accessible in Tallinn. The are close in the city center close to the old town offers a great variety of hotels.
Below you will find some of the best places to stay in Tallinn, for different kinds of travel budget.
Budget Accommodation Options in Tallinn, Estonia
Economy Hotel – This property is located at a short walk from the Tallinn station and offers excellent value for money accommodation in Tallinn.
Tallink Express Hotel – If you are arriving via the Port of Tallinn, this property is extremely convenient. It is located a short walk from the port's terminals, and has also a restaurant.
Reasonably Priced Accommodations in Tallinn, Estonia
The von Stackelberg Hotel Tallinn – This is a great option if you want to enjoy Tallinn old town to the fullest. Its renovated premises are established in a building from the XIX century.
Hotel Ülemiste – If you are flying in out of Tallinn, this hotel is probably the best option. It is just a short walk away from the city's airport, which can be quite handy if you have an early flight to catch.
Luxury Hotels in Tallinn, Estonia
Schlössle Hotel – Located at the very heart of Tallinn old town, this luxury hotel provides excellence in comfort for its guests. This hotel was recently renovated and provide one of the finest accommodation experience available in the Estonian capital.
Swissotel Tallinn – This hotel is ideal for business visitors, as its located in the tallest building of the Estonian capital. The old town is easily reachable at a short walking distance from the hotel.
Cost of Travel in Tallinn
The cost of travel in Tallinn is relatively higher than the other Baltic States capitals (Riga and Vilnius). However, it still very affordable when compared to Scandinavian capitals like Helsinki and Stockholm. The cost of travel in Tallinn will also depend on the season, you can expect to find much cheaper prices during winter than in summer.

If you are a budget traveler, you can expect to spend around 30 € or 35 € per day in Tallinn. That will include a budget room or a hostel bed.
If your budget is more flexible, you can have a decent level of comfort starting from 70 € euros a day. That includes accommodation, transport and meals.
Best Months to Visit Estonia
The weather in Tallinn is not very inviting, during most of the time. The winter is extremely dark and cold, while Autumn and early spring can be cloudy and rainy.
The best time of the year to visit Tallinn is during spring and at the end of Summer. These months offer a pleasant weather fo most outdoor activities, while the city is not as crowded as in Summer.
Even if you to visit Tallinn in summer, it is relatively less crowded than most European capitals.
If you don't mind cold weather, December brings a unique beauty to Tallinn and its old town. With a vibrant and beautiful Christmas market, the city is a good choice in late December.
If you are visiting the Baltic States you may also be interested in the best places to stay in Riga and where to stay in Saint Petersburg.