Wizz Air makes another expansion in the United Kingdom. What are the details of this latest project?
One of Europe's low-cost carriers, Wizz Air, is making another bold move in its efforts to reach out to more travelers. Their sights turn to Scotland as seen in its latest press briefing.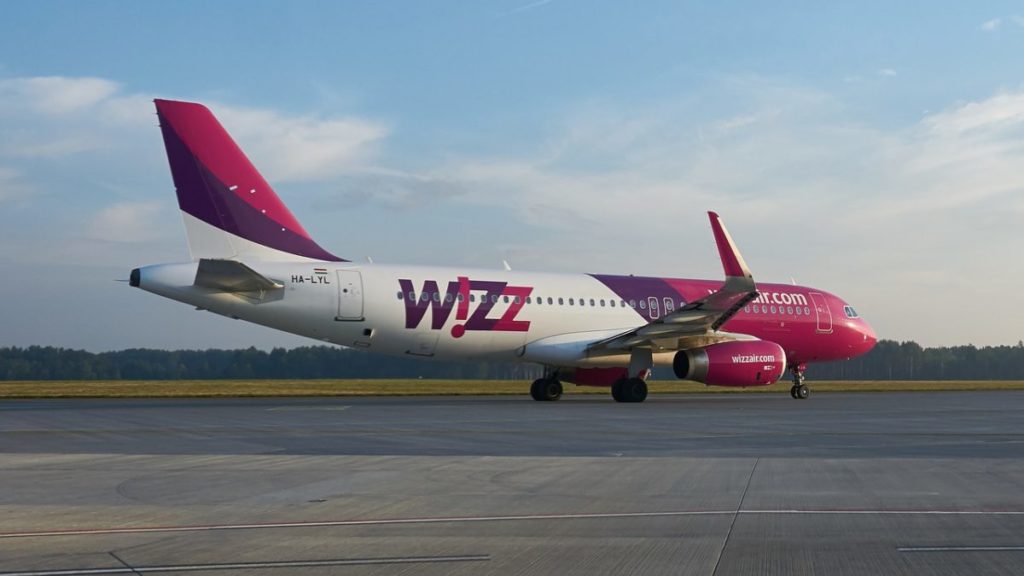 On Tuesday, August 6, Wizz Air announced that their next route be in Edinburgh. The airline considers the area as a "city break hotspot" and aims to encourage price-sensitive travelers to fly with them.
Details of Wizz Air's Scottish Expansion
According to the company's press release, four new routes will be flown by the airline out of Edinburgh Airport. The first route will begin on November 1 and the remaining three will start the next day. Prices for these routes will start at £16.99 for a one-way trip.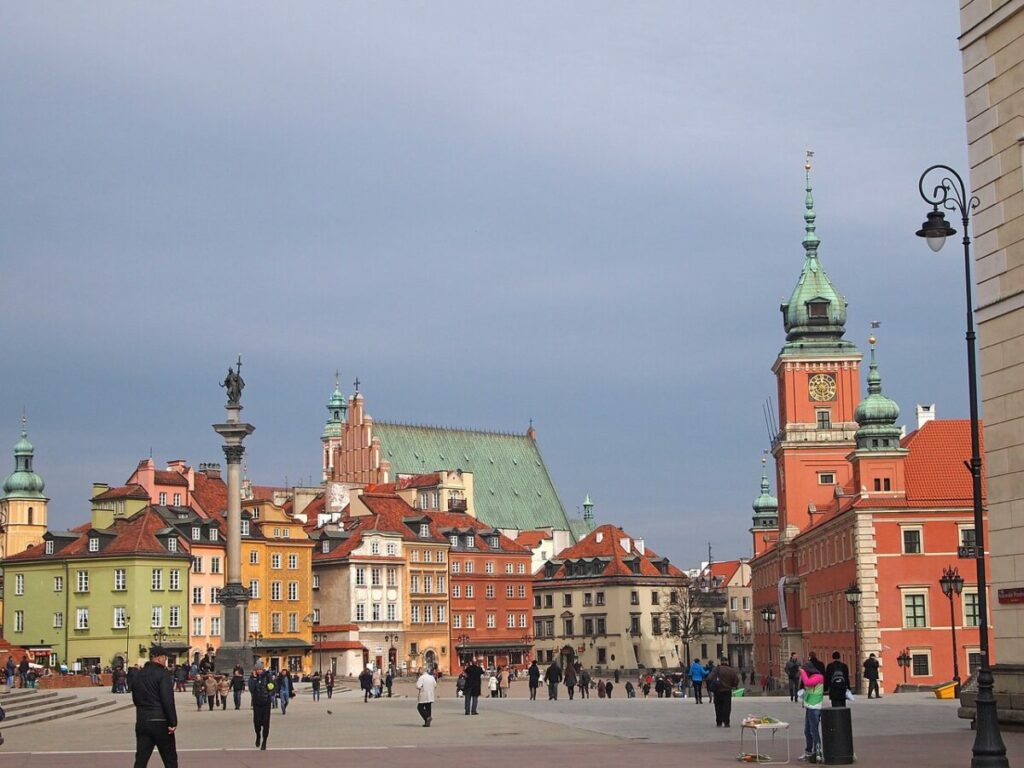 The destinations will bring travelers to Gdansk and Warsaw in Poland, Budapest in Hungary and Bucharest in Romania. The Edinburgh-Warsaw flights will be scheduled Mondays, Wednesdays, Fridays and Sundays. The Gdansk flights will have a Tuesday, Thursday and Saturday schedule. The Hungary route will get a Tuesday, Thursday and Saturday flight. Finally, the Romanian flight will have a twice a week schedule every Tuesdays and Saturdays.
Once the flights begin, Wizz Air believes it will entice families and student travelers to travel to Eastern Europe. They also project a 240% growth in Scotland once the routes are active. Currently, they have a total of 250,000 seats on sale for these flights up to 2020.
How to get to Edinburgh?
Getting to Edinburgh is easy for European tourists since there are direct flights to the city from regional and low-cost airlines. North American tourists can take one of the seasonal direct flights or take a connecting flight from other European cities. There are also direct flights to Edinburgh from the Middle East with Emirates and Qatar
If tourists are coming from London, they can take a local flight to Edinburgh Airport or take a train or a bus. Trains and buses to and from Edinburgh are available every day and advance tickets can be bought online.
Need ideas on where to go? You can check out the official website of the city of Edinburgh. We also wrote several articles about Edinburgh and Scotland in general here in our site. Check out our guide on where to stay in Glasgow and Edinburgh and which cities to visit in Scotland overall. We also did an article on which city – between Edinburgh and Glasgow – is the best.