The IATA released the latest report for world aviation in 2018. What is in the report?
The International Air Transport Association is the leader in world aviation. Aside from representing the world's major and low-cost airlines, it reviews how airlines and the industry in general perform every year. The latest IATA report reveals that there is a big jump with the industry's performance for 2018.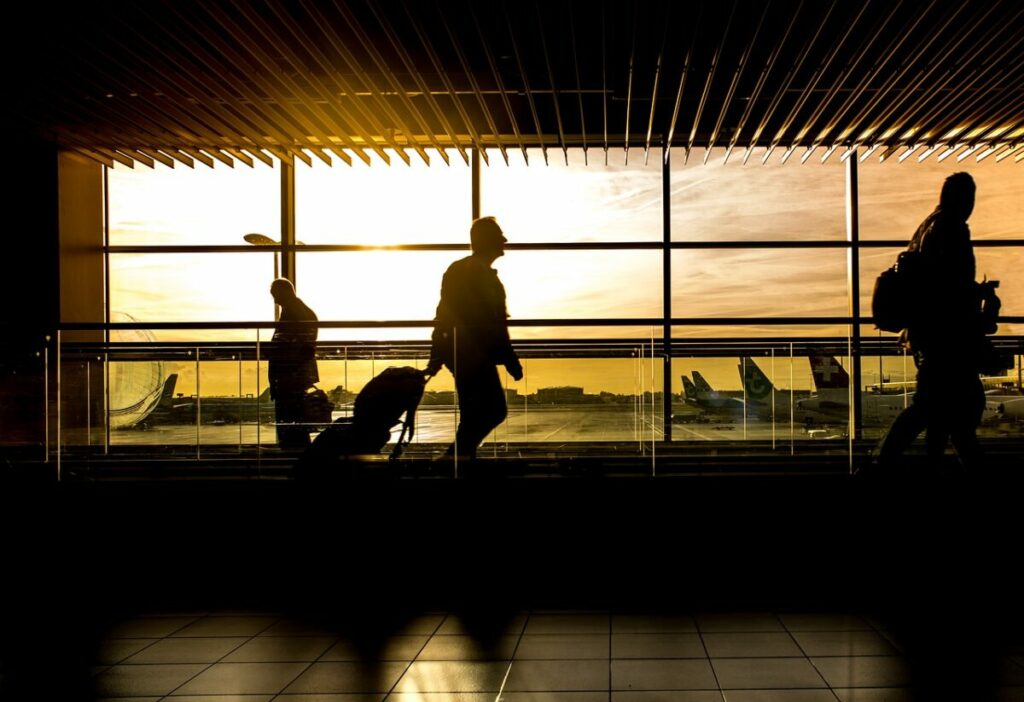 On Wednesday, July 31, IATA showed that world aviation has become more accessible and efficient. This shows that there is an increase in passenger turnout and flights throughout 2018.
Details of the IATA report
According to the 2019 World Air Transport Statistics (2019 WATS), at least 4.4 billion passengers flew out using planes in 2018. The number increased by 6.9% as compared to the 2017 rating. The report showed that most of these flights were taken by low-cost carriers. This led to a 13.4% increase in capacity and accounts to the global total of 29%. In 2004, the total flights flown by LCCs were at 16%.
Currently, IATA has 52 low-cost carrier members and other new model airlines. Most of these airlines are in the Asia-Pacific region, covering 37.1% of the market share. It is followed by Europe, North America, Latin America and the Middle East.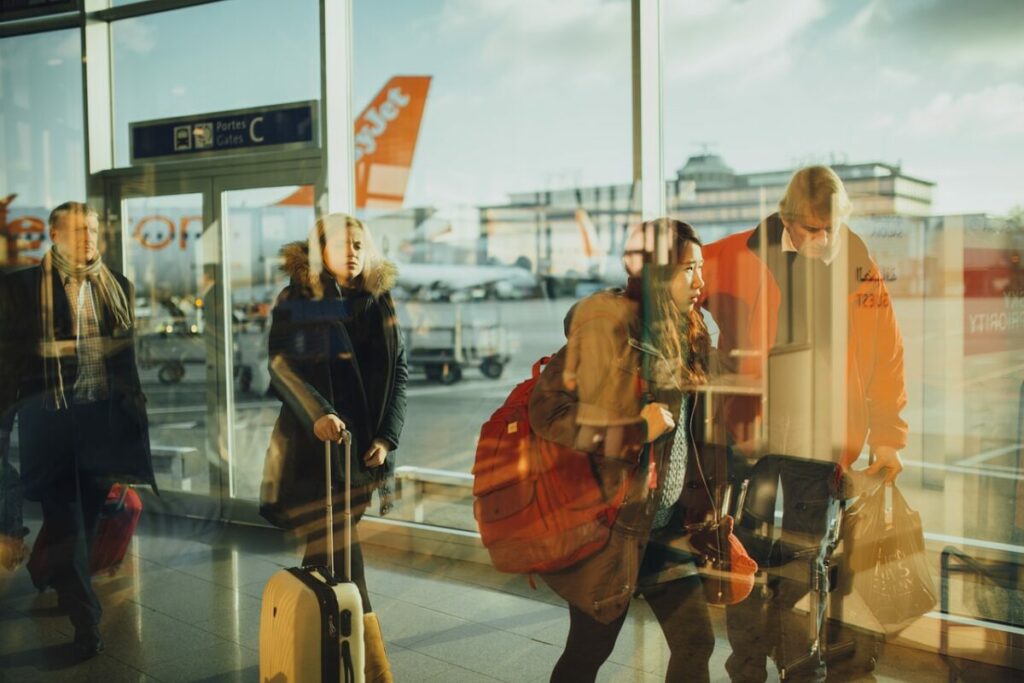 When it comes to the total scheduled passenger kilometers flown, American Airlines leads the tally with 330.6 billion. They are followed by Delta Air, United Airlines, Emirates and Southwest Airlines respectively. Star Alliance also remains as the top airline alliance in 2018, taking 21.9% scheduled traffic. SkyTeam took 18.8% and oneworld took 15.4% of flights.
Hong Kong and Taipei Taoyuan shares the top spot for the top five international/regional passenger airport-pairs in Asia. In domestic passenger airport-pairs, Jeju- Seoul Gimpo led the rankings.
When it comes to the most number of tourists worldwide, British tourists are the most flown in 2018 with 126.2 million passengers. Tourists from the United States, China, Germany and France also flew a lot in 2018.
For air cargo, air freight grew in number in 2018 to match the global cargo demand. The airline with the most scheduled freight tonne kilometers flown is Federal Express with 17.5 billion. Emirates, Qatar Airways, United Parcel Service and Cathay Pacific Airways come next in the rankings.
Potential Future of Air Travel for 2019
IATA's Director General and CEO Alexandre de Juniac is confident that the industry will continue to connect more people to the world. He also said: "Airlines are connecting more people and places than ever before. The freedom to fly is more accessible than ever. And our world is a more prosperous place as a result. As with any human activity this comes with an environmental cost that airlines are committed to reducing."
We understand that sustainability is essential to our license to spread aviation's benefits. From 2020 we will cap net carbon emissions growth. And, by 2050, we will cut our net carbon footprint to half 2005 levels. This ambitious climate action goal needs government support. It is critical for sustainable aviation fuels, new technology and more efficient routes to deliver the greener future we are aiming for."
Where to review the full report?
The IATA has 290 members and looks into 82% of the world's air traffic. If you wish to read more about the IATA report, you can head to this website to purchase the report.