The new EU Residence Permit statistics is out. See which country has the most number of applications below.
Many foreigners wish to get residency to any of the European Union countries because of the benefits it offers. Having a residence permit in the EU allows a person to travel without needing a visa and get access to the country's services for the people. These benefits clearly made its impact in the latest tally of Eurostat about the number of people who applied for residence permits in the EU.
Eurostat on EU Residence Permit
On Friday, the Eurostat released its latest assessment about the number of people who applied for a residence permit in the region. In their assessment, Cyprus issued a total of 20,999 first residence permits to non-EU citizens last year. It places them as the second highest issuer of the permit in the EU.
Out of these numbers, 3784 are Indians, 3,402 are Russians and 2,087 are Syrians. Most of the applicants, or 9,771 of them, applied for professional reasons, while others are for family, education and others.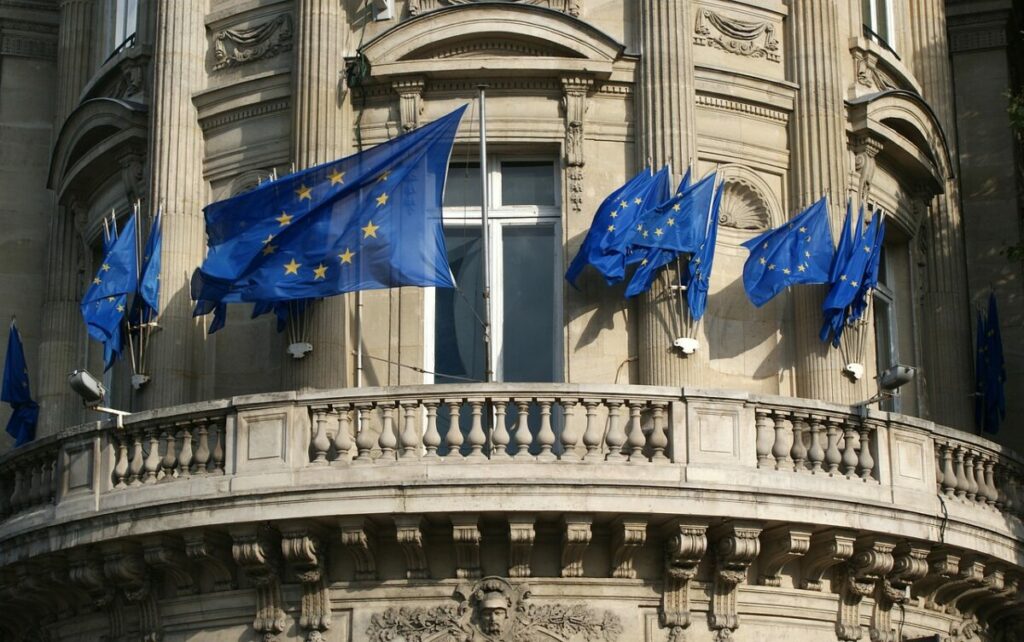 The Eurostat also said that last year, the region gave 3.2 million residence permits to non-EU citizens. The numbers increased by 0.4%, which is in line with the growing trend in the past three years. Almost 28% of the region's numbers are for family applications, followed by employment, education and asylum. In comparison to 2017, education was the top reason why residence permits were given to non-EU citizens.
Malta has the highest rate of first permits issued to non-EU citizens in 2018. They gave 36 permits per thousands of population. Cyprus (24), Poland (17), Slovenia (14) and Luxembourg (13) were next in the list. Overall, the EU gave 6 permits per thousand population for 2018.
Meanwhile, Poland became the EU country with permits issued for employment for last year. Around 328,000 permits are available to non-EU citizens aiming to work in the country. For education, the UK gave out 190,000 permits. Germany has the highest number of permits issued for other reasons with 219,000 permits given to refugees and those seeking humanitarian protection.
Cyprus Travel Tips
Cyprus has a lot of great destinations for tourists to check out when they have a chance to check it out. They can check the official tourism portal of the Deputy Ministry of Tourism for information. Visa details can be checked in the visa page of Cyprus in this link.
For those who wish to work in the country, we have an article on the average and minimum salary in Nicosia.