Average and minimum salary in Tashkent, Uzbekistan: let's analyze wage and business sentiment in this Central Asian capital
Are you considering working or investing in Tashkent, or elsewhere in Uzbekistan? Check the average and minimum salary in Tashkent, Uzbekistan and understand better the opportunities currently available at the heart of this Central Asian nation.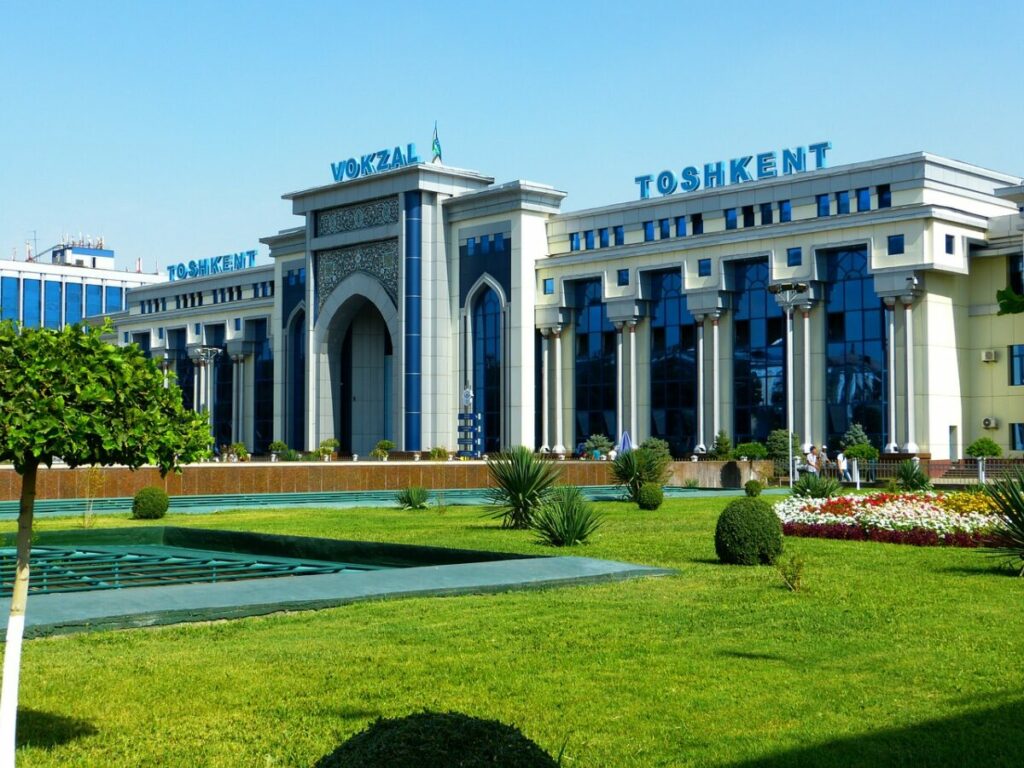 Uzbekistan, much like of other Central Asian nations, is still posting growth figures considerably above the world average. The country offers great opportunities in a number of sectors, and is gradually opening to foreign investment.
Minimum Salary in Tashkent, Uzbekistan
The minimum salary in Uzbekistan as of 2021 is of 747 300 Uzbekistani Som, or roughly USD 71. This sum applies to Tashkent and also nation wide. Uzbekistan has one of the lowest minimum salaries among all CIS countries. More information here (in Russian).
Average Salary in Tashkent, Uzbekistan
Tashkent as the capital of Uzbekistan has the highest salaries in the Country. Currently, the average salary in Tashkent, Uzbekistan is of 270 USD per month (net), or 2.7 milion UZS.
Uzbekistan Economic Outlook
Uzbekistan remains as one of the fastest growing countries in the region. While it grew less last year this is less than previous years, it still shows that Uzbekistan has a lot of investment opportunities.
The country's service sector is growing, but it just accounts for approximately 50% of Uzbekistan's economy. As the country slowly transits to a more service oriented economy, Uzbekistan provides a lot of opportunities in various service sectors. Some of them are IT and tourism, which is growing steadily beyond Tashkent, but also to places like Samarkand.
Literacy in Uzbekistan is extremely high and labour costs remain very low. This overall scenario is extremely favorable, especially if you want to start a business in the country.
Uzbekistan also benefits from a very favorable geographic location. It is just a few hours flight from a number of cities in Europe, Middle East and China. As flight connectivity increases in the region, Uzbekistan is likely to have yet another economic boost for the upcoming years.
Interesting Resources for Working and Living Abroad
Are you really considering to work and live abroad, temporarily or permanently? Below are some resources that might be useful for you around the web:
World Nomads: this company provides travel insurance in most countries around the world. It might be a good option if you going for a long travel.
Jetradar: Compare and book flights around the world with our own flight search fare tool.
Booking.com: Booking.com is the best choice for finding accommodation for your next trip, with a wide variety of choices for all types of travelers.
You may also want to check our website guides:
Train Travel Guide: in our railway travel guide, you will learn how to choose and ride the most scenic train routes around the world. Travel always in the most comfortable way with optimal prices to enhance your travel experience.
Dating Guide: our dating guide will help you not only to find love but to understand the social customs of each country. It will also help you to avoid dating scams around the internet and find people really interested in honest relationships.
Work Abroad Guide: Learn how to find a job and employment requirements in different countries. From the initial job search, to bargaining salaries, this guide will help you to find job in most countries around the world. It also covers about remote work and TEFL jobs.