Bahrain may soon be able to visit the Schengen countries without a visa. Why would it be possible?
Applying for a Schengen visa is often considered one of the most difficult visas to get.
However
, it seems Bahrain will be able to bypass getting this elusive visa. The reason for this possibility is Bahrain's negotiations with the Schengen countries.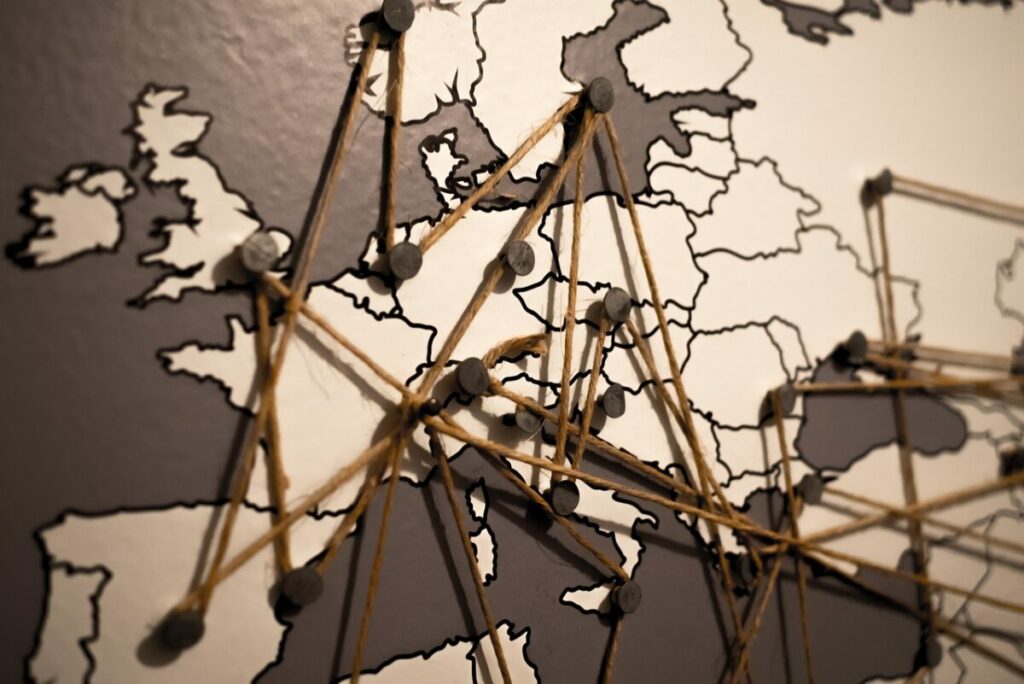 On Thursday, July 11, a group of MPs have reached out to the members of the Bahraini Ministry of Foreign Affairs to discuss getting a visa liberalization agreement with the Schengen countries
.
According to MP Mohammed Al Buainaina, the Foreign Ministry and the Ministry of Internal Affairs will also start talks to replace the current passports with biometric passports
.
This will help the country meet European Union requirements in granting visa-free entry to biometric passport holders
.
The Campaign for Visa Liberalization from EU
Calls for a visa liberalization agreement with the EU have
been reported
before.
Previously
, Bahraini House of Representatives Speaker Fawzia Zainal called on Foreign Minister Khalid bin Ahmed Al Khalifa to petition to the EU to begin talks about the visa requirements for Bahrain
.
The proposal, Zainal said, would help Bahraini travelers to save time during their trip to Europe
.
Zainal also said that Bahrain already offers European citizens with relaxed visa rules. Visa-on-arrival is now available for EU citizens in all major airports in the country.
Meanwhile, Bahraini nationals will still need to apply for visa to a majority of the Schengen countries
. Only Ukraine, Bosnia and Herzegovina, Armenia, Serbia and Georgia offer visa on arrival.
Albania,
on the other hand
, had announced recently that Bahrainis will no longer need to apply for a visa to the country this summer
.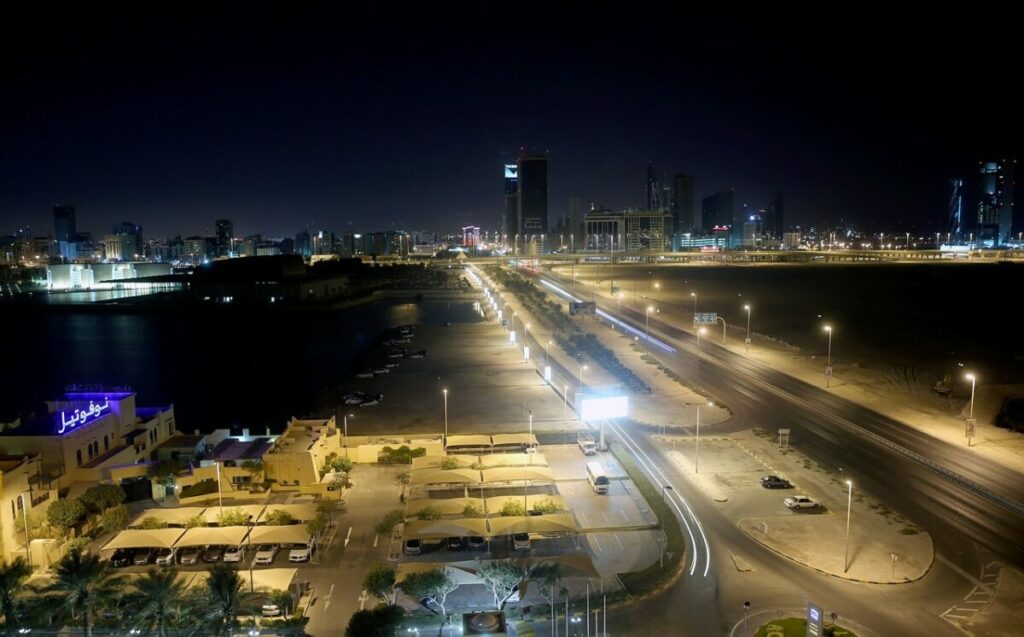 But, while Bahrain is positive that they will be able to clinch the visa liberalization agreement, it is a very long process
.
Some countries may even find it difficult to get the agreement if they have a history of human rights violations and corruption
.
The European Union will also issue a "visa liberalization roadmap" which will detail the criteria
. Usually, the criteria can reach up to 100 requirements.
Currently, 62 countries are under the Schengen visa-free scheme.
Under this scheme, citizens from these countries do not need a visa to visit the 26 Schengen countries
.
Meanwhile, Turkey and Kosovo are close in reaching a visa liberalization agreement with the EU despite the one-year delay
.
How to Go to Bahrain?
For those who wish to visit to Bahrain, European and Middle Eastern tourists can fly directly to the country. Asian and North American tourists will need to take connecting flights to go to the country. Neighboring countries may drive to the country and pass through their shared borders.
If you like some ideas on where to go during your Bahrain trip, you can check out the Bahrain Tourism and Exhibitions Authority website.