Etihad is going to start its very own low cost airline. Find out more below.
Many major airlines and those who wish to enter the air travel industry launch low-cost carriers. These carriers cater to tourists with a budget and reach domestic airports easily. The newest major airline to attempt their own low-cost airline is Etihad.
Etihad's Low Cost Airline
In a new report on Thursday, Etihad Airways and Air Arabia announced that they will be starting their very own budget airline. According to both companies, they are aiming to address the growing demand for low-cost airlines from Abu Dhabi.
The new airline will be called "Air Arabia Abu Dhabi". Once it is active, it will be flying out of Abu Dhabi International Airport. Most of its routes will be to nearby locations. It will also be the first budget airline that will fly out of Abu Dhabi.
Air Arabia Abu Dhabi is the first venture Etihad will be doing with another airline. It previously had partnerships with other airlines like Jet Airways and Air Berlin. Both had failed because they declared bankruptcy.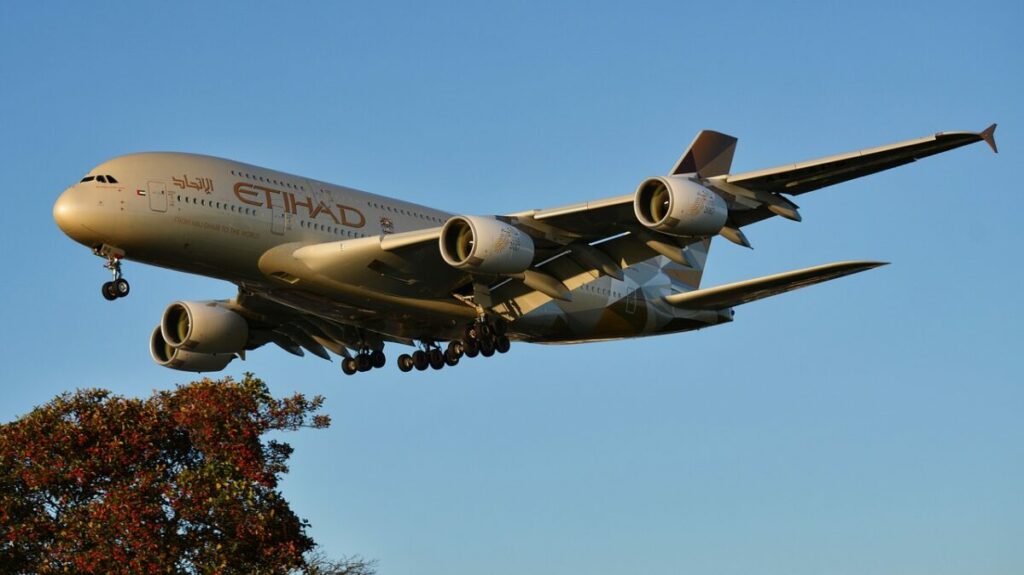 However, Etihad has been working on making its services cheaper for passengers. It had removed personal televisions from their small airplanes for a start. They also introduced food and drinks for sale, "basic" fares and others.
Meanwhile, official details about the new airline are not yet available. It is possible that it will be using A320s to support the routes and they will have routes across the Middle East.
If Air Arabia Abu Dhabi begins its operations, it will be joining Emirates and FlyDubai's unique partnership. FlyDubai tackles the areas Emirates cannot fly to, serving as Emirates' low-cost carrier. FlyDubai also uses smaller planes like the 737s, allowing it to charge lesser fees than Emirates. Emirates does fly small planes, but it is a 777. Both companies didn't have a strong partnership back in the past, but with the increase in budget travelers, they started talks.
United Arab Emirates Travel Tips
Interested in getting to the capital of the United Arab Emirates? There are a lot of articles online to help you out in organizing your travel plans. You can check out the Dubai Tourism Board or the Abu Dhabi Tourism Board to find out more about the two cities. You can also check out our article about the Best Places to Stay in Dubai for some extra ideas.