Tourism in Myanmar is lower this year according to a latest analysis. Why did it drop this year?
For those who wish to travel Asia but don't want to go to the usual places, Myanmar is a great place to visit. It has great historical and cultural attractions, as well as traditions you won't find anywhere else. However, while it does have unique qualities, its tourism rate has actually dropped this year.
Why is there a drop?
On Friday, the Ministry of Hotels and Tourism said that the number of tourists visiting the country have actually dropped. Most of them are from western European countries. From what the Ministry saw, the reason for this drop is due to the August 2017 military operation against the Arakan Rohingya Salvation Army.
Since the operation began, accusations of systematic abuse by government forces was reported. Around 700,000 Muslim people in northern Rakhine were forced to flee because of the abuse to Bangladesh. The reports caused many people to stray away from the area.
According to the Ministry, from January to August this year, only 110,000 European visitors visited Myanmar. This is a 2% decline than last year's record. Although there are political, diplomatic and security measures being done to stabilize the region, the government also has new efforts to get these tourists back to the country. Their latest project is the visa-on-arrival for European, Russian and Australian citizens.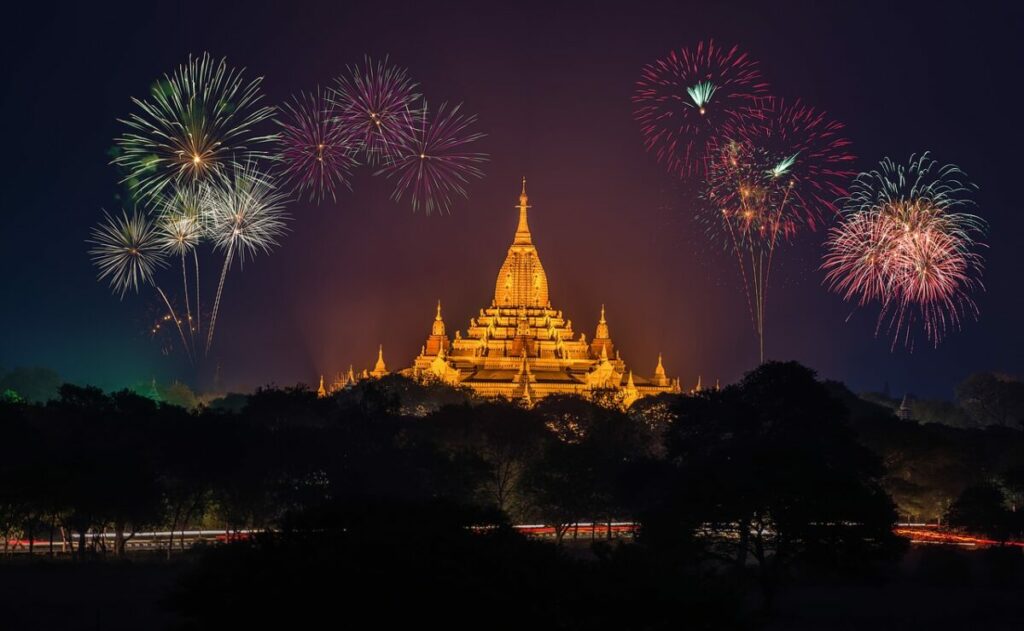 While the visa-on-arrival access is available since the beginning of the month, experts and stakeholders say it is not enough. For the joint secretary of the Myanmar Tourism Marketing Association Daw Phyu Phyu Mar, the government needs to invest on new infrastructure to make it traveling easy in the country. There is also a need to develop Myanmar's other destinations which has the potential to become great revenue generators for the country.
The government also has to start promoting the country to Western countries. This will help introduce the country to the world. The deputy director general of the Ministry of Hotels and Tourism Daw Khin Than Win said that it is too late to organize such events. However, they are using digital marketing to launch such efforts and there is a plan to visit China.
Myanmar Travel Tips
Want to learn more about the country? You can check out the Myanmar Tourism Marketing site or the website of the Ministry of Hotels and Tourism. We also lined up a few guides here on the website for you to try out. Some of ours guides include the private tours available in the country, where to stay in Yangon and how to travel by train.