Myanmar private tours are probably the best way to visit this unique and mysterious country in Southeast Asia, with joyful people and beautiful temples
Learn how you can book Myanmar private tours in this post which explains in full detail, the best places to visit in Myanmar and how to visit them.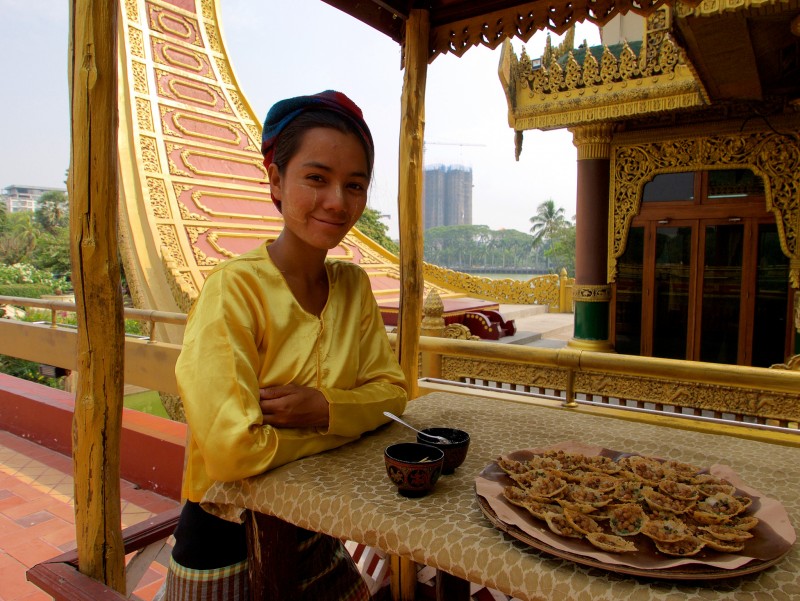 Myanmar has not long ago opened for western tourists, but the country remains relatively unspoiled. Myanmar private tours are especially recommended for those willing to visit the country and understand better its exotic cultures and traditions.
Visa to Myanmar
Before getting to Myanmar, its important to check if you need a visa. One of the best things about Myanmar is that they recently introduced an eVisa program. Firstly aimed and tourists and now benefiting also business visitors, the eVisa to Myanmar is easy to get and rather inexpensive.
Since Myanmar introduced the eVisa system, citizens of virtually all countries can visit the country. The visa is usually issued in 3 days and is valid for many ports of entry such as Yangon International Airport, Naypyidaw Airport, Mandalay International Airport, Tachileik Land Border Checkpoint, Myawaddy Land Border Checkpoint, Kawthaung Land Border Checkpoint.
The eVisa is valid for citizens of the EU countries an most countries in the Americas. Asia national can also get an eVisa, while ASEAN cities might have even more benefits. Citizens of some African countries are also eligible for the eVisa program.
Getting to Myanmar
Since the country is slowing opening up to foreign business and tourism, getting to Myanmar is still relatively difficult. If you are coming by land from Thailand, there are are a number of border crossings.
If you are crossing the Chinese or Indian border, the procedure is not so simple and probably requires a special permit.
For those traveling by Air to Myanmar, travel conditions have improved year after year. Currently, there are many important airlines operating direct flights to Yangon International Airport. There are direct flights from Japan, Qatar, Korea, China, Thailand and many other countries in Asia to Myanmar.
Best Myanmar Private Tours
Now, let's check some of the best Myanmar private tours currently available, click on the links below for more details.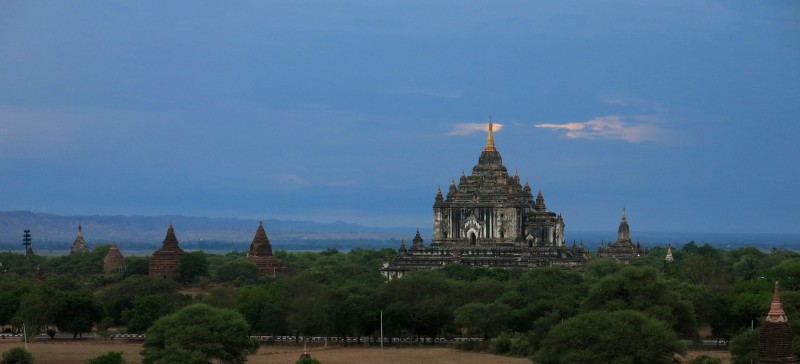 Bago Full Day Tour from Yangon – Private tour
Bago was formerly known as Hanthawaddy of Mon Kingdom in 15th century. Your professional English speaking guide will show you some popular landmarks and attractions of Bago inc. Kyakhat Wine Monastery, Shwemawdaw Pagoda and Reclining Buddha of Shwethel.
Click here to read more and book this tour in Myanmar
Private Full-Day Yangon City Tour
Yangon is the largest city in Myanmar and has a mix of colonial architecture, modern high-rises, and Buddhist pagodas defined its skylines with what can only be described as one of the most striking religious monuments in Southeast Asia.
Click here to read more and book this tour in Myanmar
Day Trip to Sagaing Ava and Amarapura from Mandalay
Visiting 3 ancient cities Ava, Amarapura and Sagaing is the best way for travelers to learn Myanmar culture, tradition, and ways of rural life. Enjoy nature and peace in some Myanmar's best-known destinations by ferry and horse.
Click here to read more and book this tour in Myanmar
Bagan: Hot Air Balloon Flight – Take to the Skies
Take to the skies above the ancient city of Bagan on a hot air balloon flight above the Mandalay Region of Myanmar. Experience the astonishing landscape from a different perspective, and celebrate your adventure with a glass of chilled sparkling wine.
Click here to read more and book this tour in Myanmar
Other Important Resources for Your Trip to Myanmar
Booking.com – choose among the best accommodations available in every possible destination, with the most attractive rates.
WorldNomads – get your travel insurance for any destination and guarantee a smooth trip.