Brazil and Argentina are working on a joint visa program for Chinese visitors. Find out the details below.
Chinese tourists are often the largest number of tourists recorded in certain countries worldwide. They go around countries in groups and they bring in a large revenue when they visit. Many countries are working on improving their visa policy to get these Chinese tourists in their country. For Brazil the rest of the Mercosur countries, a joint visa program for Chinese citizens may just be the answer.
The Plan for a Joint Visa
On Monday, the representatives from Brazil and Argentina announced that they are working on a special travel visa for Chinese visitors. The new visa aims to make it easy for these Chinese tourists to visit the two South American countries.
During the Global Tourism Economy Forum in Macau, Argentina's Minister of Tourism of the Secretariat of State for Tourism Gustavo Santos said that Argentina has already allowed Chinese nationals with US and Schengen visa to enter the country without applying a separate visa. Visas granted to Chinese nationals are also up to 10 years.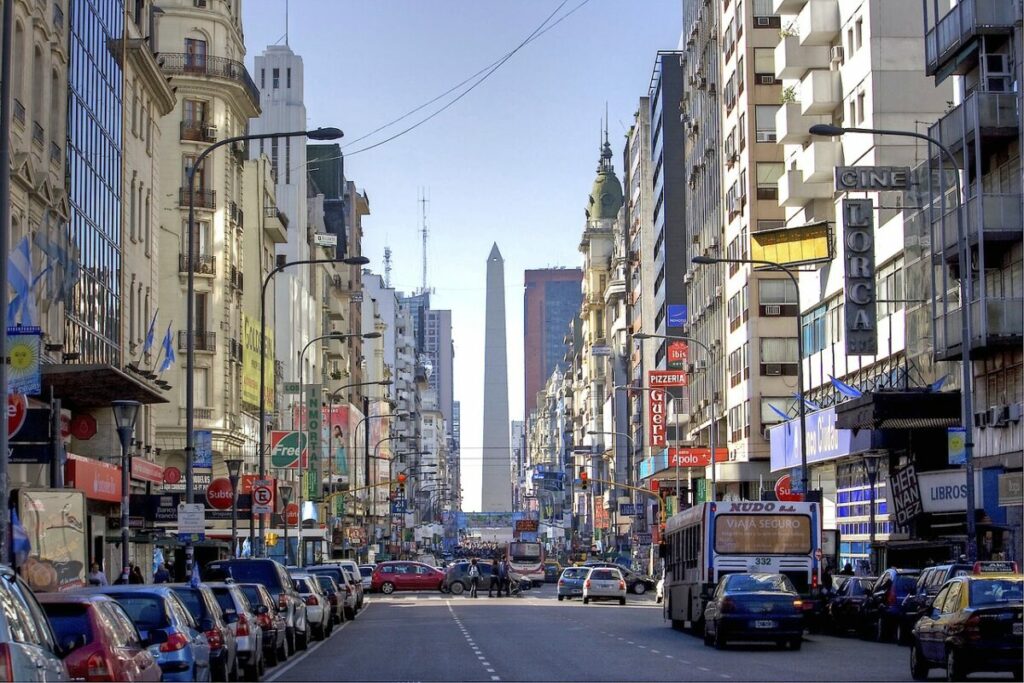 Santos also said that they are working with Brazil to boost the tourist visa application process. They will be discussing these proposals in the incoming Mercosur meeting in November. Mercosur is a regional block which includes Argentina, Brazil, Uruguay and Paraguay.
Meanwhile, Brazil's Minister for Tourism Marcelo Alvaro Antonio said Mercosur countries could double the number of tourists it has if they agreed to the new measures. He also said that if finalized, Chinese tourists who get an Argentinian visa will easily get a Brazil visa.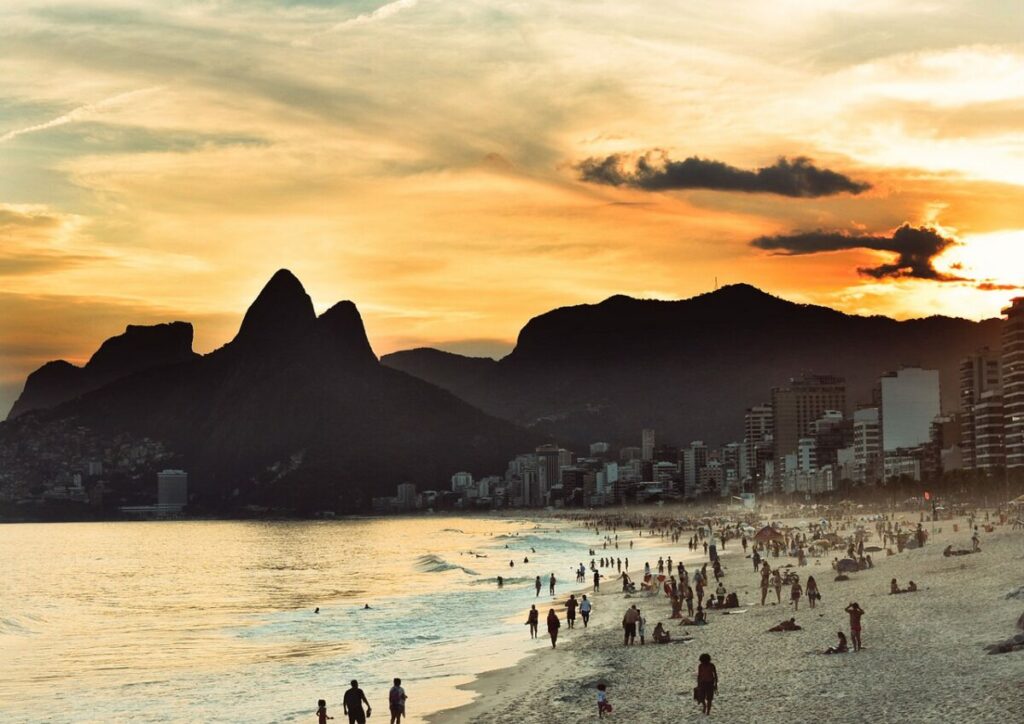 Aside from a joint visa, the two countries are also looking at more visa exceptions for Chinese nationals and more visa centers in China.
Brazil and Argentina Tourist Info
For those who wish to visit Brazil and Argentina, you need to prepare where you can go. In Brazil, you check out Visit Brazil, the country's official tourism site. Our site also has a short guide on where you can stay in Sao Paulo.
Those who wish to work in the country can check out our guide on the cost of living and the average salary in the Brazilian capital.
For those who will be visiting Argentina, you can check out either the website of Welcome Argentina or the official tourism website of Argentina. Our site also has a guide on where you can stay in Buenos Aires and for those who wish to work there, a guide on the salary in Buenos Aires.