US, British and Schengen visa holders are now eligible to apply for a Saudi eVisa. Find out why below.
Saudi Arabia has a very strict policy when it comes to those who can visit the country. Foreigners have to get a work, business and pilgrimage visa to get into the country. However, things are changing as Saudi is now opening its doors to more foreigners with the help of its Saudi eVisa scheme.
Saudi eVisa for US, UK and Schengen Visa Holders
On Monday, the Saudi government announced that tourists with US, British and Schengen visa will be able to apply for an eVisa to the country. This expands the number of countries who can apply for an eVisa, which was originally 49 countries.
Last month, the government launched its new visa regime to allow citizens from Europe, North America and Asia to apply for a tourist eVisa. This aims to help Saudi to boost its foreign tourism and diversify its economy and not rely on oil. The government also aims to open more jobs for Saudi Arabian citizens.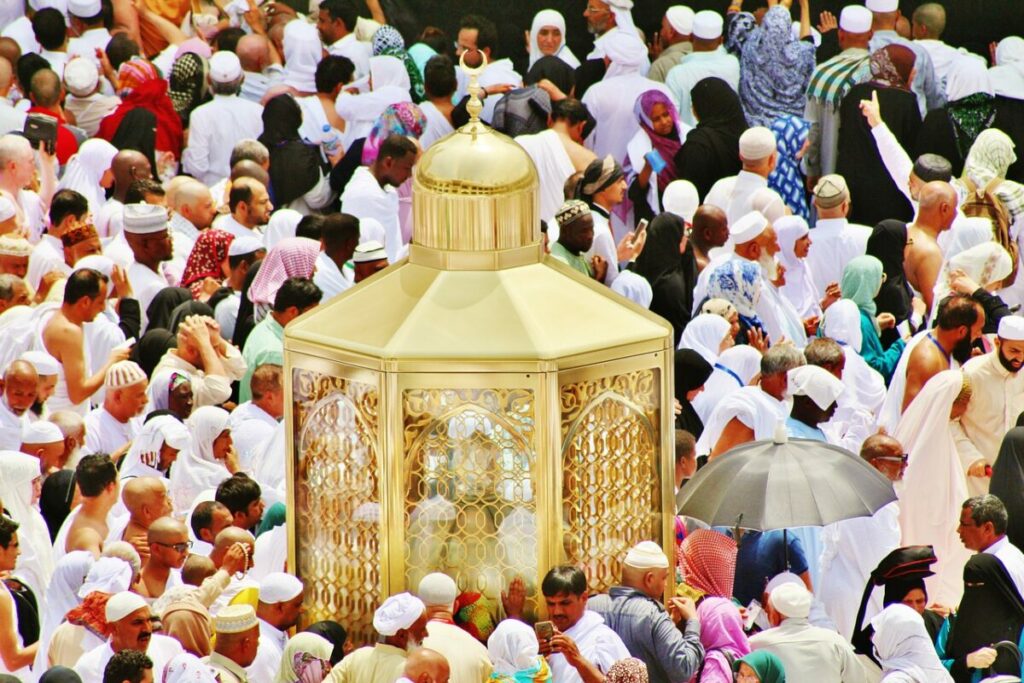 The new regulations were published online this past weekend. It says that people from other countries who either have a tourist or commercial visa from the United States, Britain or the European Union can get an eVisa. They will not be required to apply at their nearest Saudi embassy to get a different visa.
The new visa will be valid for one year and cost about $120. It will include a health insurance fee and tourists can get multiple entry-visas and long stays up to three months.
Aside from the new visa, the government also listed down a new public decency code. It includes barring immodest dress and public displays of affections. However, they will now allow foreign men and women to rent hotel rooms together without needing to prove they are related. The ban on alcohol remains.
Since the new eVisa program began, the Saudi Arabian Foreign Ministry reported that 24,000 people flew to the country since then.
Saudi Travel Tips
For those interested to travel to Saudi Arabia, there are a lot of guides available to help.
You can visit the official tourism website of the Kingdom through this link. The site also has details about how international tourists can get visa to visit the country. You may also check with your local Saudi Embassy for more details about traveling to the country.