Germany's aviation tax will be increasing next year. Find out why they are increasing it.
Airline carriers often use aviation tax to pay for various types of initiatives and programs they wish to follow. Some of these programs include upgrading their services, or assisting in initiatives that matter most for the company. In Germany, the incoming aviation tax will be for the country's initiative to help fight climate change and boost its other forms for transport.
Germany's Aviation Tax
On Tuesday, the German government announced that the new aviation tax will come into force in April next year. The new tax is also called as "Climate Tax" as part of the country's initiative to reduce CO2 emissions from airplanes. The initiative was announced last month through the government's website and it also aims to encourage rail travel.
Originally, the tax was supposed to be in effect in January 2020. However, it is not enough for airlines and passengers to prepare for the new airplane fees and charges.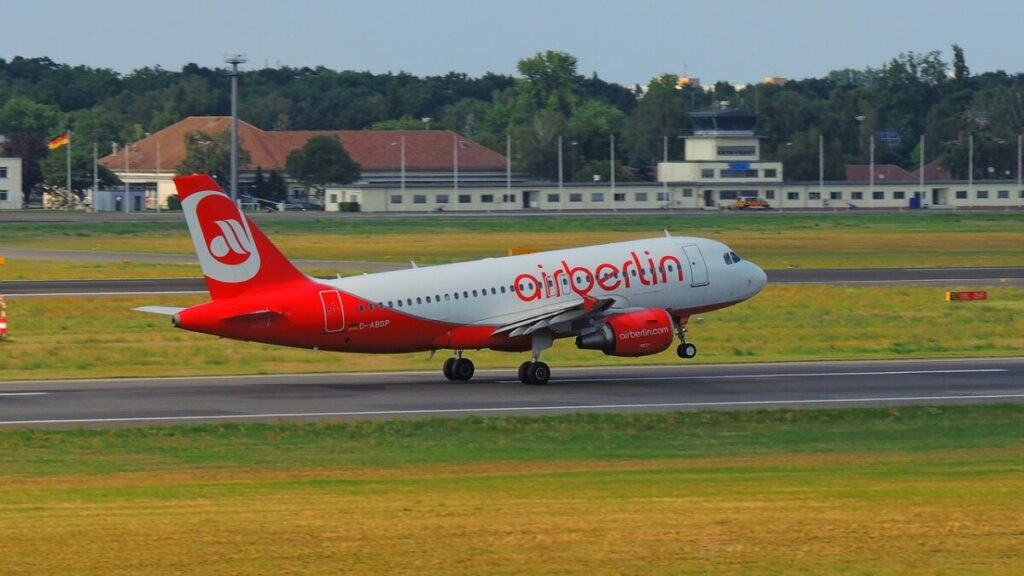 The new aviation tax will be used in several ways by the German government. According to their statement in their webpage, it will be used to improve its rail industry. Since the rail industry will be improved, the government hopes many people will opt for trains to travel around the country or in nearby countries. They will also be lowering the price for train tickets with the help of the tax.
When it comes to CO2 emissions, some of the tax will be used to help aviation research to reduce CO2 emissions from planes. They will also use it for climate protection by introducing clean and synthetic fuels which airlines can use. However, details about these climate protection initiatives are yet to be announced by the government in their website.
Germany Travel Guide
Interested in learning more about Germany? You can check out the official travel guide for Germany through this link to find out more about the country. Our site also has great reviews on where you can stay in Munich and Dusseldorf.
If you are interested in working in the country, you can check out with your country's German Embassy to find out more. You can also contact a licensed job agency to help with your applications. To give you an idea on how much the cost of living is in the country, we have guides for Berlin, Cologne, Frankfurt and Munich.