Saudi Arabia is planning to release a new visa policy to boost tourism. Find out more about this visa policy below.
Saudi Arabia is the capital of the Islamic Faith. Many landmarks in the country have ties to the Islamic faith, especially the city of Mecca, the birthplace of the Prophet Muhammad. Aside from this fact, many do not see Saudi Arabia as an intriguing tourist destination and Saudi rarely approves tourist visas. The Saudi government is aware of this and now plans to change that mindset with its latest project.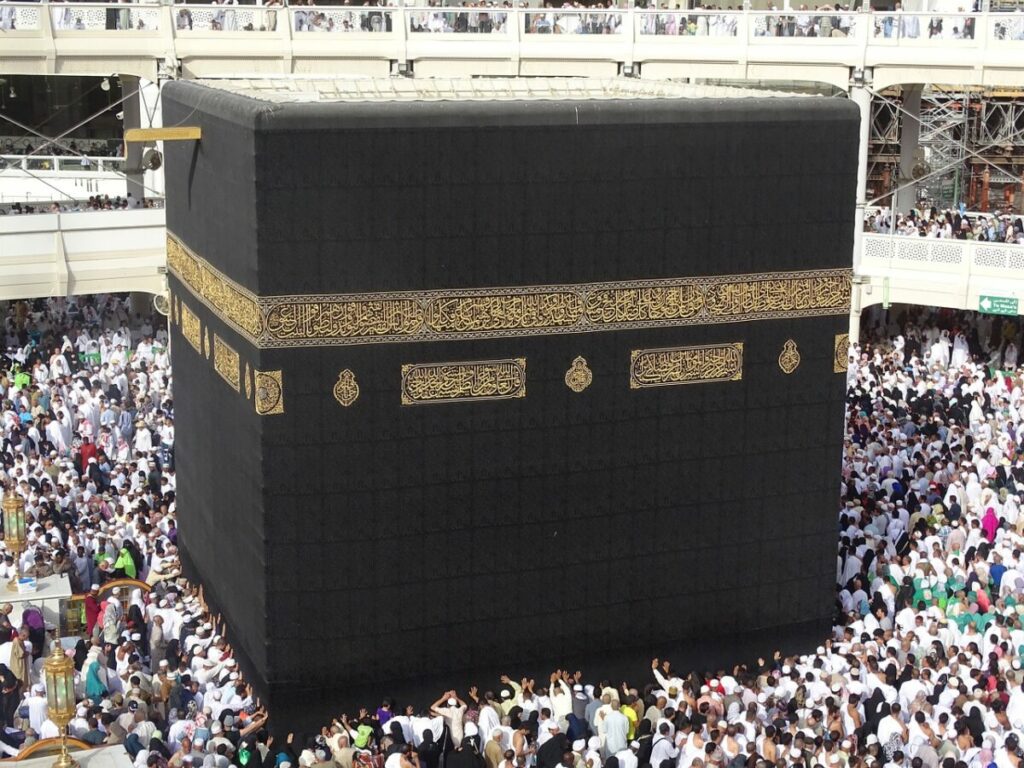 On Wednesday, September 4, Okaz newspaper reported that the government is currently working on finalizing a "game changer" initiative that will bring tourism to the country. They say that this initiative will open the country to international tourists from up to 50 countries.
What is the New Visa Initiative?
Sources, which Arab News quoted, said that a special event will feature Saudi's major tourist destinations this month. During this event, a major global advertising campaign will be shown to leading international travel and tourism experts. The new visa scheme will also be discussed, which may bring in tourists from 50 countries.
Saudi has been working on revitalizing its tourism sector (also known as leisure tourism) as part of its Vision 2030 plan. The plan aims to diversify the Saudi economy and not rely on oil dependency. Experts say that tourism and leisure can help Saudi generate 10% of its GDP by 2030 and bring in $100 billion every year.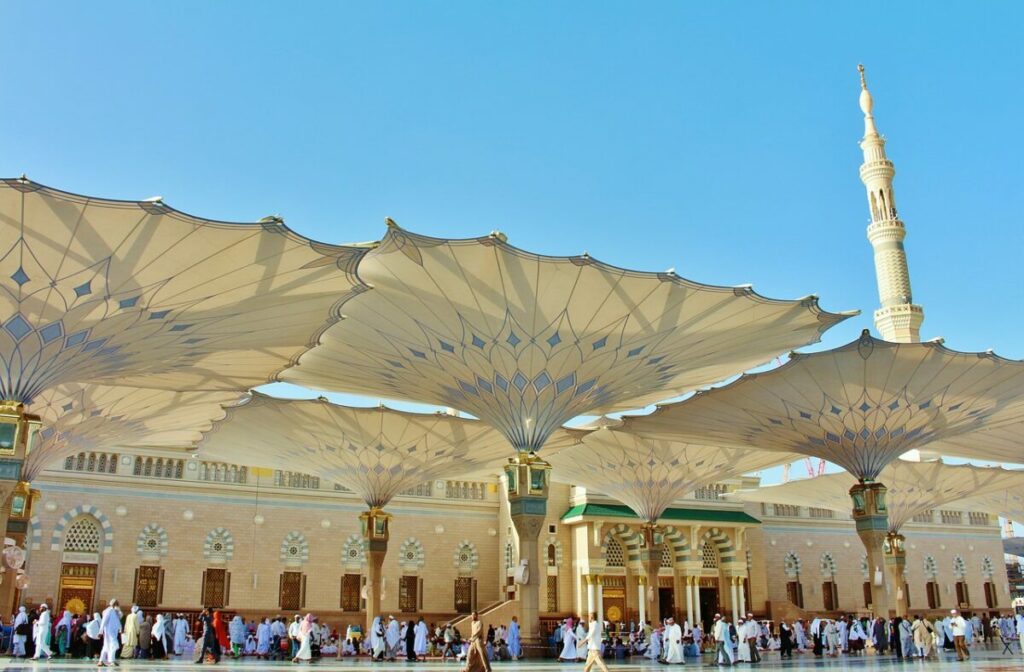 The event on September 27, will promote "the sights and sounds" of Saudi Arabia to a regional and international audience. Other tourism projects are a part of the event. These projects include the country's digital events calendar and the "Saudi Seasons" concept.
Aside from the event, several construction projects are on the way to support Saudi's tourism effort. One example is the new visitor facilities at AlUla and a new entertainment city at Qiddiya.
Opening the country to tourists through new tourist visas will also help the Kingdom with its target. According to the World Travel and Tourism Council, 9% of the country's economy last year came from leisure and tourism. They also see it increasing to 10.4% by 2029.
Travel to Saudi Arabia
For those interested to travel to Saudi Arabia, you can visit the official tourism website of the Kingdom through this link. The site also has details about how international tourists can get visa to visit the country.