Ryanair Expand Routes in Middle East: Beirut is the new Destination of the Low Cost Airline
Going to the Middle East is a hit and miss for many tourists considering the conflicts in the area. Lebanon, in particular, is hard to visit due to the lingering problems in Syria. To fly to the country, major airlines like Middle East Airlines are the way to go despite its price. However, with the entrance of Ryanair, it may become cheaper to fly to Lebanon.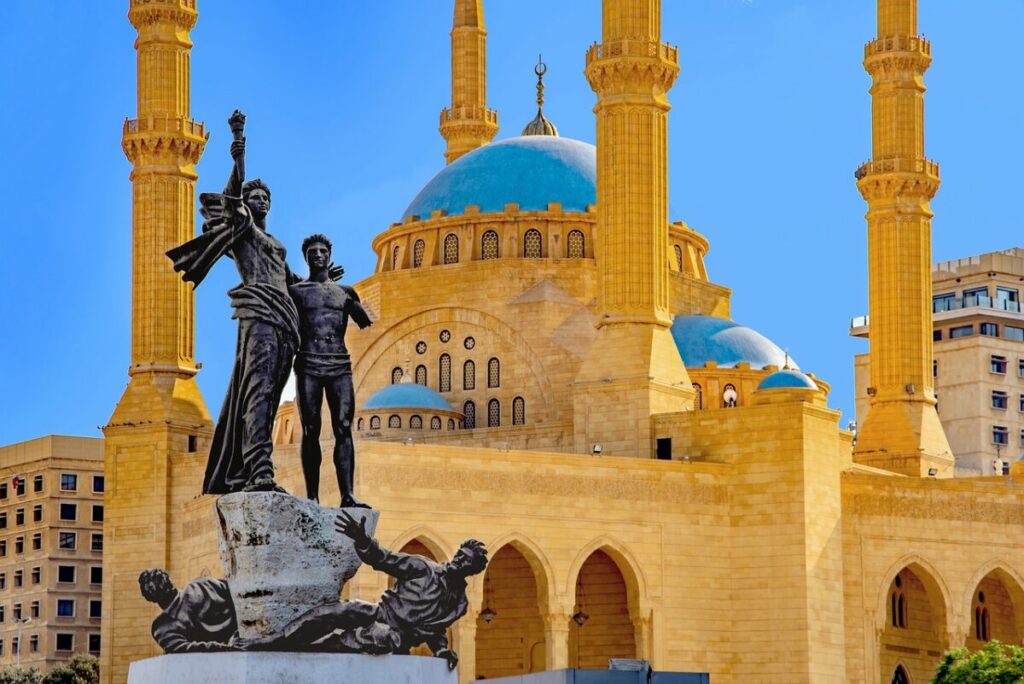 On Wednesday, July 10, Ryanair announced that it will be launching flights to Beirut from its base in Paphos in Cyprus. The announcement comes 9 years after then tourism minister Fadi Abboud told the Independent that he hopes Ryanair or easyJet opens flights to Lebanon.
Details of Ryanair's newest Middle Eastern route
The low-cost airline will operate three flights a week to Beirut according to the airline. Ryanair will be launching the route with an initial one-way fair of 15€.
Flights to Beirut from London will be from Stansted Airport and will have a stopover in Paphos. Roundtrip flights will start from £115 ($143) in comparison to British Airways and Middle East Airlines which charge around £300 ($374). Ryanair will also operate flights to Beirut from Bournemouth and Liverpool.
In the statement released by the company, Lebanon will be Ryanair's 38th destination from its Paphos base. Paphos is also the stopover for the airline's flights to Tel Aviv and Amman. Flights to Paphos starts on October 2019 and will operate three times weekly by Winter 2019. Low fare flights to Paphos will be available for Lebanese customers as far out as March 2020.
The airline even announced that they will have a seat sale for this route for its August run, which starts by midnight, July 12. Flights will start around €17.99 and up.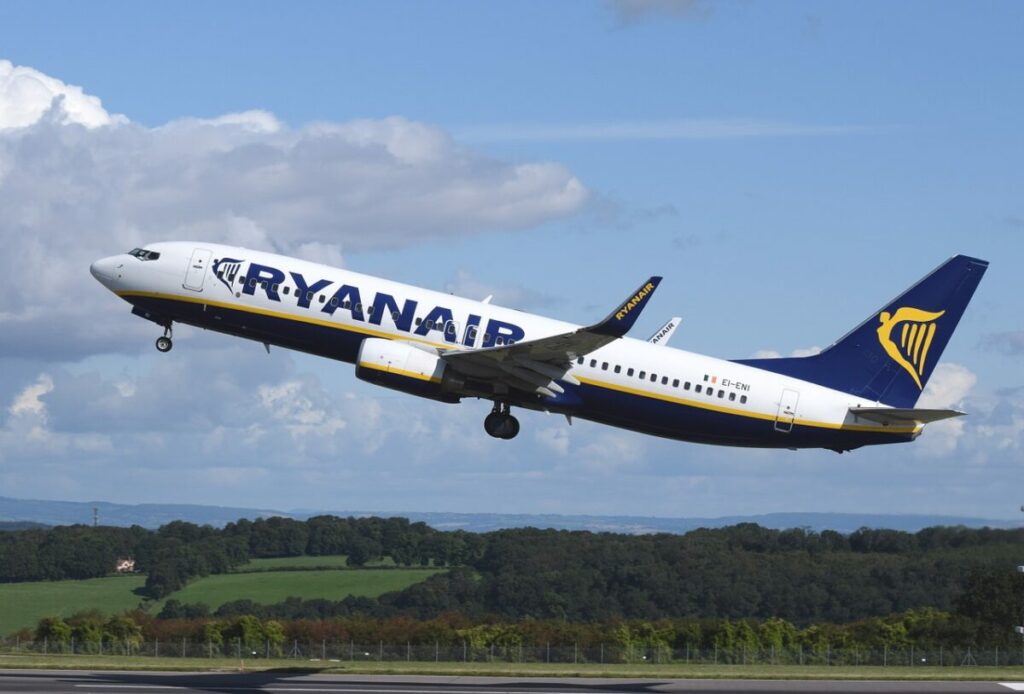 The announcement got a lot of support from the Lebanese people since they can now visit the beautiful island. Paphos' Regional Board of Tourism had also welcomed the announcement. In Cyprus, the board's director Nasos Hadjigeorgiou said:
"Paphos is closer to its target to once again be an all-year tourist destination. We would like to thank Ryanair for their trust in the destination, as well as Hermes airports and the ministries for their efforts to promote the island's connectivity."
Aside from the Beirut-Paphos route, Ryanair had also announced last month that they will be operating flights to Berlin Tegel, Malta, Katowice, Kyiv and Mykonos from Paphos.
How to Get to Lebanon?
European travelers will not have any problems flying to Lebanon. Both major and low-cost airlines have direct routes to Beirut.
American and Asian travelers will need to take connecting flights to reach the country
.