Saudi Arabia removes the fees on foreigners working in the industry sector. Find out more about this move below.
Saudi Arabia is the world's top oil exporter and many expats have been employed to keep the country's oil fields running. However, employers find it difficult to sustain their workers because of the fees imposed to these workers. But, things will now change with the new policy the government will start next month.
Removing the Fees for Foreign Workers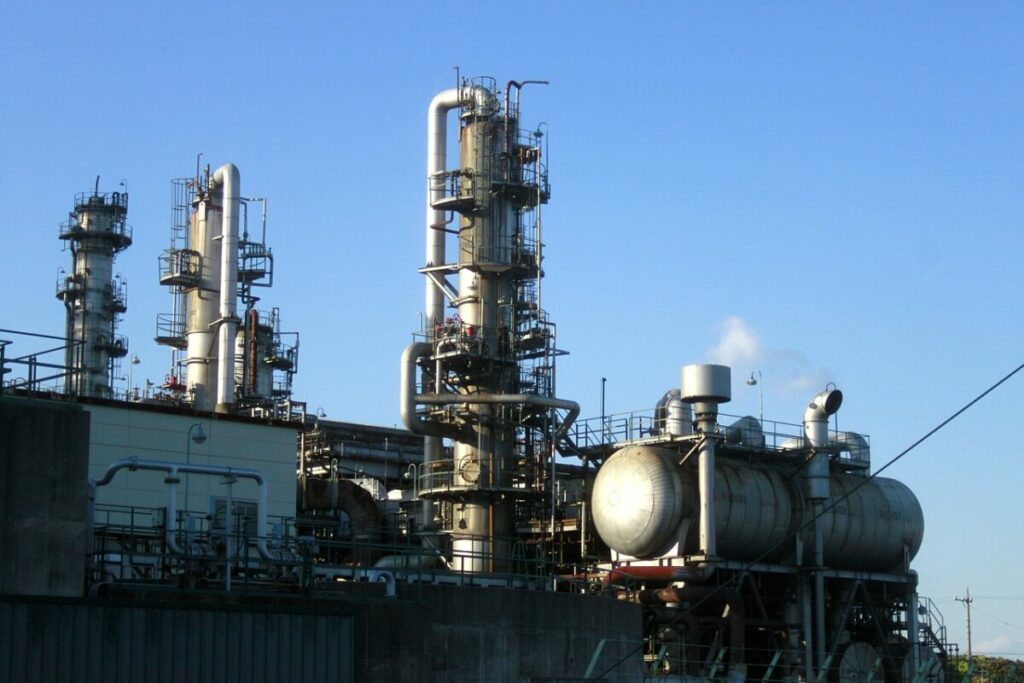 In a cabinet statement released on Tuesday, Saudi will no longer levy fees for foreign workers in the industrial sector. The new rule will begin on October 1, 2019 and will span for 5 years.
The removal of the levies will help Saudi to develop the industry. It is considered as one of the main economic segments the government aims to develop. They will also handle the "costs of the fees for the expatriate workers on behalf of the licensed industrial institutions."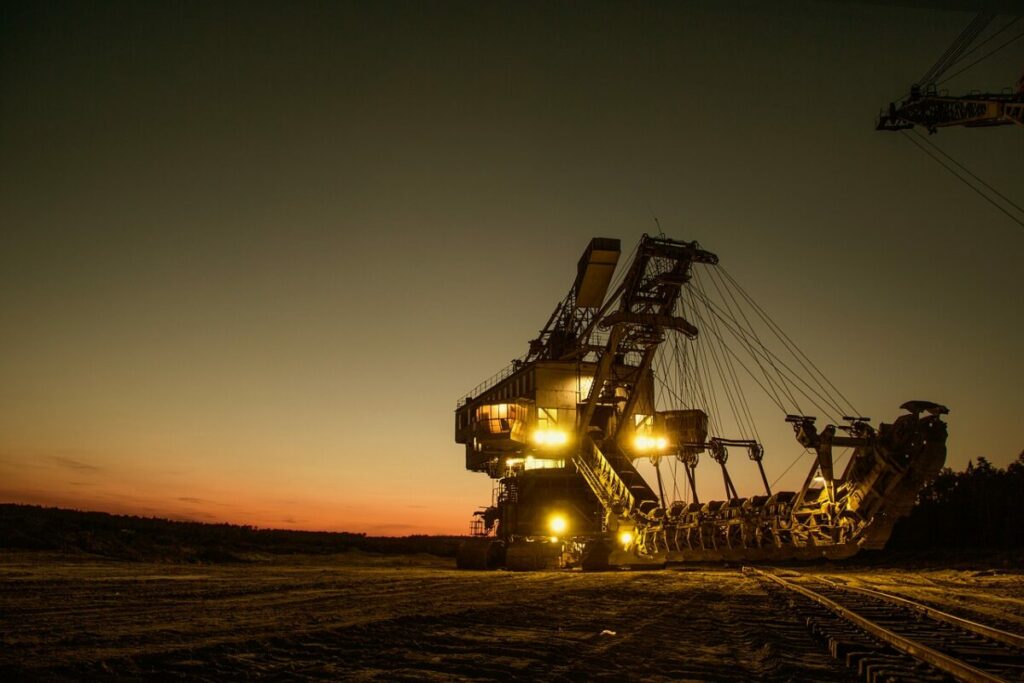 The government, in an attempt to open more jobs for Saudi nationals, imposed fees on foreign workers. Companies will have to pay a certain amount to keep their foreign workers in their employ. The fee aims to encourage companies to recruit Saudi nationals looking for work.
Since the levies became active, companies said that it increased their operating costs. Many even found it difficult to pay their workers and caused an exodus out of the country. It also caused problems for the Saudi economy and did not affect Saudi's unemployment rate.
Last February, the government tried to remedy this problem by issuing new programs. One of them was a special scheme from King Salman, which will reimburse some companies who had difficulty paying the expensive levies. However, the fees had increased in 2017 and 2018, causing many to fail in their payments.
Only those with a high or equal number of Saudi employees versus their foreign workers were eligible under the scheme. This caused other companies to lay off their workers to reduce costs for their company.
Travel to Saudi Arabia
For those interested to travel to Saudi Arabia, there are a lot of guides available to help for any future trip.
You can visit the official tourism website of the Kingdom through this link. The site also has details about how international tourists can get visa to visit the country. You may also check with your local Saudi Embassy for more details about traveling to the country.