There is a surge of UK citizens getting residence permits in Cyprus. Why is there an increase?
Cyprus has one of the largest British expat communities in the world. They tend to see the country as a Mediterranean paradise, allowing them to escape the dreary weather of Britain. Because of its charm, a recent report shows that the number of British citizens applying for residence permits is increasing.
The Rising Residence Permits from British citizens in Cyprus
On Wednesday, the Cyprus News Agency reported that around 15,000 British citizens have applied to get residence permits in the country since 2016. The Civil Registry and Migration Department recorded that since July 1, 2016, 7,801 British citizens applied for a registration certificate (MEU 1) and 6,946 applied for a certificate of permanent residency (MEU 3).
Under the law, EU citizens must file their residence certificate within four months from entering the country. EU nationals who have been in Cyprus for 5 years continuously can apply for a permanent residence permit.
Most of the British citizens who applied for either one of these certificates are over 55 years old. At least 330 people are between 18 to 24 years old, 1,777 people from 25 to 39 years old, 1,711 people from 40 to 54 years old and 4,009 people over 55 years old applied for MEU1, while 47 people from 18 to 24 years old, 101 people from 25 to 39 years old, 479 people from 40 to 54 years old and 6,195 people over 55 years old applied for MEU3.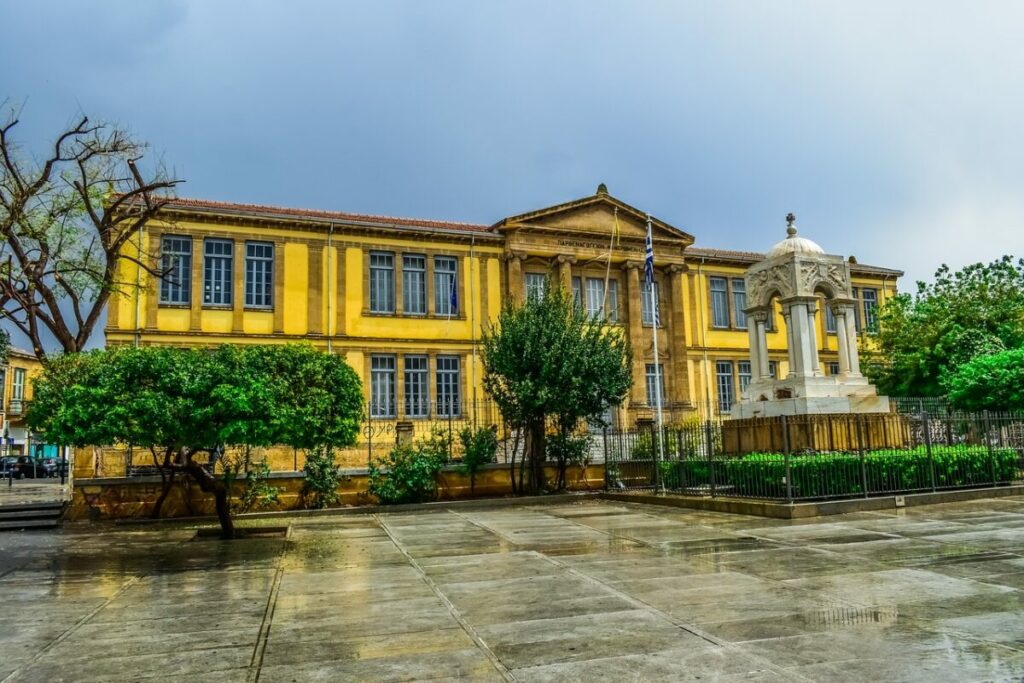 There are at least 400 applicants on pending for registration certificates and 150 for permanent residency. It usually takes one to 30 days before a MEU 1 is issued, while it takes one to six months before an MEU 3 is granted.
Most of the applications are recorded from the Paphos district. The other applications were from Famagusta district, Nicosia district, Larnaca district and Limassol district.
The department also said that UK nationals and their family members who have stayed in Cyprus prior to October 31, 2019 or as per date decided by the EU, can still continue their applications after the date. They can also wait for their permits until December 31, 2020.
British Citizens Currently in Cyprus
Currently, 32,281 residence permits are with British citizens: 25,945 are registration certificates while the others are permanent residency.
The data provided by the Civil Registry and Migration Department does not include those working in British bases in Cyprus. They do not need a residence certificate to continue working in the country.
Around 70,000 British citizens, including those in British bases, live in various areas around Cyprus which are not under Turkey. The UK High Commission to Cyprus called to all UK citizens to get their residency status in order. This will allow them to sign up for Cyprus' healthcare system.
Cyprus Travel Tips
Cyprus has a lot of great destinations for tourists to check out when they have a chance to check it out. They can check the official tourism portal of the Deputy Ministry of Tourism for information. Visa details can be checked in the visa page of Cyprus in this link.
For those who wish to work in the country, we have an article on the average and minimum salary in Nicosia.